Check out what experts have to say about us.
For press and media enquiries, please email Naomi and Matt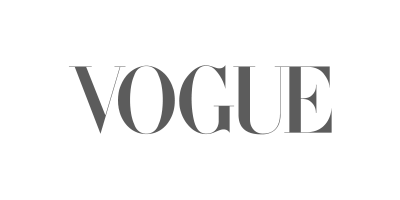 "There are protein powders, and then there are protein powders. NGX BodyFuel is specifically formulated to fit your body's unique needs… Truly a game-changer."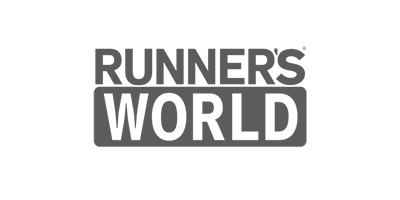 Awarded Best Buy - "The results help create a personalised shake mix, made with pea protein, brown rice and flaxseed to plug your nutritional gaps while fuelling recovery."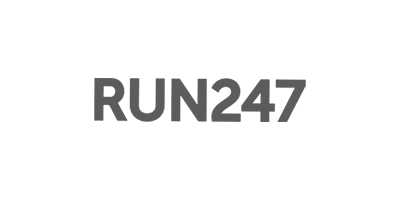 "It's the key to reaching peak performance. At the apex of the trend is personalised nutrition, which experts have called 'the future of food'."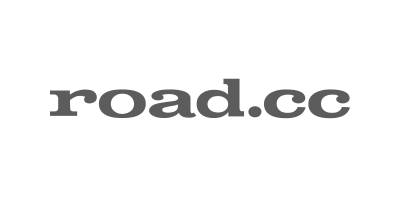 "Will offer enhanced performance and boosted immunity as it is tailored to each rider's DNA after a swab test is taken."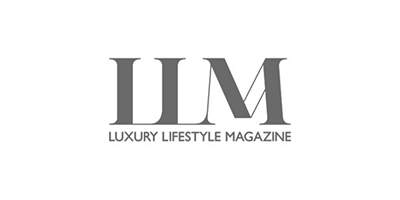 "This is the world's first genetically personalised nutrition shake, tailored to an individuals' own DNA to achieve enhanced performance."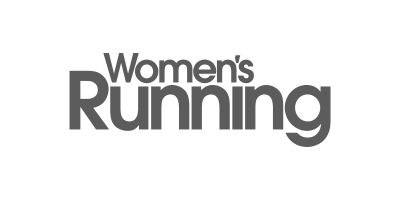 "Ultimately, it's a shake, but one that's bespoke to you. Based on a DNA test to see how your body responds to nutrients, NGX mix a powder that contains all the things your body needs to fuel and recover at its best."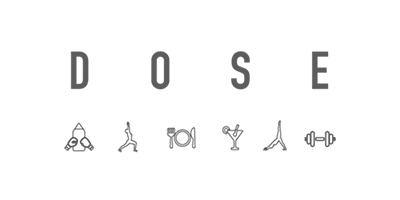 "NGX is perfect for anyone who is striving to increase performance, boost immunity, build lean muscle or lose body fat, with confidence, knowing that they're fuelling their body optimally. "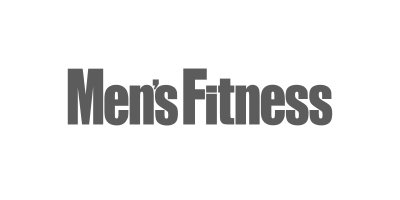 "Keep your mental health in check as the cold, dark days draw in with the following advice from Olga Hamilton, VP of Nutrigenetic Science at NGX."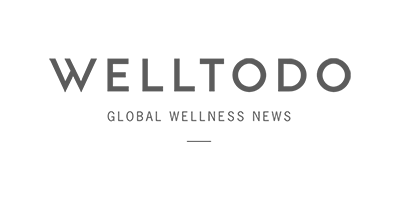 "Nutritional therapist Olga Hamilton, VP of nutrigenetic science for personalised nutrition company NGX said the immune trend has been around for a while but it has exploded since COVID-19."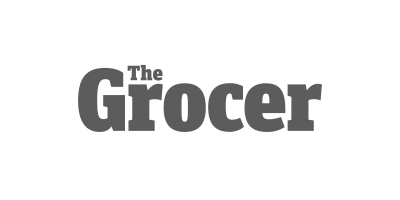 Since the launch, NGX has sold 30,000 meals and collected data on more than 5,000 genetic variations, with its growth rate doubling month on month at present.