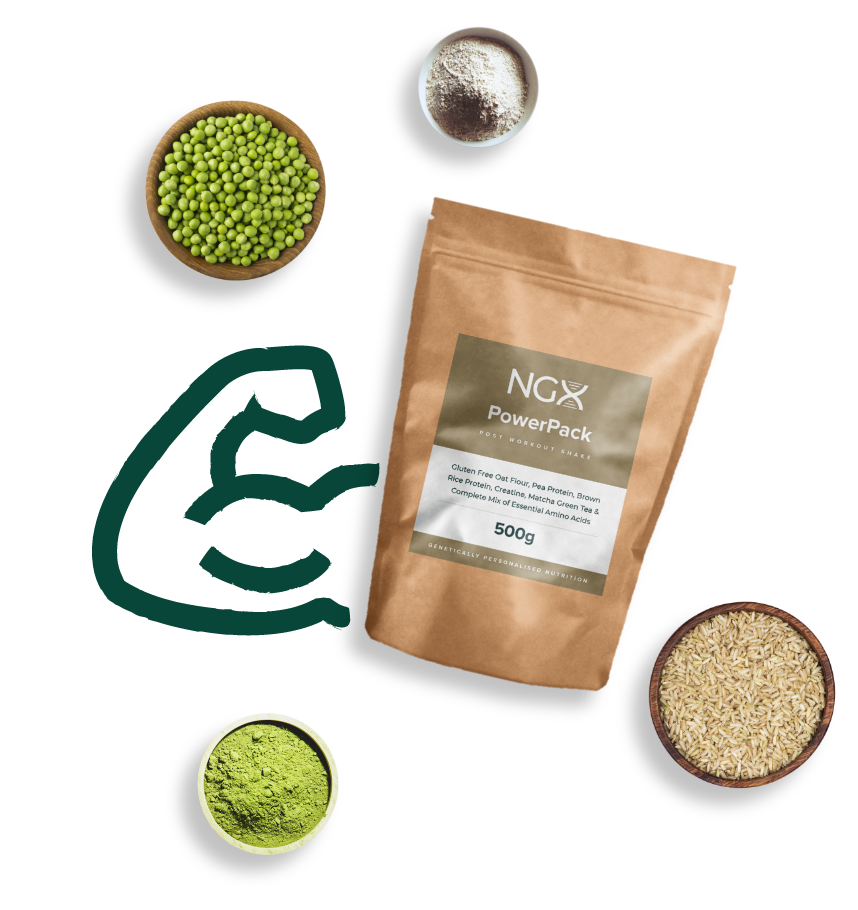 The NGX PowerPack is for getting the most out of your workouts. A perfect blend of protein, slow-release carbohydrate, creatine and green tea to enhance workout recovery, increase muscle development & boost physical performance.
To achieve optimal results, take 1x 35g scoop of NGX PowerPack immediately after your workout for lean muscle or an hour before your workout to maximise performance. PowerPack is taken in-addition to your regular daily use of NGX BodyFuel.
The pack contains 14 x 35g servings, with a extra little spare.
Your PowerPack contains the following ingredients:
Gluten Free Oat Flour, Pea Protein Isolate, Brown Rice Protein Isolate, Creatine Monohydrate, L-Arginine, Matcha Green Tea Extract, plant-based zero carb sweetener (Stevia Extract: Steviol Glycosides)
Below is a breakdown of the nutritional information for your PowerPack:
Per 35g
(1 scoop)


Per 100g.

Energy (KJ)

526

1,503

Calories (kcal)

126

359

Protein (g)

21

56

Carbohydrate (g)

8.5

24

of which sugars (g)

0.3

1.0

Fats (g)

1.0

2.8

of which saturates (g)

0.0

0.1

Fibre (g)

1.5

4.4

Salt (g)

0.5

1.3

Creatine Monohydrate (mg)

3,900

11,143

L-Arginine (mg)

2,300

6,571

Matcha Green Tea Extract

350

1,000
For convenience seekers on the go:
1. Use your NGX Shaker
2. Add 250ml of your choice of liquid
3. Add one to two scoops of your PowerPack
4. Shake vigorously for 20 seconds and enjoy!
For the NGX Pros:
1. Use a blender
2. Add 250-300ml of your choice of liquid
3. Add one to two scoops of your PowerPack
4. Add your choice of tasty fruit / veg or use one of our recipes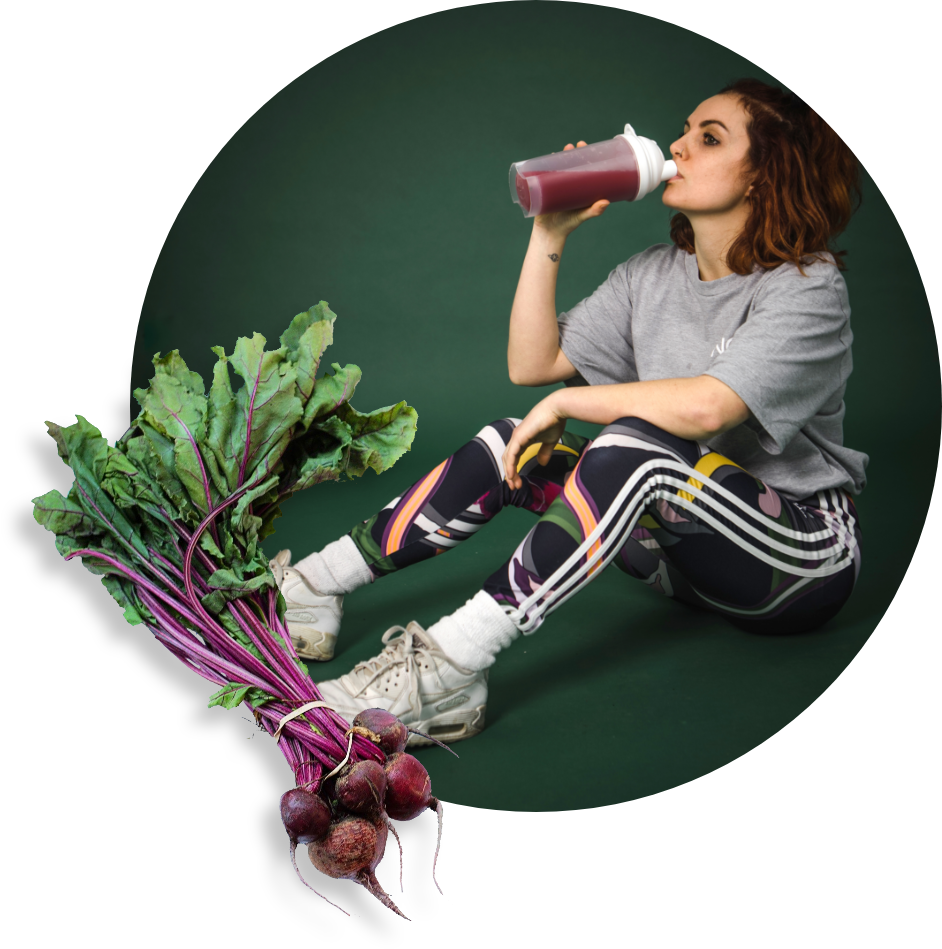 Reduced muscle fatigue and soreness, so you can go again faster and harder!
Increase muscle strength
and growth
Improved muscle oxygenation and blood flow for a stronger and fitter physique.
Improve exercise performance

Achieve better fitness and endurance results from your workout.
A perfect performance ratio
60% protein, 24% carbs and 11% creatine balanced for optimal performance.
All 9 essential
amino acids
Including L-arginine, the essential building blocks of protein.
Matcha green tea infusion

Provides an energy boosting caffeine kick.
Pea protein and vegan friendly creatine, suitable for all!
Your privacy is important to us
Data privacy is important. We handle and process your data responsibly and do not share or sell your personal data to any third parties that are not an essential part of our supply chain for providing genetically personalised products and services to you.
You can read our full privacy
policy here.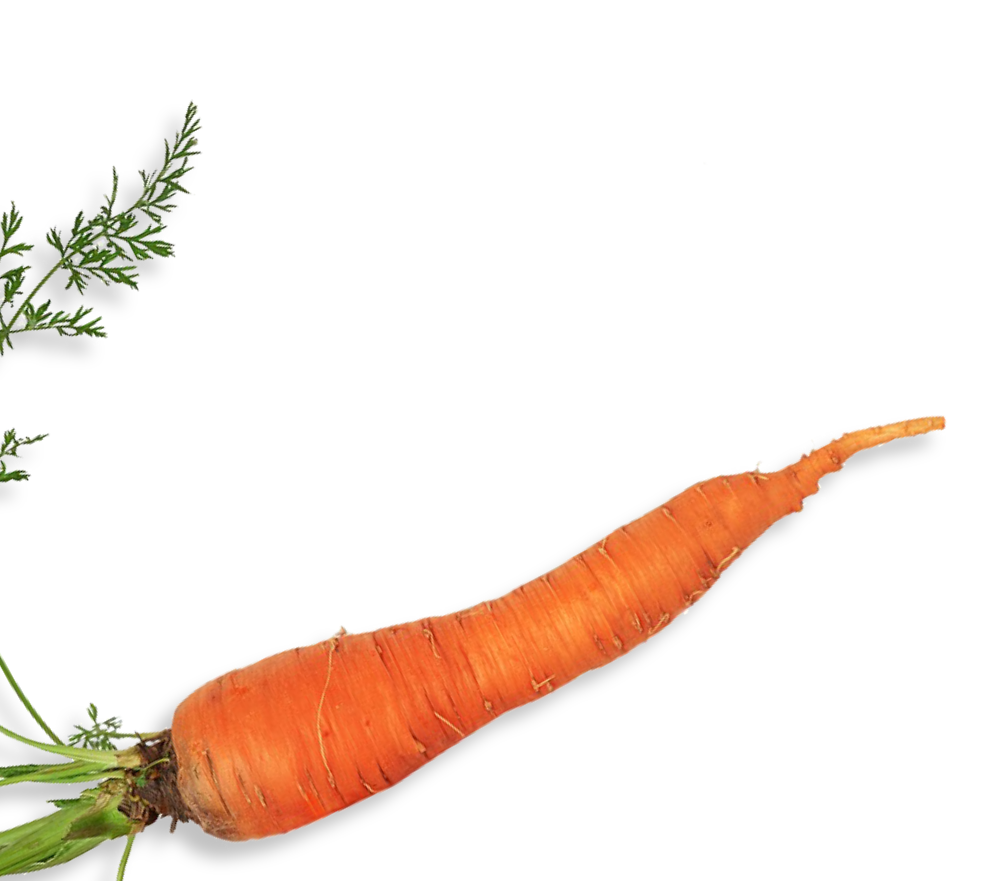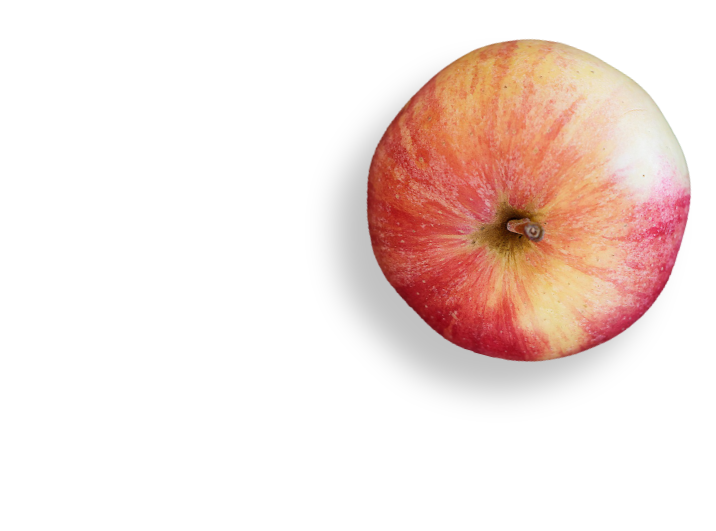 We are confident that you will love NGX and experience real gains and benefits from using our products. However, if after 30 days you are not satisfied, we will give you your money back. No questions asked.