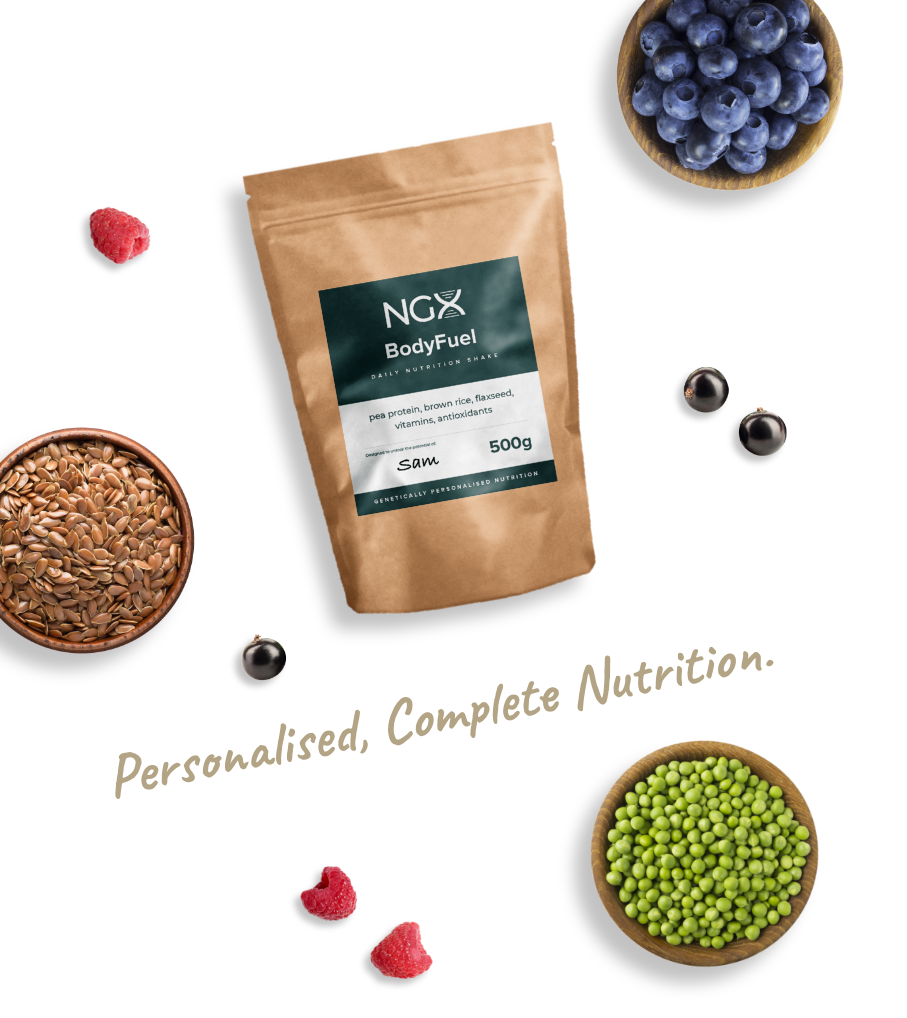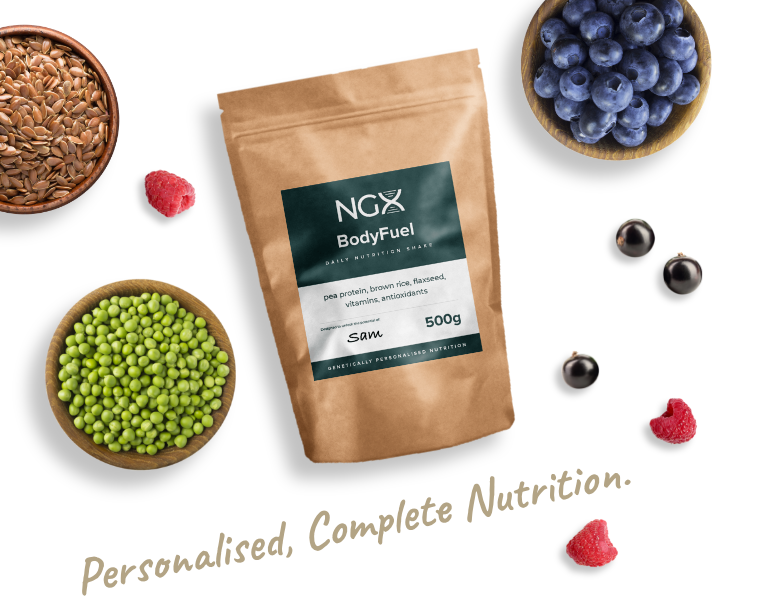 Please ensure you use the same email address as your DNA Kit registration.

Ordering for friends or family too? Use the chat button to let us know the names, registered NGX emails and amount of BodyFuel for everyone in your order and we will automatically match up your shakes - no stress.

Your high protein, complete nutrition shake is made from premium natural ingredients and superfoods chosen specifically to meet your needs

Designed by experts, BodyFuel can help you to lose fat, build a sculpted physique and crush your health and fitness goals, from as little as £1.79 per meal

Two 35g meals per day contain up to 56g of protein and 100% of your personal daily nutrition need – which can be 15x more than official food guidelines recommendations

Just add milk, water, coconut-water or similar for a great tasting, convenient way to truly optimise your daily nutrition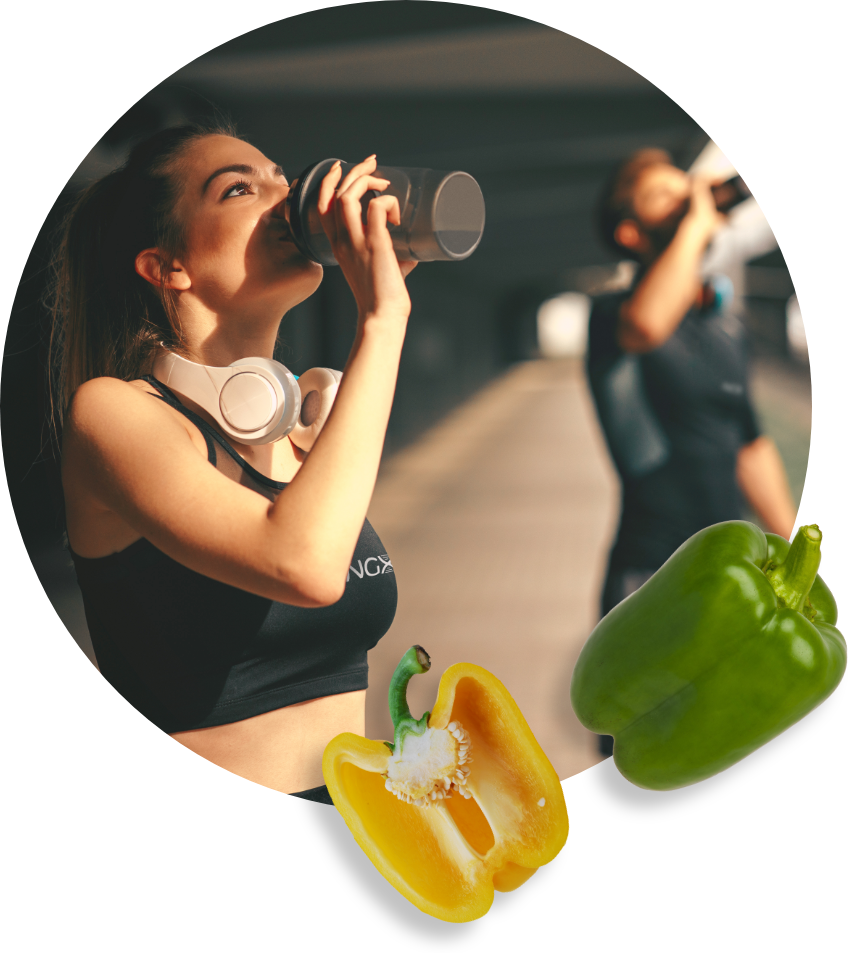 Truly optimise your diet and nutrition
Hits your unique nutrition targets with everything your body truly needs.
With the right fuel for your body, you can get better results across all your health, fitness and wellbeing goals.
One nutrition shake you can take anywhere, anytime – no vitamin pills required!
Make a shake, make a smoothie or bake a cake – take NGX how it suits you.
Meals in a shake from as little as £1.79 per meal – cheaper and far more healthy than a sandwich!
Up to 27g of protein per meal – the same as an entire chicken breast
Natural and ethically sourced ingredients that are friendly to vegans
Contains all 26 essential micronutrients
Contains your macro and micronutrients, in quantities you need
Each meal contains zero sugar, yet still tastes great
Each meal is only 150kcal – perfect for cutting excess fat!
BodyFuel is made from high quality, natural ingredients that are sustainably sourced. The foods we use are vegan friendly and are specifically chosen to provide maximum nutritional value and still taste great.
Pea Protein Isolate, Brown Rice Protein Isolate, Flaxseed Powder, Personalised Vitamin & Mineral Complex including all 26 essential vitamins and minerals (based on your DNA test results), plant-based zero carb natural sweetener: Stevia Extract (as Steviol Glycosides).
All NGX BodyFuel formulas contain the full list of nutrients outlined in the table below. However your BodyFuel shake is personalised to you, so the amount of each nutrient you receive in your shake may differ to the example given below.
Per 100g

Per 70g

% EU NRV*

Energy (KJ)

1,666

1,167

12%

Calories (kcal)

398

279

13%

Protein (g)

78

55

102%

Carbohydrate (g)

8.9

6.2

7%

of which sugars (g)

0.7

0.5

0%

Fats (g)

5.5

3.8

5%

of which saturates (g)

0.5

0.3

1%

of which Omega 3 (g)

4.3

3.0

188%

Fibre (g)

2.6

1.8

17%

Salt (g)

2.3

1.6

17%

Vitamin A (RE) (ug)

2,357

1,650

207%

Thiamin (B1) (mg)

2.0

1.4

131%

Riboflavin (B2) (mg)

2.0

1.4

100%

Niacin (B3) (mg)

28.6

19.8

124%

Pantothenic Acid (B5) (mg)

9.0

6.0

100%

Pyridoxine (B6) (mg)

12.6

9.0

643%

Biotin (B7) (ug)

78.1

55.0

110%

Folic Acid (B9) (ug)

685.2

480.0

240%

PABA (B10) (mg)

46.8

32.5

-

Cyanocobalamin (B12) (ug)

14.7

10.5

420%

Ascorbic Acid (Vit C) (mg)

393

275

344%

Cholecalciferol (D3) (ug)

43

30

600%

Vitamin E (d-a-TE) (mg)

180

126

1050%

Vitamin K1 (ug)

160

112

150%

Inositol (mg)

47

33

-

Choline (Vitamin J) (mg)

943

660

-

Chloride (mg)

1486

1040

130%

Chromium (ug)

57

40

100%

Calcium (mg)

2043

1430

179%

Selenium (ug)

155

108

197%

Phosphorus (mg)

1300

910

130%

Iodine (ug)

214

150

100%

Iron (mg)

22

15.4

110%

Molybdenum (ug)

85

60

120%

Manganese (ug)

4

3.0

150%

Magnesium (mg)

536

375

100%

Fluoride (mg)

6

3.85

110%

Potassium (mg)

8057

5640

120%

Copper (mg)

2

1.3

306%

Zinc (mg)

18

12.1

110%

CoEnzyme Q-10 (mg)

315

220

-
*NRV, Nutrient Reference Value – daily guideline amounts as defined by the European Food Safety Authority (EFSA)
Try our strawberry, banana and mint smoothie recipe.
What is DNA test and how it is done?
When we talk about a DNA test, a DNA Nutrition test or a genetic test, we are talking about the same thing. The test involves three key steps: 1) order online and the kit is delivered to your door 2) collect a tissue sample from the inside of your cheek following instructions enclosed with the test kit 3) send the sample to us using the pre-paid and addressed envelope. The test is performed by the laboratory in the UK to identify specific variations within each gene we analyse. These are called single nucleotide polymorphisms, or SNPs. It is these variations that affect how you process and absorb certain nutrients.
What does our DNA test tell you?
The Human Genome Project -- an international 13-year collaboration that mapped out all of the genes in humans -- discovered approximately 50,000 variances (differences in the individual DNA code) in our genetic code that can make a difference in how your body functions. The interaction between our diet and the nutrients that we get from our diet has led to a field called nutrigenetics, which looks at how our genes determine our response to nutrients in food and beverages. By better understanding an individual's response to specific nutrients, health-care practitioners could deliver more precise and effective nutrition recommendations. In simple terms, DNA test shows how your body processes nutrients from fats to vitamins and consequently reveal how many of which nutrients should be in your ideal diet.
How accurate are DNA tests?
DNA testing is the most accurate form of scientific evidence available. The only time there may be an error would be if your genetic sample is compromised: collection has not been performed according to the instructions, not enough cells collected or if you ate a meal before taking the swab.
How do I get my DNA tested?
Order a DNA Nutrition test online

We deliver the kit to your door

Follow the instructions to collect a tissue sample from the inside of your cheek, using the cotton bud provided

Send to us using the pre-paid, pre-addressed envelope

Receive your results within 10-14 business days!
Is a vegan diet healthy long term?
Yes, a well-planned nutrient dense and varied vegan diet is healthy long-term. There some micronutrients that need particular attention such as vitamin B12, iodine, iron, Omega-3, protein and vitamin K. A good vegan diet must contain good sources of these micronutrients and supplement the ones not supplied by the diet.
What is the difference between nutrigenomics and Nutrigenetics?
It is important to note the difference between the terms nutrigenomics and nutrigenetics because although these terms are closely related they are not interchangeable. Nutrigenomics investigates how certain foods interact with our genes to affect our health. On the other hand, Nutrigenetics aims to identify the ways in which very small difference in our genes can alter the effects that nutrient intake has on the body.
In simple terms, nutrigenetics examines how your body responds to nutrients based on your genetics.
Nutrigenomics studies how nutrients affect your body's expression of your genes.
How is nutritional genomics being used to improve health?
Nutritional genomics is a concept that may revolutionize public health. As indicated above, one goal of nutritional genomics is to find genetic markers that reveal significant gene-diet interaction, thus providing tools for personalized and more successful dietary recommendations ("nutrigenomics").
Nutrigenetics is the field of science that seeks to understand how we metabolise and process different nutrients, based on our unique genetic make-up.
Our DNA can have a significant effect on the way our bodies use nutrients, such as how these nutrients are absorbed, transported, activated, and eliminated from the body. Once our genetic profile has been determined, we can match our nutrient intake to our genetic make-up to achieve enhanced physical and cognitive performance.
Are you experiencing delays due to COVID-19?

The short answer is yes. We have been experiencing delays with samples arriving at our lab due to Royal Mail delays. Alongside this, due to distancing measures, we have a reduced workforce at the lab. We are working hard to still maintain a 14 working day turnaround once the sample arrives at our lab but please bear with us. This can take up to 20 working days in these unprecedented times.
Your privacy is important to us
Data privacy is important. We handle and process your data responsibly and do not share or sell your personal data to any third parties that are not an essential part of our supply chain for providing genetically personalised products and services to you.
You can read our full privacy
policy here.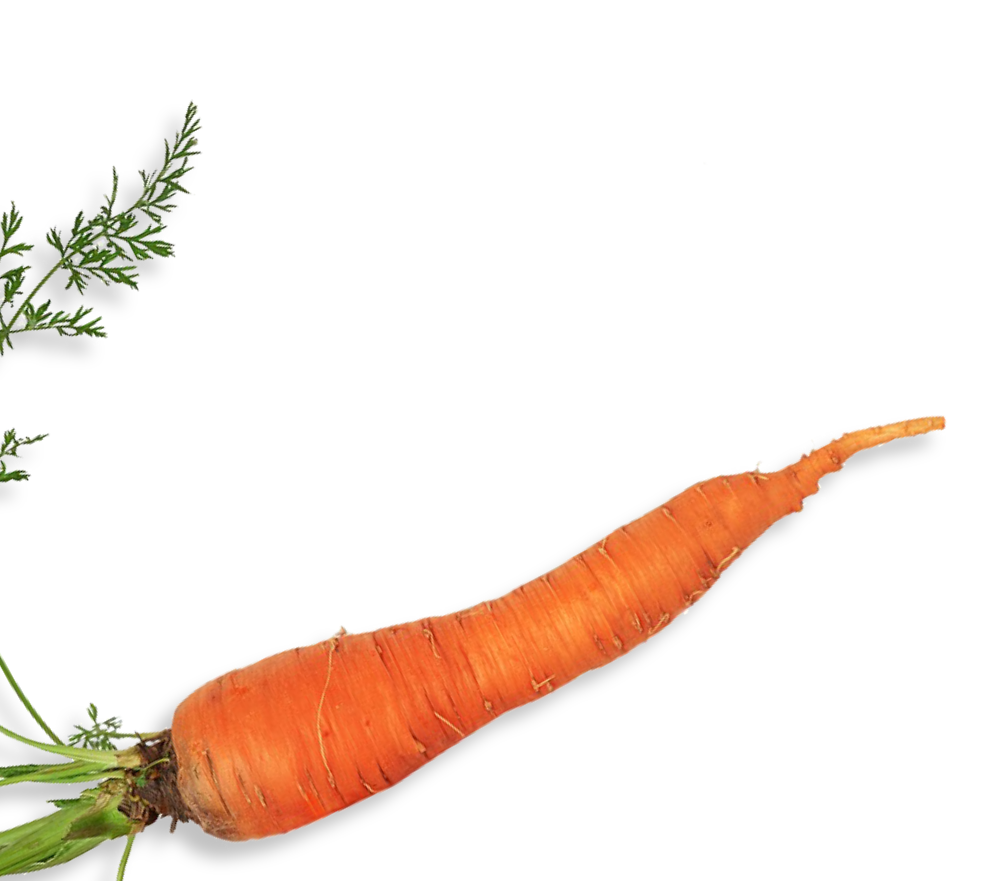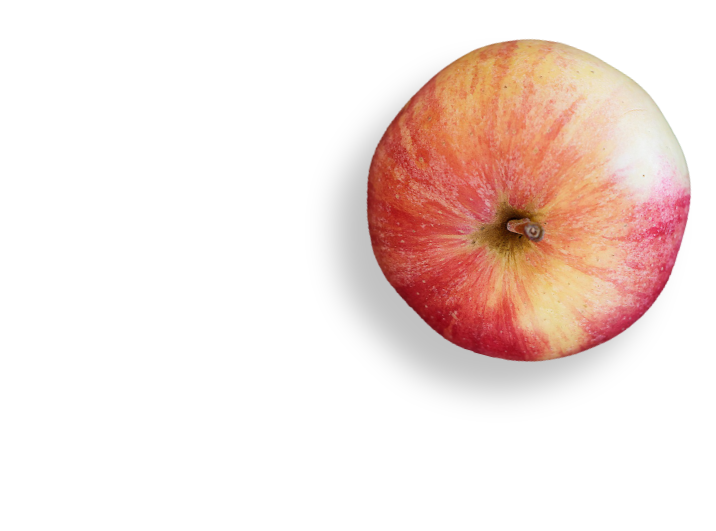 We are confident that you will love NGX and experience real gains and benefits from using our products. However, if after 30 days you are not satisfied, we will give you your money back. No questions asked.