Nutri-Genetix (NGX) is the future of nutrition. Our nutrition shakes provide the exact balance of nutrients required by your body, dependent on your genetics. This supports you in exceeding your fitness, health and wellbeing goals.
NGX is blended using natural, high quality ingredients that are vegan friendly and sustainably sourced. You can now get all of your nutrition in a tasty, convenient form.
We're driving change in the way nutrition is planned and delivered. We do this by making personalised nutrition available to everyone through affordable tests and products that revolutionise the way they manage their nutrition. We only use naturally-sourced products that taste great and positively impact the environment, and we're constantly using the latest nutrition science to make our products the very best they can be.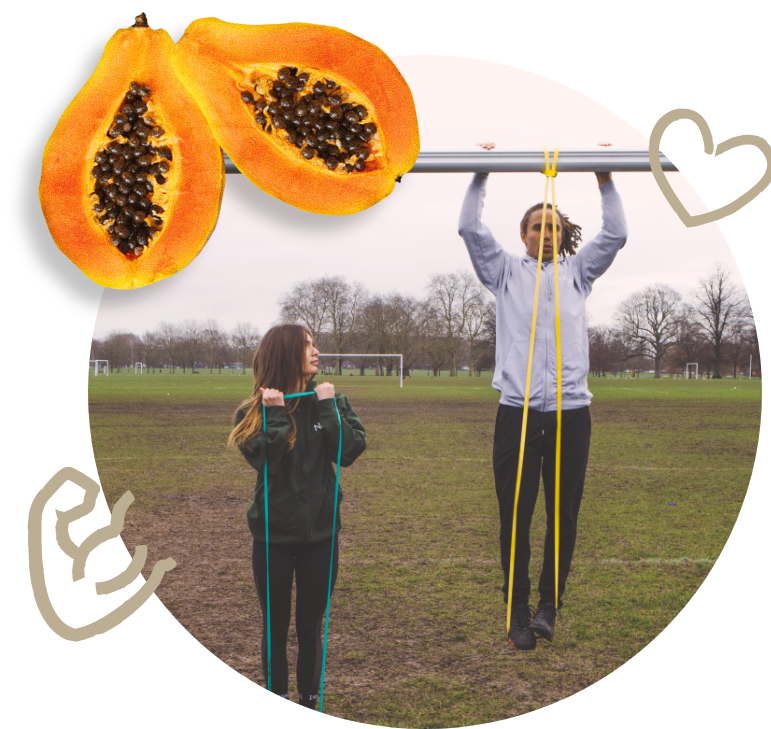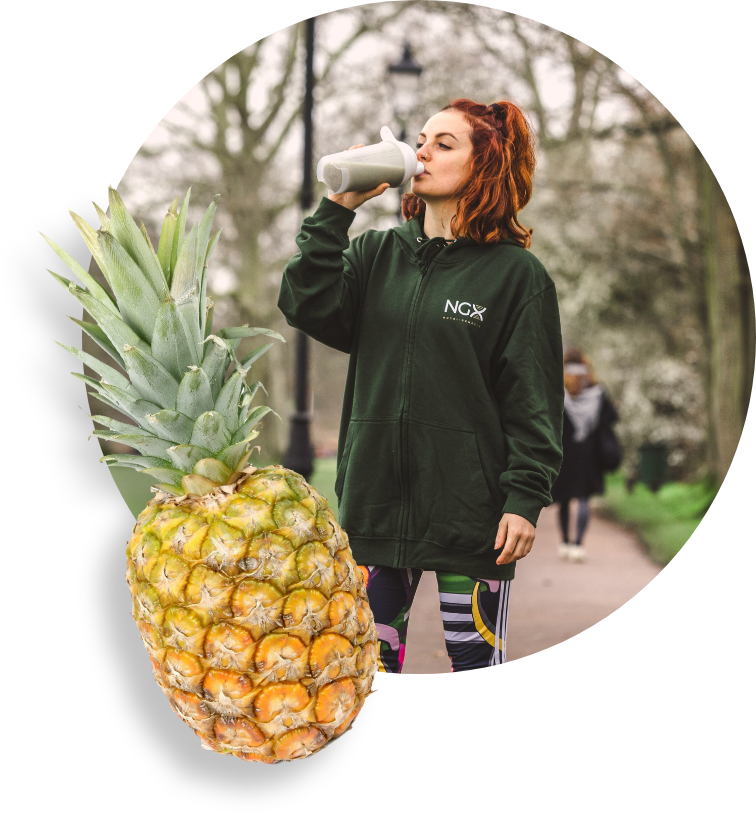 Why are we so passionate about it?
We've all lived life on the go. It's too easy to eat junk food and snack on food that doesn't provide the nutrition that your body needs.
What we know now is that no person is the same, and neither are their nutrition requirements. Yet the only options available to us are the old, standardised 'one size fits all' variety; most of which use cheap and nasty ingredients from unsustainable sources that are high in sugar and low in taste.
Thanks to scientific breakthroughs we can now make personalised nutrition affordable and available to everyone. And that's why we're so passionate about our brand – it's finally making personalised nutrition accessible, so you can be confident in getting more from your nutrition, more from your body and more from life!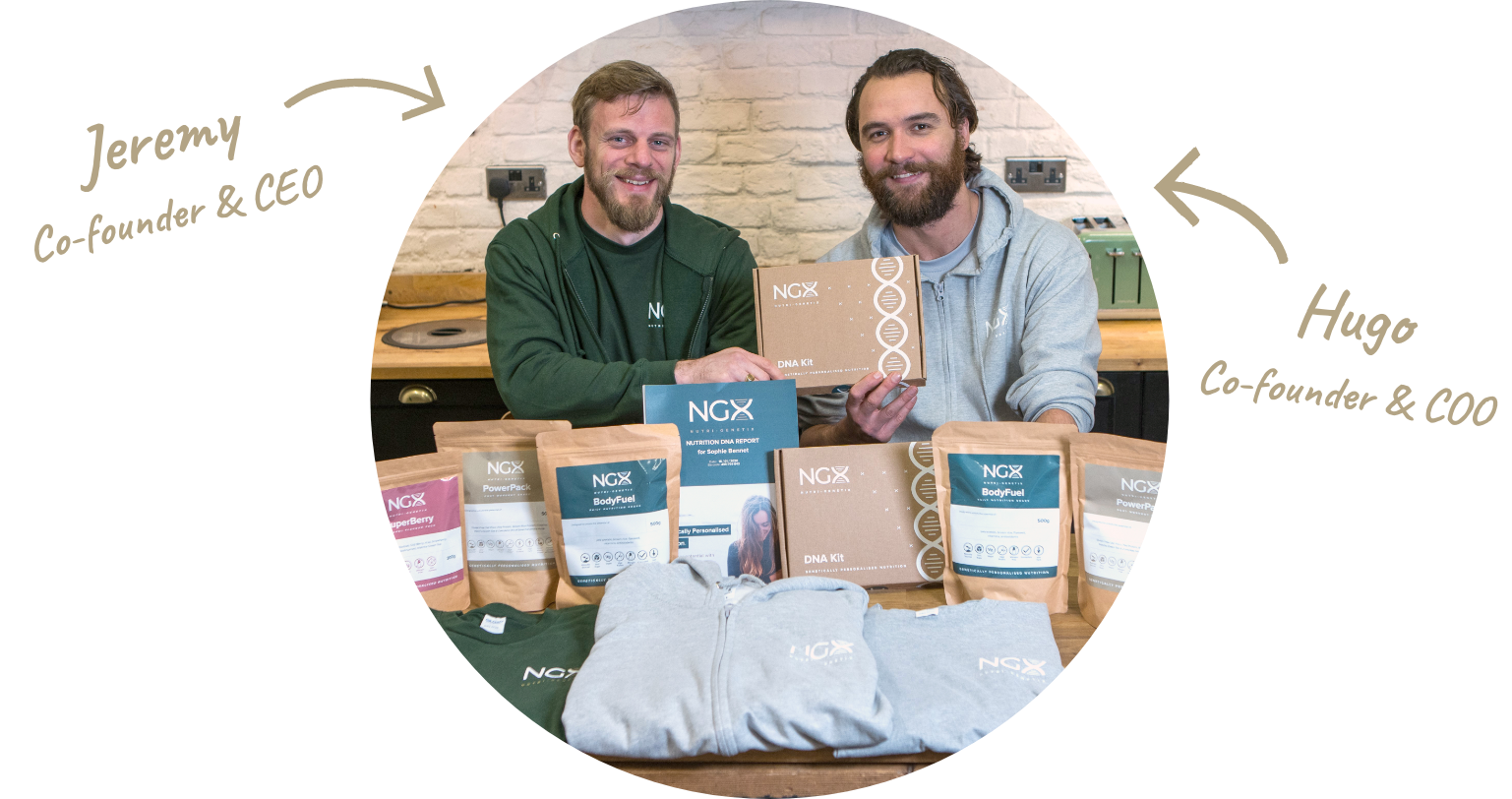 "We're a passionate team of nutrition and fitness advocates, and we believe 100% in the results that people can achieve by choosing DNA-specific nutrition. We started NGX because we believe we can help people lead fitter, healthier and happier lives and we will continue to innovate and create great personalised products that are available to all."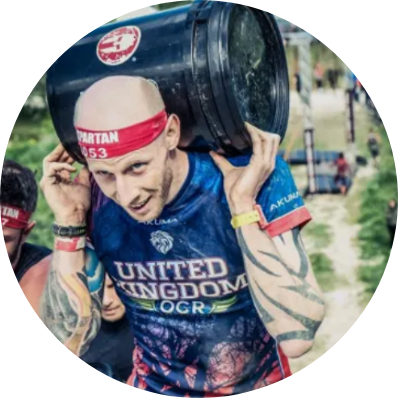 "Living on the bipolar spectrum means that I am consistently focused on what nutrition helps me best improve my mental wellbeing. Often without the right nutrients, you can lack energy and become depressed easily. Coupling NGX with my endurance racing has changed my life."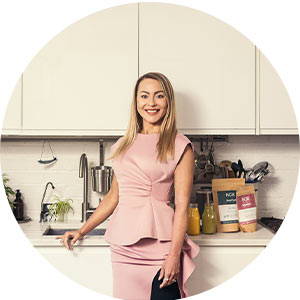 Head of Nutrigenetic Science
"As a nutritionist, I am usually horrified by the amount of rubbish that other shakes contain, so I only choose high quality, natural ingredients for NGX. And each shake is tailored to your genes, so your body gets exactly what it really needs. It's healthy and it tastes delicious!"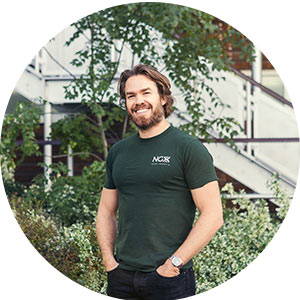 Founder & Non-Exec Chairman
"I'm a sports enthusiast and I looked at how pro athletes use personalised nutrition with high quality ingredients just for them. I then had the idea to develop a simple shake from natural plant ingredients that used your genetics to personalise the ingredients and thus nutrient levels precisely to your needs! So actually better than most pros do...and certainly more convenient and inexpensive!"
NGX is about getting the best possible nutrition for your body, in a convenient and affordable way, so you can focus on the goals most important to you.
As a business, we are committed to: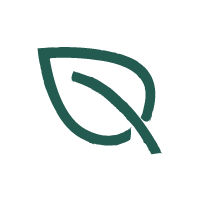 Using only natural, high quality ingredients
We believe that to be the best, you have to eat the best. That's why all our blends of NGX use only quality, natural plant ingredients with no fillers or bulking agents.
Using only the most robust science
Nutrigenetics is an emerging field of science and like most fields of science, continues to evolve. We are committed to developing, learning and incorporating the new knowledge and evidence to ensure our customers get the best possible insight, information and experience.
Our ingredients are 100% vegan and ethically sourced from the UK. We use sustainable business practices wherever possible and we will always seek ways to improve and minimise our environmental impact.
Follow Us On Social Media
Your privacy is important to us
Data privacy is important. We handle and process your data responsibly and do not share or sell your personal data to any third parties that are not an essential part of our supply chain for providing genetically personalised products and services to you.
You can read our full privacy
policy here.
We are confident that you will love NGX and experience real gains and benefits from using our products. However, if after 30 days you are not satisfied, we will give you your money back. No questions asked.