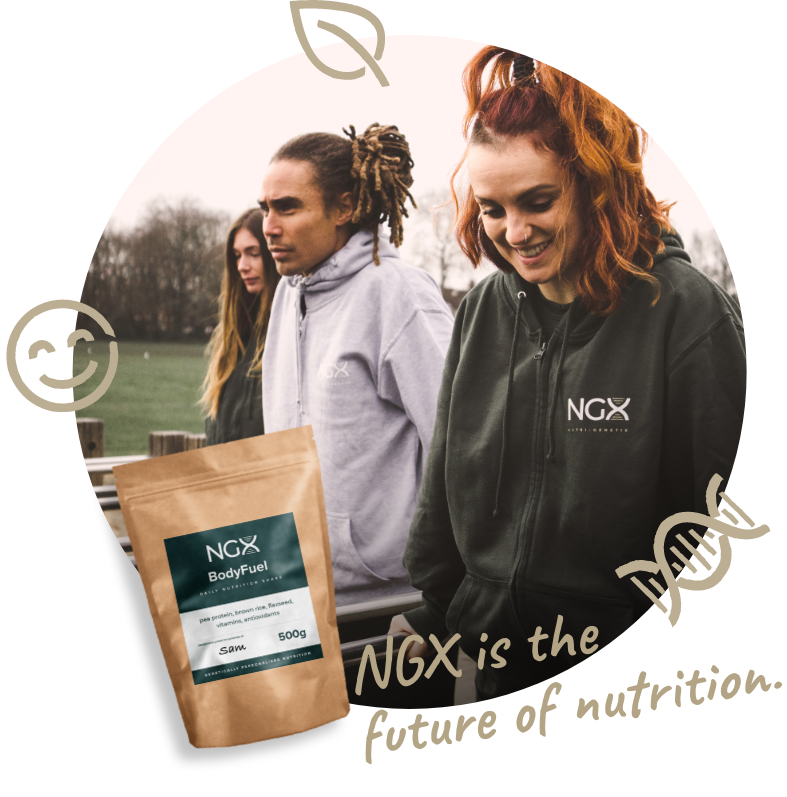 Nutri-Genetix (NGX) is the future of nutrition. And if that sounds revolutionary, it's because it is. NGX is a complete nutrition package, personalised to your unique requirements. It's nutrition as unique as you are. Our meal shakes provide the exact balance of nutrients required by your body. Requirements that we know about because we do a simple DNA test (and don't worry, we don't sell your data). NGX is blended using natural, real food that is vegan friendly and sustainably sourced. Your perfect nutrition, in a tasty and convenient form.
We're driving change in the way nutrition is planned and delivered. We do this by making personalised nutrition available to everyone through affordable tests and products that revolutionise the way they manage their nutrition. We only use naturally-sourced products that taste great and positively impact the environment, and we're constantly using the latest nutrition science to make our products the very best they can be.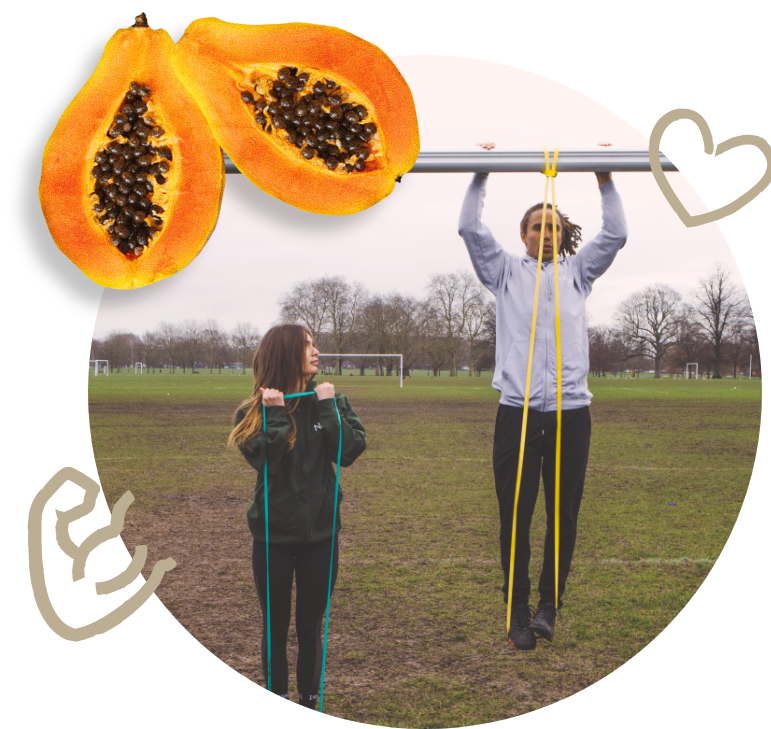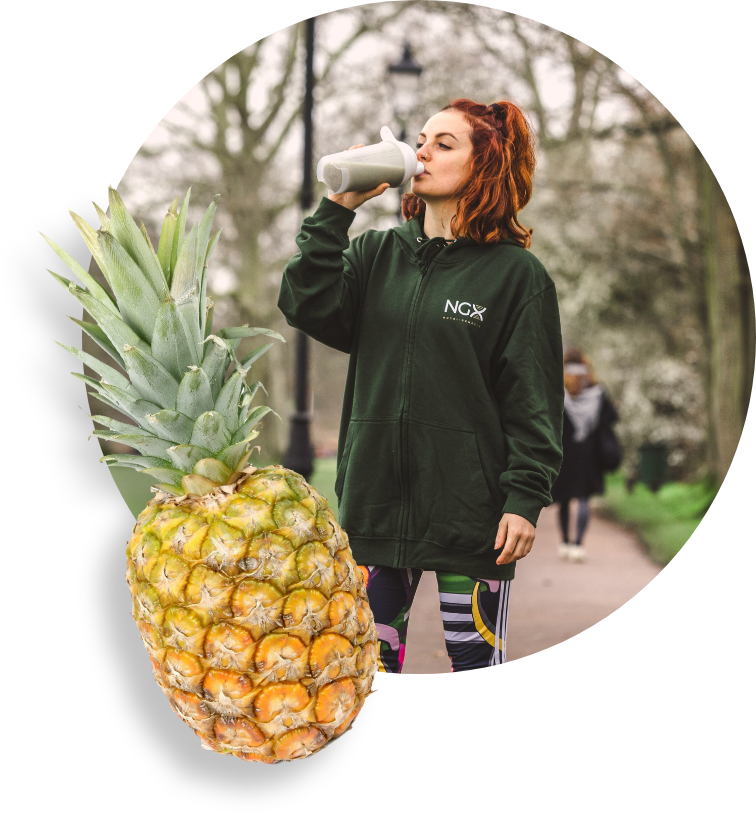 Why are we so passionate about it?
We've all lived life on the go. It's too easy to eat junk food and snack on food that doesn't provide the nutrition that your body needs.
What we know now is that no person is the same, and neither are their nutrition requirements. Yet the only options available to us are the old, standardised 'one size fits all' variety; most of which use cheap and nasty ingredients from unsustainable sources that are high in sugar and low in taste.
Thanks to scientific breakthroughs we can now make personalised nutrition affordable and available to everyone. And that's why we're so passionate about our brand – it's finally making personalised nutrition accessible, so you can be confident in getting more from your nutrition, more from your body and more from life!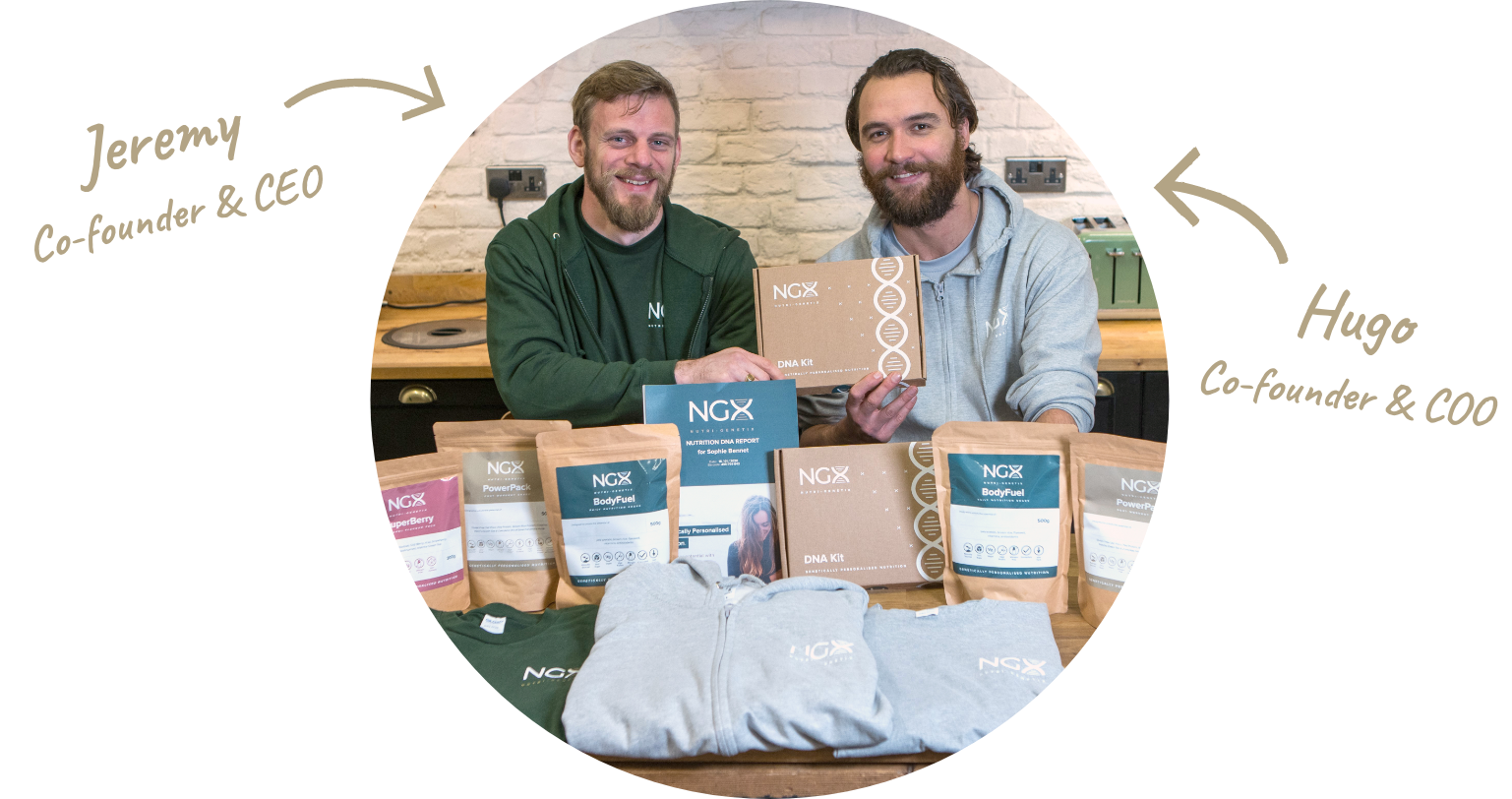 "We're a passionate team of nutrition and fitness advocates, and we believe 100% in the results that people can achieve by choosing DNA-specific nutrition. We started NGX because we believe we can help people lead fitter, healthier and happier lives and we will continue to innovate and create great personalised products that are available to all."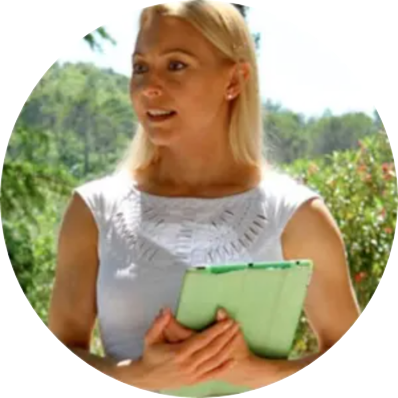 Co-founder & Head of Nutrigenetic Science
"As a nutritionist, I am usually horrified by the amount of rubbish that other shakes contain, so I only choose high quality, natural ingredients for NGX. And each shake is tailored to your genes, so your body gets exactly what it really needs. It's healthy and it tastes delicious!"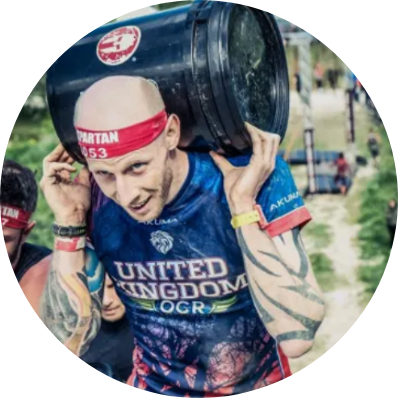 "As an endurance athlete, NGX works perfectly for me, giving the me exactly what I need to consistently perform at my best - whether that is for a trail run or triathlon."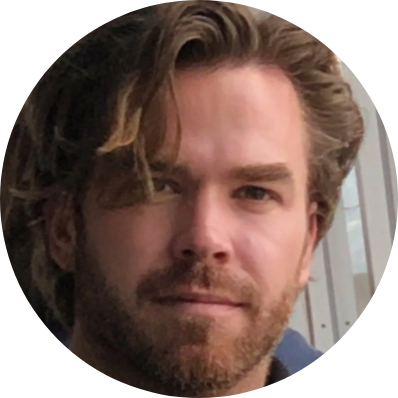 Founder & Non-Exec Chairman
"Hi I'm Alex. I am a serial entrepreneur and have 20 years experience in creating and developing winning new ideas into successful companies.
Over the last 17 years, I have brought over 50 healthcare brands to market across the UK, Europe, Asia and the Americas.
Throughout my career I have built three multi-million pound companies and taken two to successful sale and exit.
My experience and passion lies in establishing, inspiring and cultivating winning teams that make great ideas happen and deliver great investor returns!"
Head of Personal Trainers
"Hi I'm Tony and I have over thirty years experience working for organisations such as The Hilton Group, providing training and coaching in the areas of personalised fitness, health, wellbeing, nutrition and competition.
I have always taken a personalised approach when helping my clients achieve their fitness and wellbeing goals, so when I found Nutri-Genetix I immediately understood the product benefits and potential benefits for consumers."
NGX is about getting the best possible nutrition for your body, in a convenient and affordable way, so you can focus on the goals most important to you.
As a business, we are committed to: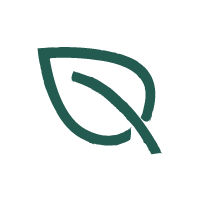 Using only natural, high quality ingredients
We believe that to be the best, you have to eat the best. That's why all our blends of NGX use only quality, natural plant ingredients (vegan) with no fillers or bulking agents.
Using only the most robust science
Nutrigenetics is an emerging field of science and like most fields of science, continues to evolve. We are committed to developing, learning and incorporating the new knowledge and evidence to ensure our customers get the best possible insight, information and experience.
Our ingredients are 100% vegan and ethically sourced from the UK. We use sustainable business practices wherever possible and we will always seek ways to improve and minimise our environmental impact.
What is DNA test and how it is done?
When we talk about a DNA test, a DNA Nutrition test or a genetic test, we are talking about the same thing. The test involves three key steps: 1) order online and the kit is delivered to your door 2) collect a tissue sample from the inside of your cheek following instructions enclosed with the test kit 3) send the sample to us using the pre-paid and addressed envelope. The test is performed by the laboratory in the UK to identify specific variations within each gene we analyse. These are called single nucleotide polymorphisms, or SNPs. It is these variations that affect how you process and absorb certain nutrients.
What does our DNA test tell you?
The Human Genome Project -- an international 13-year collaboration that mapped out all of the genes in humans -- discovered approximately 50,000 variances (differences in the individual DNA code) in our genetic code that can make a difference in how your body functions. The interaction between our diet and the nutrients that we get from our diet has led to a field called nutrigenetics, which looks at how our genes determine our response to nutrients in food and beverages. By better understanding an individual's response to specific nutrients, health-care practitioners could deliver more precise and effective nutrition recommendations. In simple terms, DNA test shows how your body processes nutrients from fats to vitamins and consequently reveal how many of which nutrients should be in your ideal diet.
How accurate are DNA tests?
DNA testing is the most accurate form of scientific evidence available. The only time there may be an error would be if your genetic sample is compromised: collection has not been performed according to the instructions, not enough cells collected or if you ate a meal before taking the swab.
How do I get my DNA tested?
Order a DNA Nutrition test online

We deliver the kit to your door

Follow the instructions to collect a tissue sample from the inside of your cheek, using the cotton bud provided

Send to us using the pre-paid, pre-addressed envelope

Receive your results within 10-14 business days!
Is a vegan diet healthy long term?
Yes, a well-planned nutrient dense and varied vegan diet is healthy long-term. There some micronutrients that need particular attention such as vitamin B12, iodine, iron, Omega-3, protein and vitamin K. A good vegan diet must contain good sources of these micronutrients and supplement the ones not supplied by the diet.
What is the difference between nutrigenomics and Nutrigenetics?
It is important to note the difference between the terms nutrigenomics and nutrigenetics because although these terms are closely related they are not interchangeable. Nutrigenomics investigates how certain foods interact with our genes to affect our health. On the other hand, Nutrigenetics aims to identify the ways in which very small difference in our genes can alter the effects that nutrient intake has on the body.
In simple terms, nutrigenetics examines how your body responds to nutrients based on your genetics.
Nutrigenomics studies how nutrients affect your body's expression of your genes.
How is nutritional genomics being used to improve health?
Nutritional genomics is a concept that may revolutionize public health. As indicated above, one goal of nutritional genomics is to find genetic markers that reveal significant gene-diet interaction, thus providing tools for personalized and more successful dietary recommendations ("nutrigenomics").
Nutrigenetics is the field of science that seeks to understand how we metabolise and process different nutrients, based on our unique genetic make-up.
Our DNA can have a significant effect on the way our bodies use nutrients, such as how these nutrients are absorbed, transported, activated, and eliminated from the body. Once our genetic profile has been determined, we can match our nutrient intake to our genetic make-up to achieve enhanced physical and cognitive performance.
Your privacy is important to us
Data privacy is important. We handle and process your data responsibly and do not share or sell your personal data to any third parties that are not an essential part of our supply chain for providing genetically personalised products and services to you.
You can read our full privacy
policy here.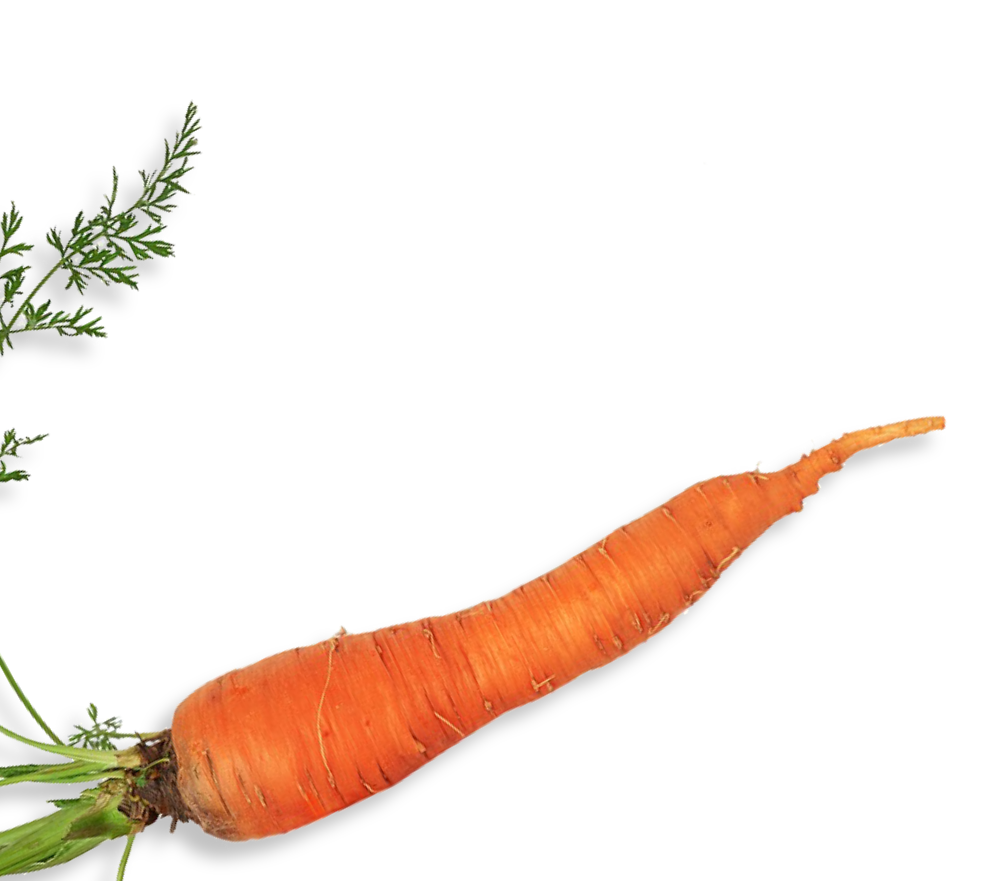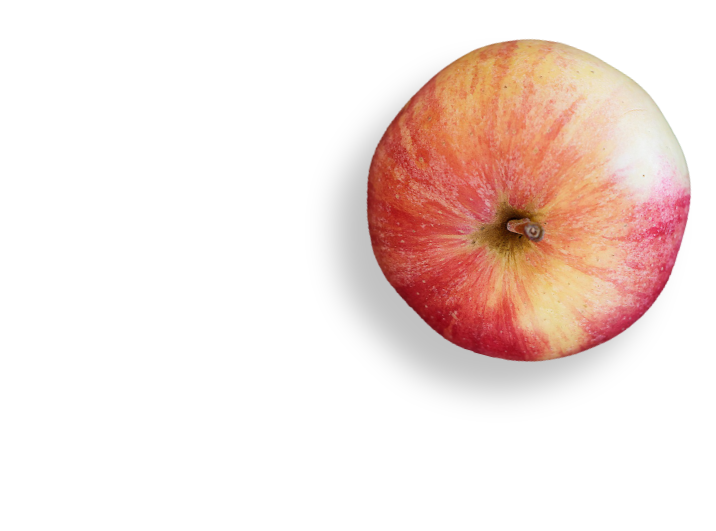 We are confident that you will love NGX and experience real gains and benefits from using our products. However, if after 30 days you are not satisfied, we will give you your money back. No questions asked.