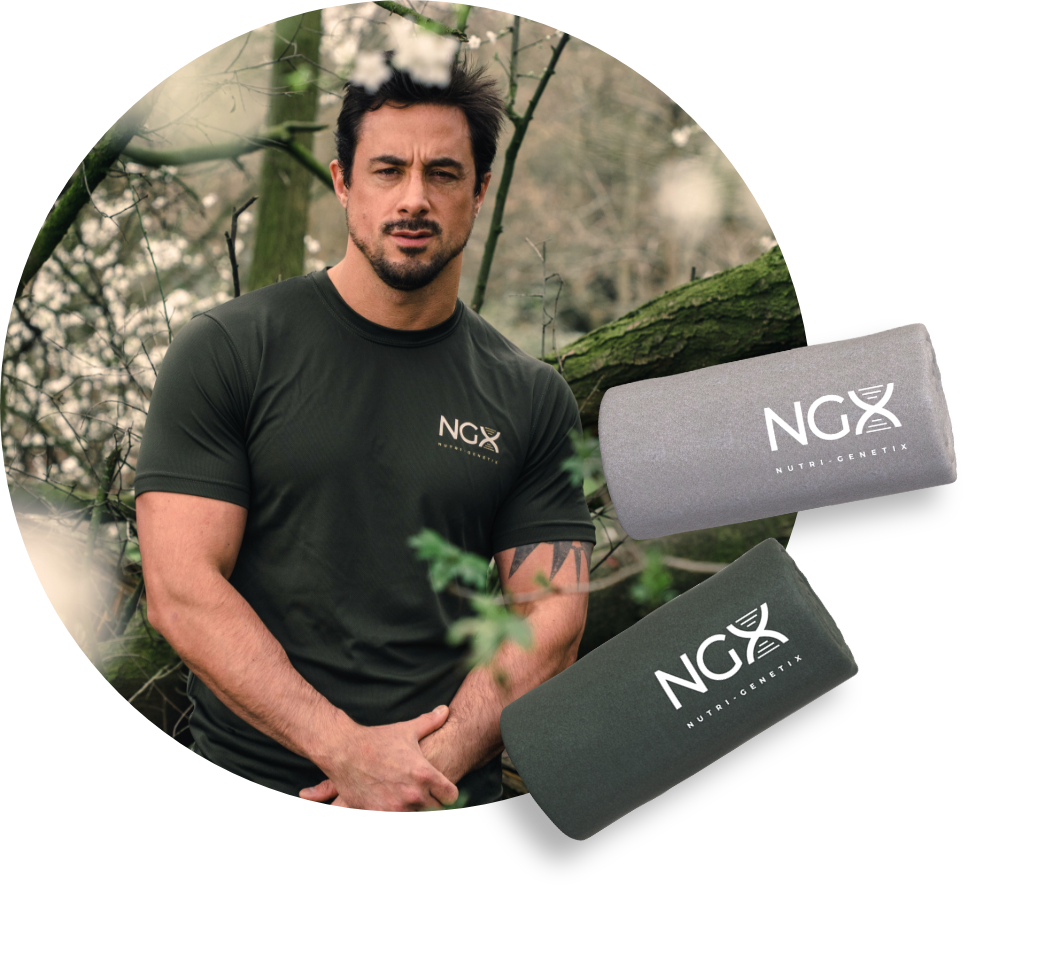 Complement your workout with this classic-style NGX T-Shirt for men and women.
Wash at 40°C
Don't bleach
Tumble dry on a low heat, but try and avoid
Iron on a low heat, avoid ironing prints
Don't chemical dry clean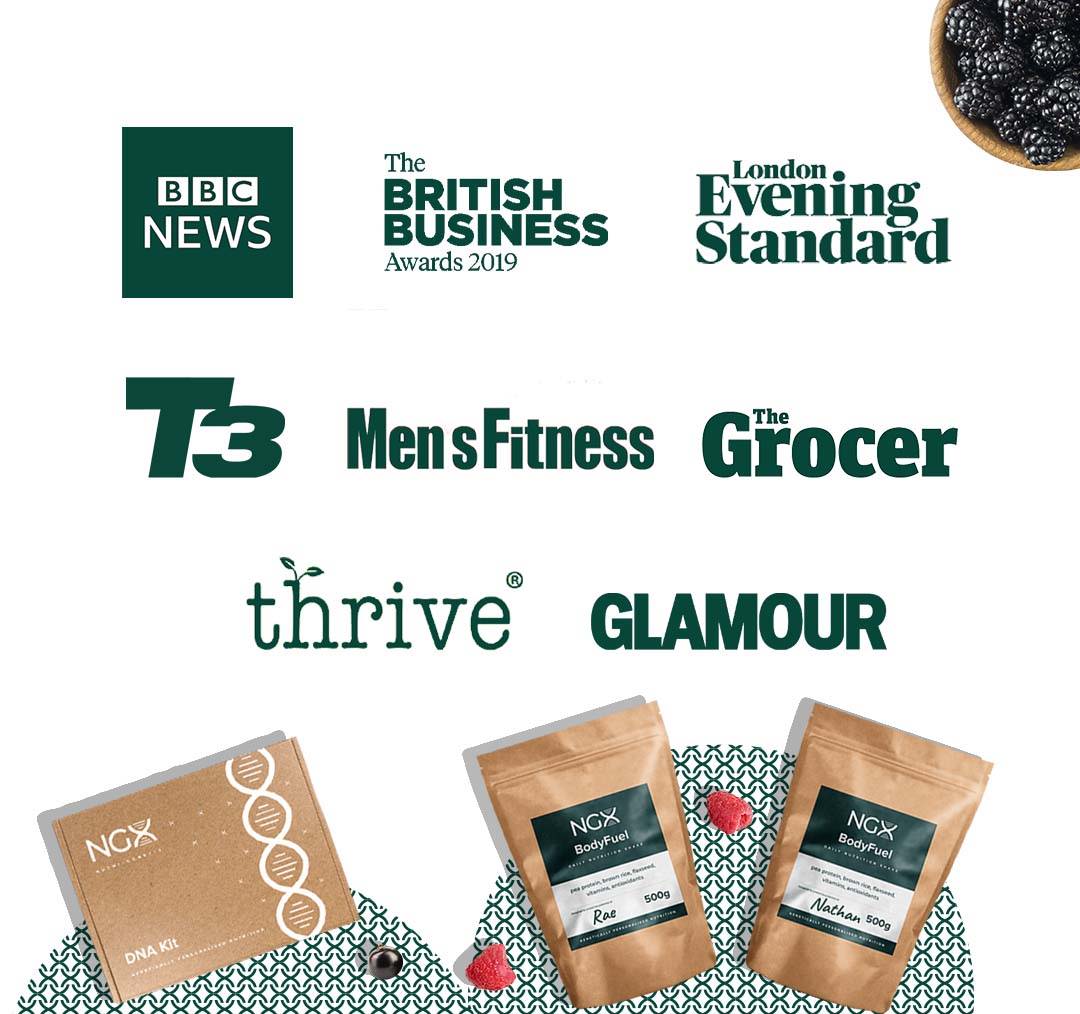 Follow Us On Social Media
Your privacy is important to us
Data privacy is important. We handle and process your data responsibly and do not share or sell your personal data to any third parties that are not an essential part of our supply chain for providing genetically personalised products and services to you.
You can read our full privacy
policy here.
We are confident that you will love NGX and experience real gains and benefits from using our products. However, if after 30 days you are not satisfied, we will give you your money back. No questions asked.