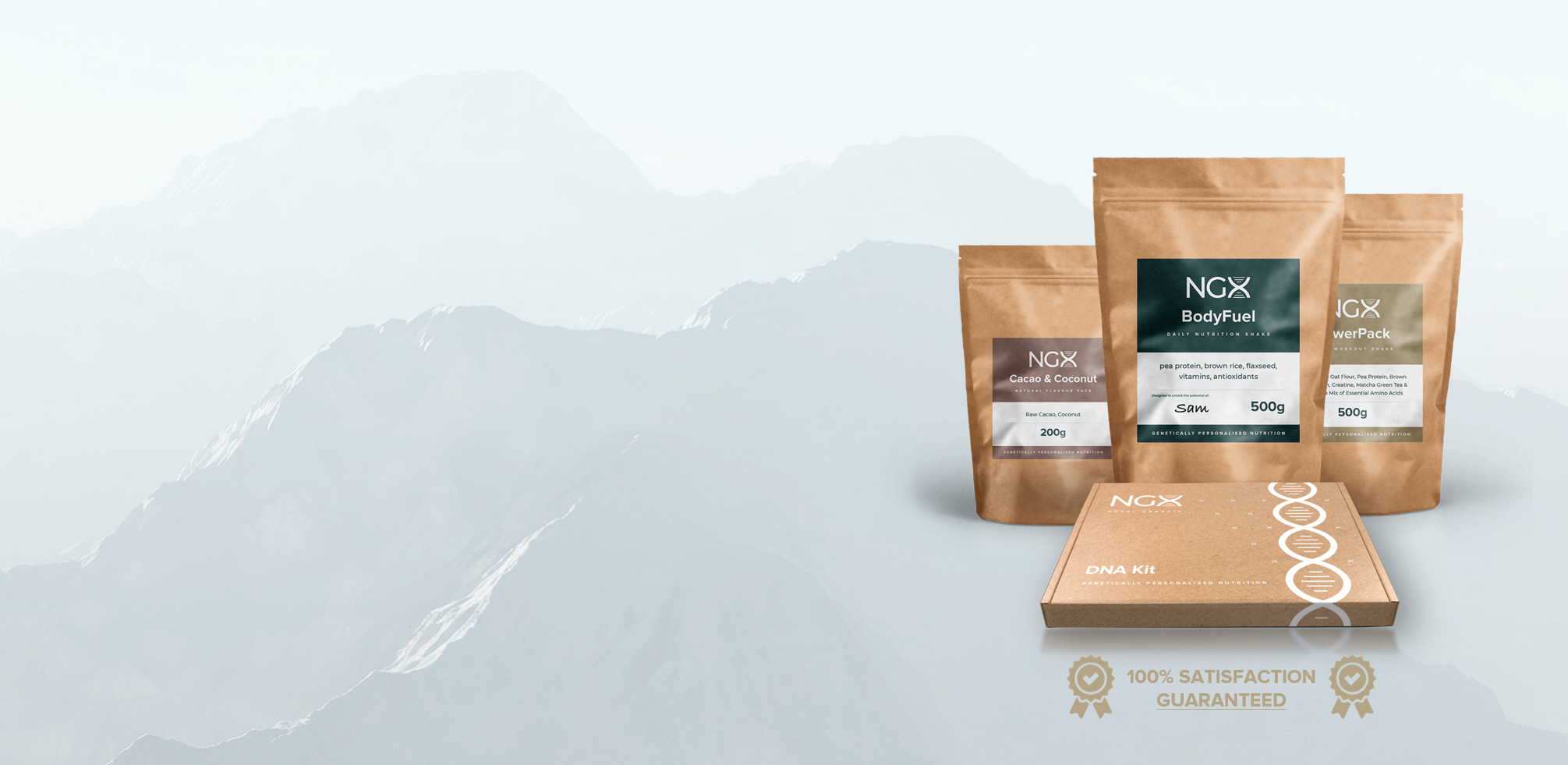 Unlock your potential with the world's first genetically personalised nutrition shake

Unlock your potential with the world's first genetically personalised nutrition shake

Unlock your potential with the world's first genetically personalised nutrition shake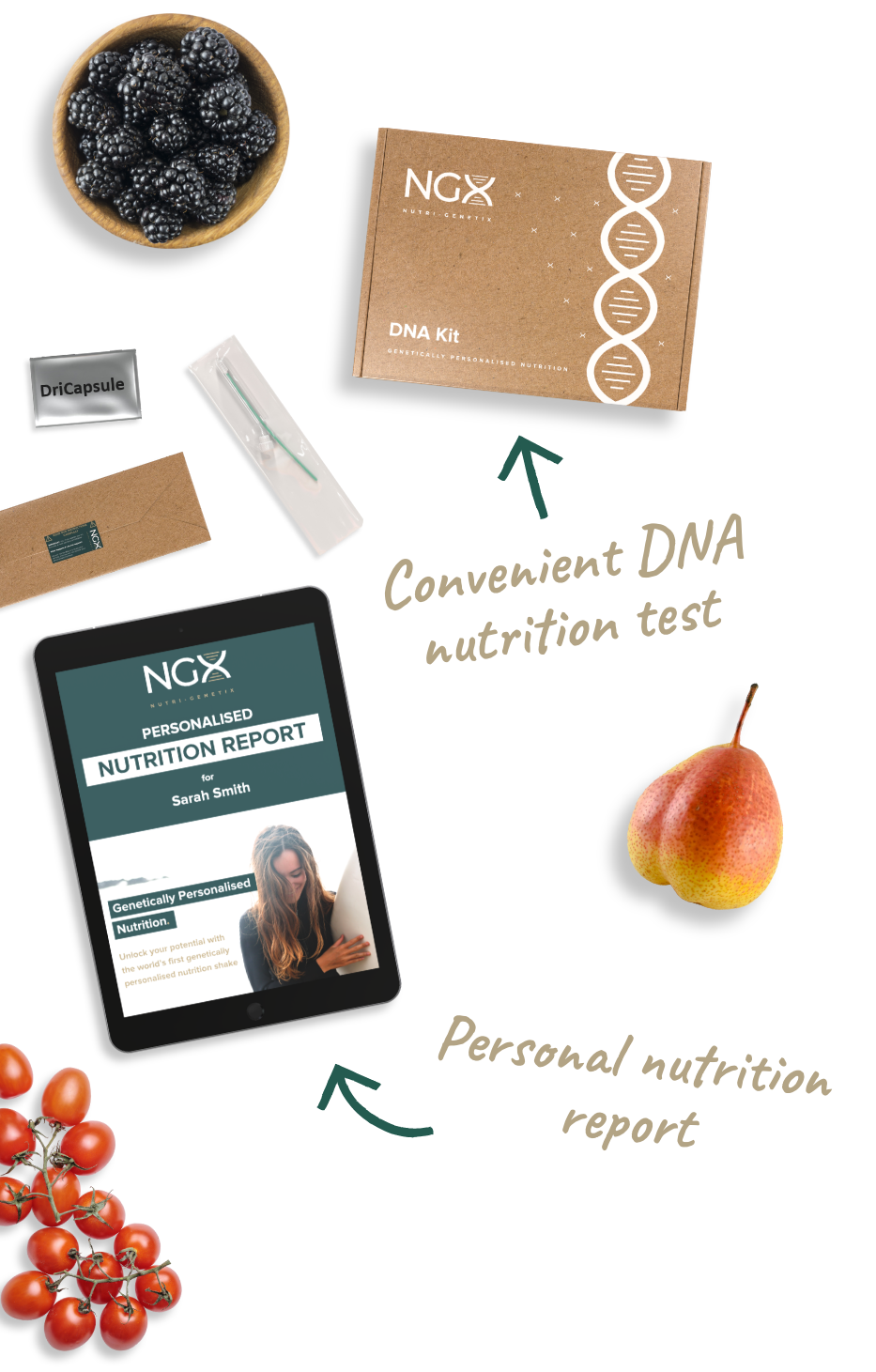 NGX DNA NUTRITION TEST & REPORT
You are unique, your body processes and utilises nutrition differently to the next person and that's down to your DNA.
Gain a comprehensive insight into the nutrition you need to fuel your body and feel the benefit.
Why compromise on performance?
When you're ready to give it everything you've got, you need to pay attention to every detail.
Every training plan. Every workout. Every mental push.
If you're a workout obsessive, you also need to be a nutrition obsessive. It just doesn't work any other way. If you only focus on one, you're never going to achieve your goals.
Serious athletes need serious nutrition. Nutrition that's designed to help you work harder. Nutrition that's built just for you.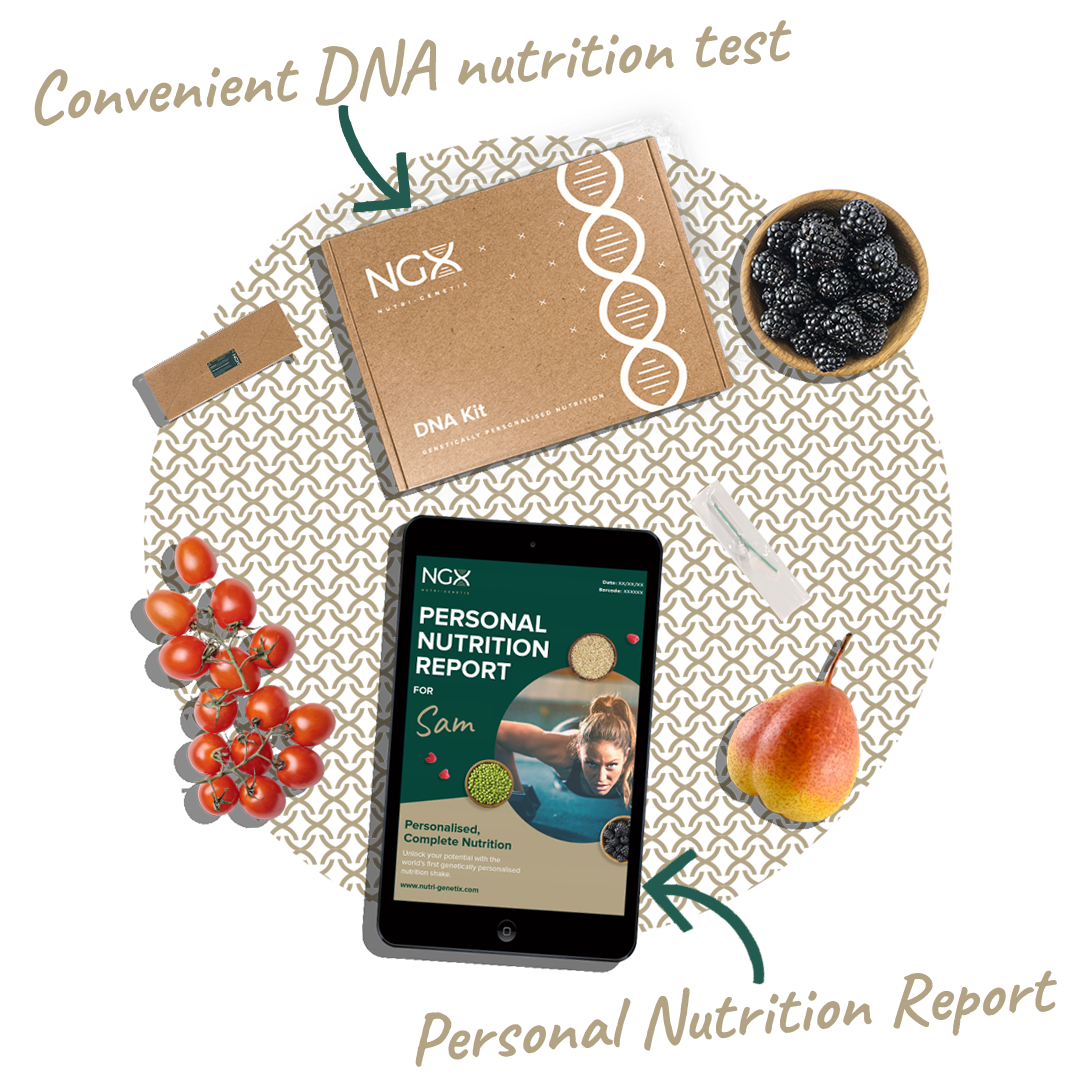 NGX DNA NUTRITION TEST & REPORT
You are unique, your body processes and utilises nutrition differently to the next person and that's down to your DNA.
Gain a comprehensive insight into the nutrition you need to fuel your body and feel the benefit.
Take my DNA nutrition test
Collect your sample using the cheek swab provided and return to us using the pre-paid envelope. Please follow instructions found within the packaging.
Get my personalised nutrition report
After 10-14 business days, we will email you your personalised, comprehensive nutrition report.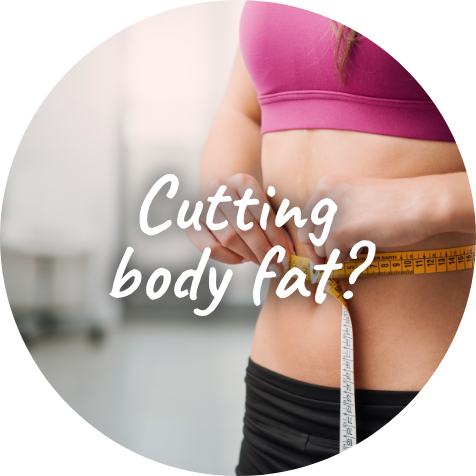 Some of us can consume a lot of carbohydrates before these are turned into body fat while others will quickly store carbohydrates as body fat. Which diet is better for you?
Goran MI, Walker R, Allayee H. Genetic-related and carbohydrate-related factors affecting liver fat accumulation. Curr Opin Clin Nutr Metab Care. 2012.

Arkadianos, I., Valdes, A.M., Marinos, E. et al. Improved weight management using genetic information to personalize a calorie controlled diet. Nutr J (2007).

Effect of an Internet-based, personalized nutrition randomized trial on dietary changes associated with the Mediterranean diet: the Food4Me Study, The American Journal of Clinical Nutrition, August 2016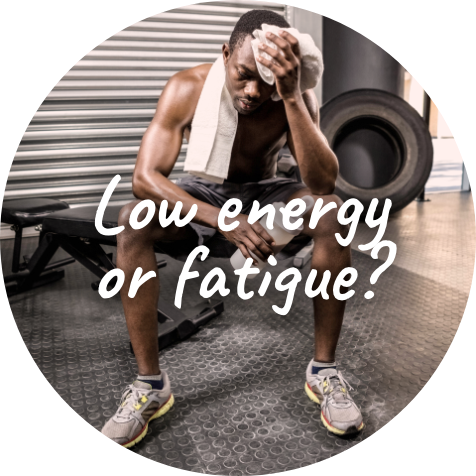 You could have variations in the MTHFR or TCN2 genes, resulting in lower than average levels of folate and vitamin B12.
Homocysteine and MTHFR Mutations, Stephan Moll, Elizabeth A. Varga 7 Jul 2015 Circulation. 2015;132:e6–e9

Hunt Alesia, Harrington Dominic, Robinson Susan. Vitamin B12 deficiency BMJ 2014; 349 :g5226
Vitamin D plays an important role in muscle function and you could have low vitamin D levels, caused by variations in the VDR gene.
Harty PS, Cottet ML, Malloy JK, Kerksick CM. Nutritional and Sup't Strategies to Prevent and Attenuate Exercise-Induced Muscle Damage. Sports Med Open. 2019 Jan 7.

Gunton, Jenny & Girgis, Christian. (2018). Vitamin D and Muscle. Bone Reports.

Heaton LE, Davis JK, Rawson ES, et al. In-Season Nutritional Strategies to Enhance Recovery for Team Sport Athletes Sports Med. 2017.

Barker, Tyler et al. Supplemental vitamin D enhances the recovery in peak isometric force shortly after intense exercise." Nutrition & metabolism. Dec. 2013
If you feel you're not getting over that last hurdle – that your body just isn't giving you the last 15-20% that you need, it's likely that you're not taking in the right nutritional balance for your genetic needs.
What can I expect from
NGX
Discover how to fuel your DNA and unlock new levels of fitness, health and wellbeing.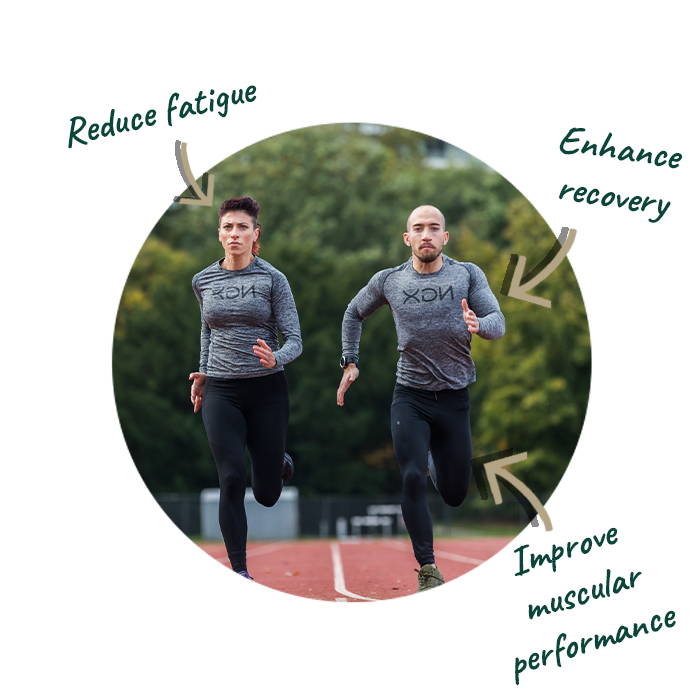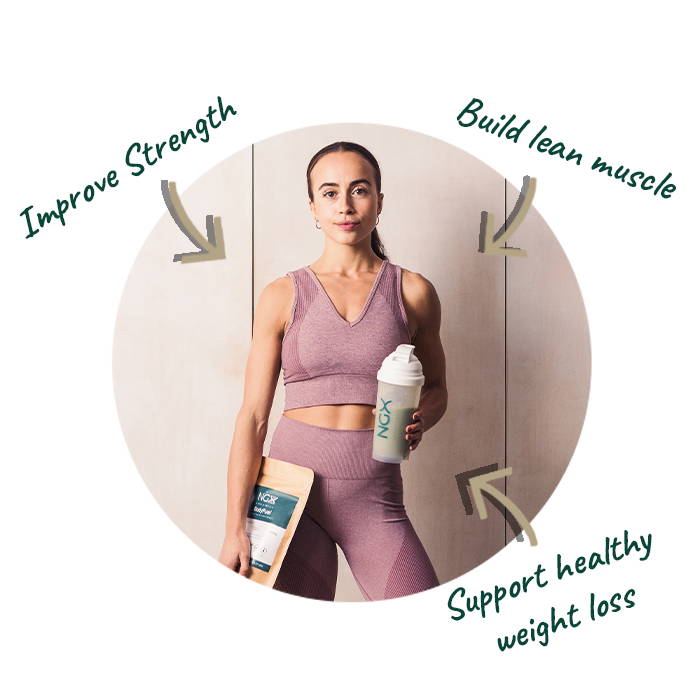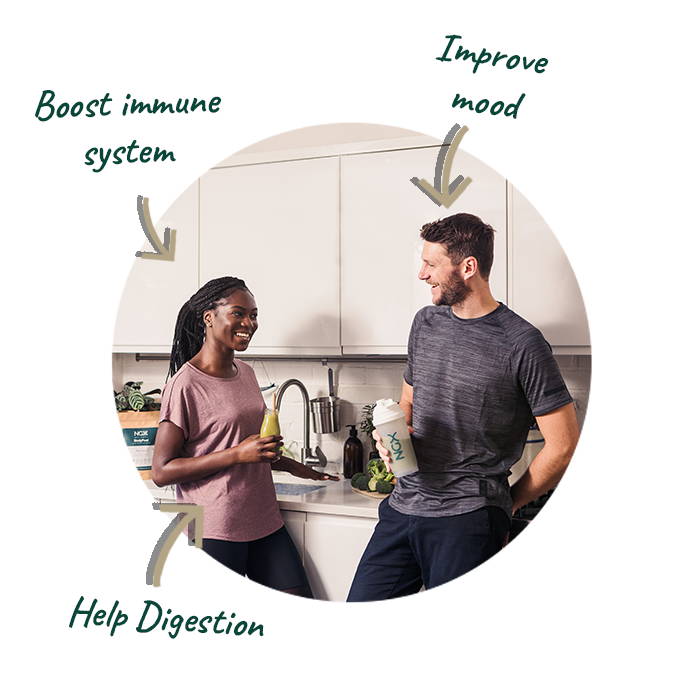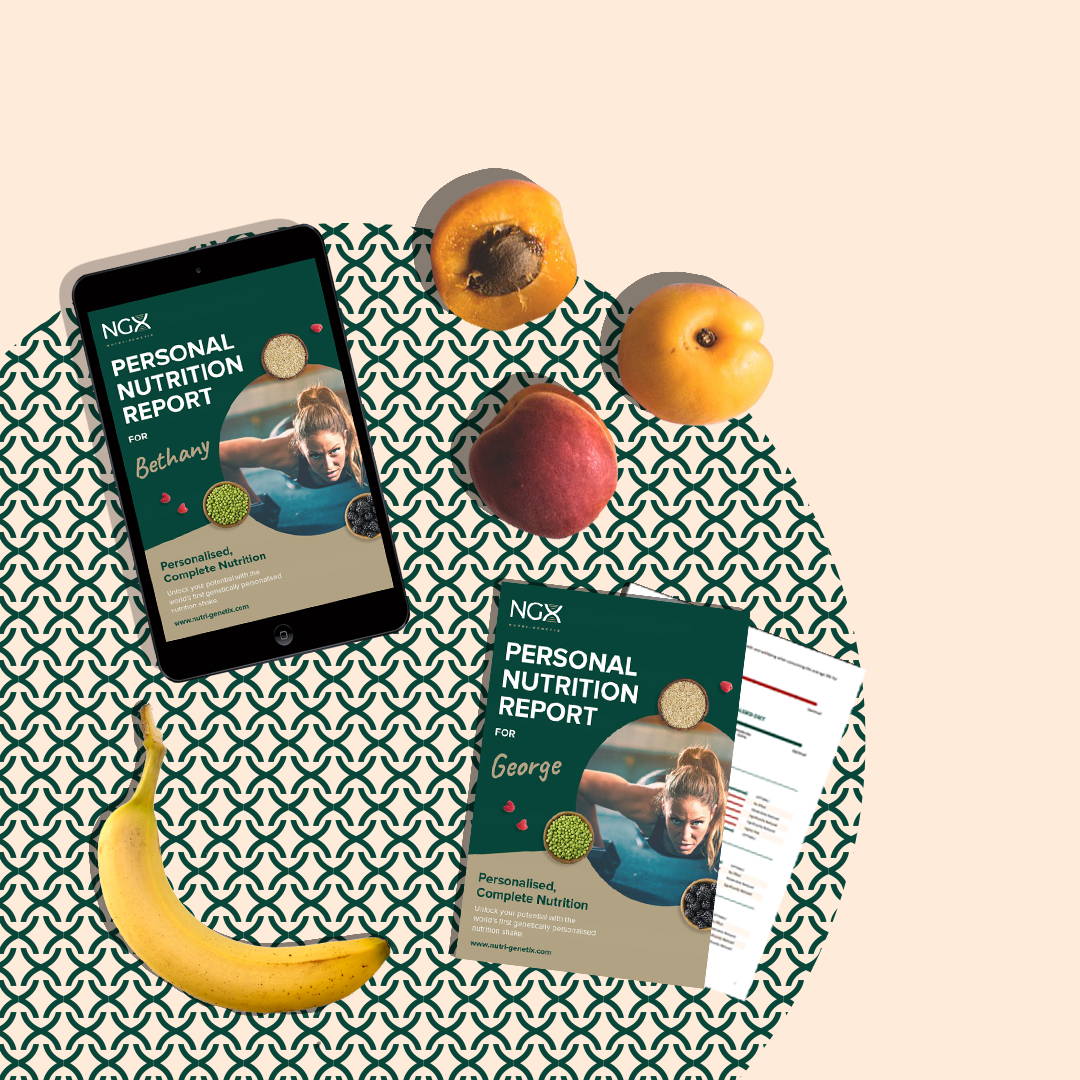 What is in my personalised report
It includes your DNA results, customised nutritional recommendations, and information about your personalised BodyFuel. Inside you'll gain insight into the following:
✔

Optimal diet type
✔

Carbohydrate and fat sensitivity
✔

Gluten and lactose tolerance
✔

Vitamin A, B D, E and selenium needs
✔

And much, much more!
When you receive your report, your personalised BodyFuel won't be far behind, blended to support you in crushing your goals!
Why personalised nutrition is the way to go
Standard nutrition guidelines are based on the average population. But you're not average. You're unique. And so your nutrition should be unique too.
Your genes contain valuable information that can help us see exactly what you need in order to give your body the best fuel for life. For training. For performance. For competition.
Just ask George!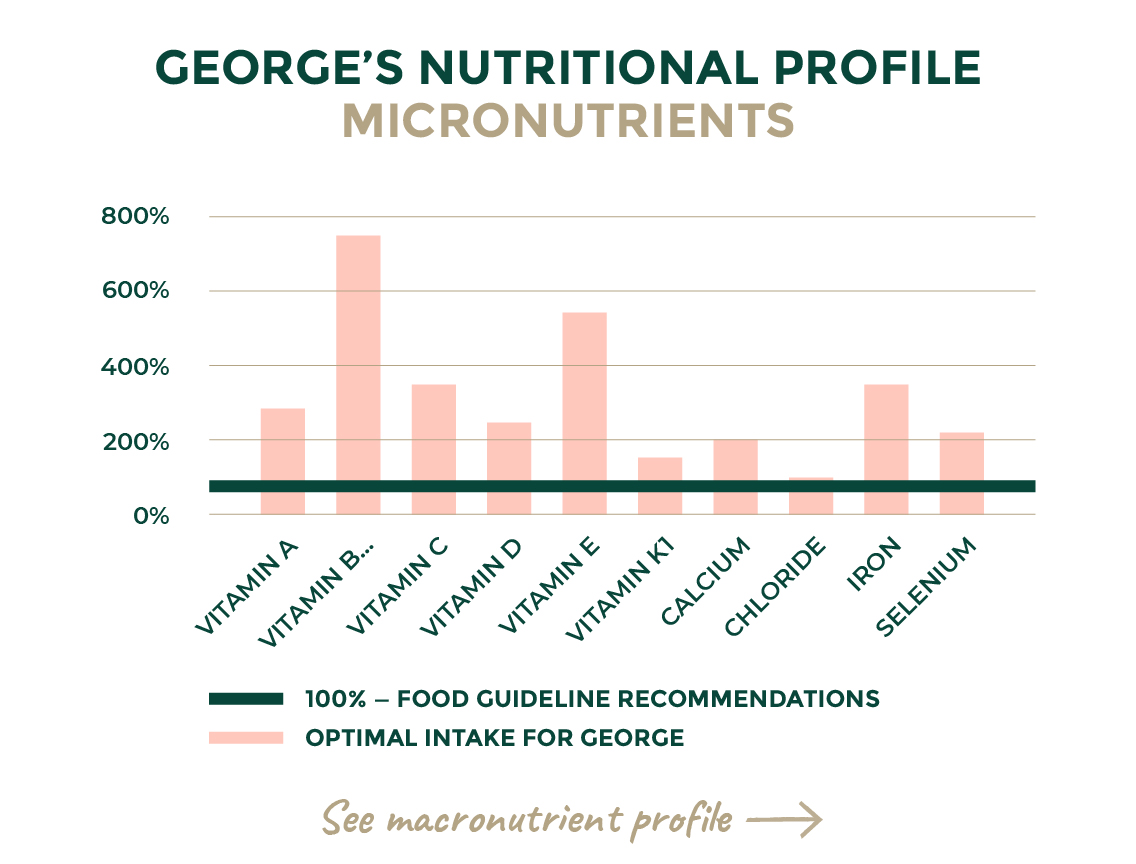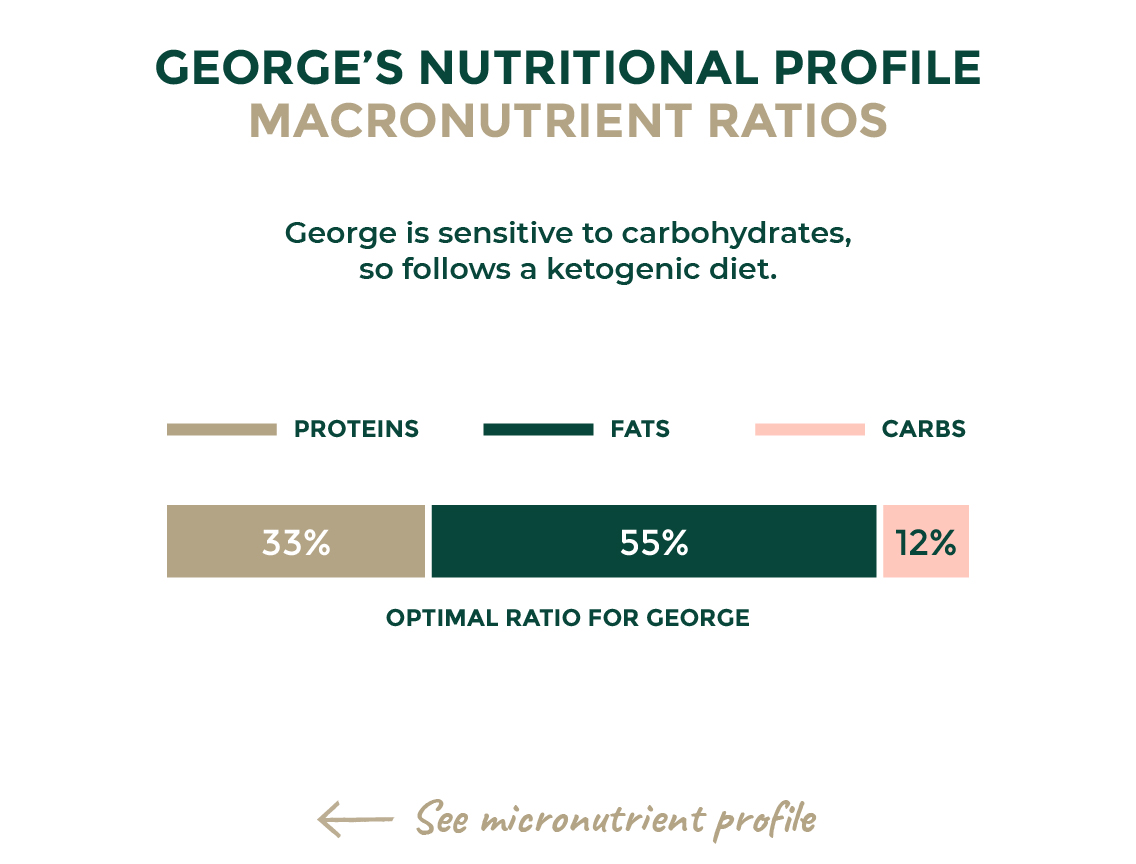 Your privacy is important to us
Data privacy is important. We handle and process your data responsibly and do not share or sell your personal data to any third parties that are not an essential part of our supply chain for providing genetically personalised products and services to you.
You can read our full privacy
policy here.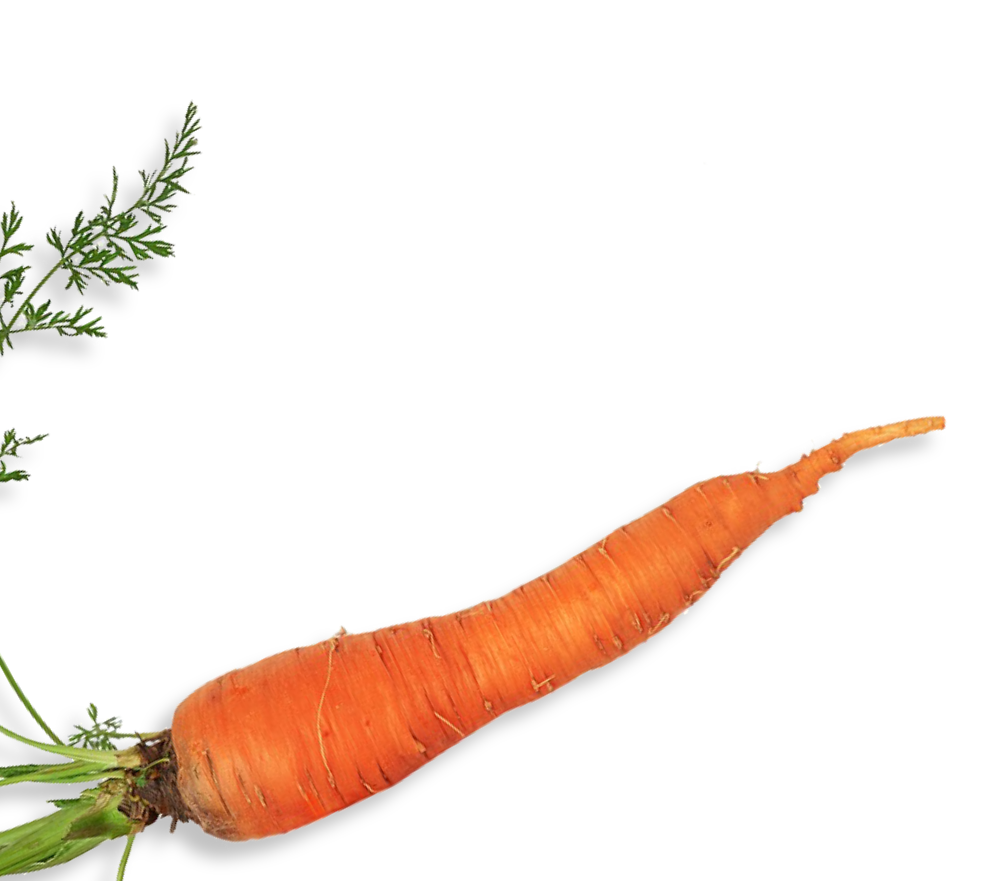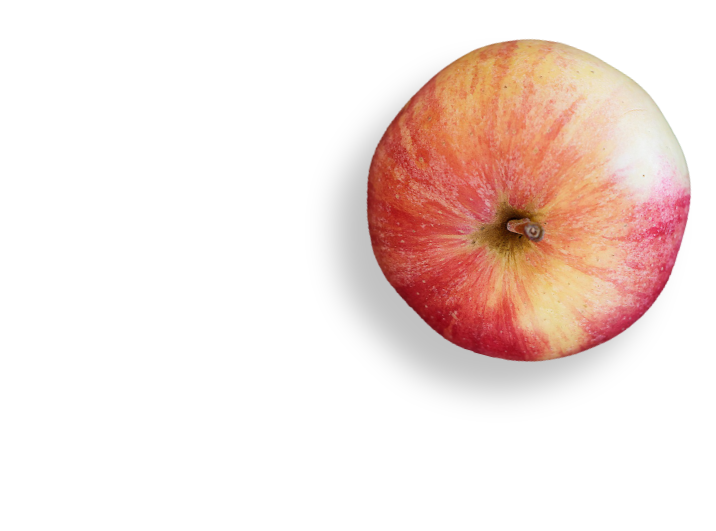 We are confident that you will love NGX and experience real gains and benefits from using our products. However, if after 30 days you are not satisfied, we will give you your money back. No questions asked.