Interested to invest in NGX?
Pre-registration is now open!
Interested to invest in NGX?
Interested to invest in NGX?
Pre-registration is now open!
Pre-registration for existing investors opens 21st of October!
Pre-register your interest today
Join our mission to revolutionise the nutrition industry today.

Our next funding round will be launching very soon. Pledge your interest today to get priority access to the round and exclusive benefits and rewards.
As with all investments, there is a risk to your capital. Please invest aware.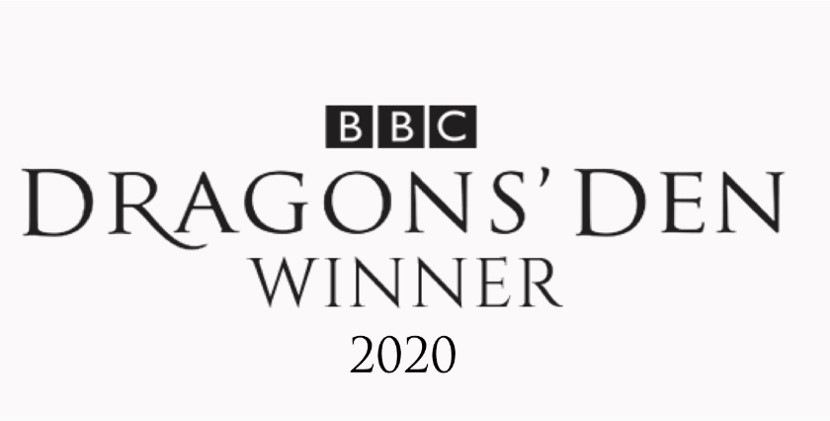 In 2020, NGX successfully received offers from two Dragon's
NGX is The World's First Genetically Personalised Meal-Shake

Winner of multiple awards from industry leading publications
At the centre of three multi-billion, fast growing global markets: Meal Shakes ($24.8bn / 7% CAGR) (source); DNA Testing ($19bn / 9.8% CAGR) (

source

)

; Fitness Industry ($96bn / 3% CAGR)

(source)
Near Triple digit % month-on-month revenue growth in H1 2021, selling over 120,000 meals
"Excellent" rated customer satisfaction with 4.6/5 Trustpilot rating
Scalable, high ROI ecommerce and subscription-based business model (>80% profit margin for 12-month Customer Lifetime Value)
Extensive and growing partnership program with global brands such as AMEX, AXA, Spartan, My PT Hub, Everyone Active
Proprietary gene analysis and nutrient matching technology and automation platforms (developed after 18 months of R&D)
Patent pending, Trademarks in UK, US and EU
Led by an experienced team of successful, serial entrepreneurs with expertise in health, fitness and wellbeing
World class scientific and commercial advisory board
Year 5 target £150m exit valuation, benchmarked against industry comparators, forecasting returns of >30x on investment
EIS eligible - receive up to 30% tax back on investment (eligible investors only)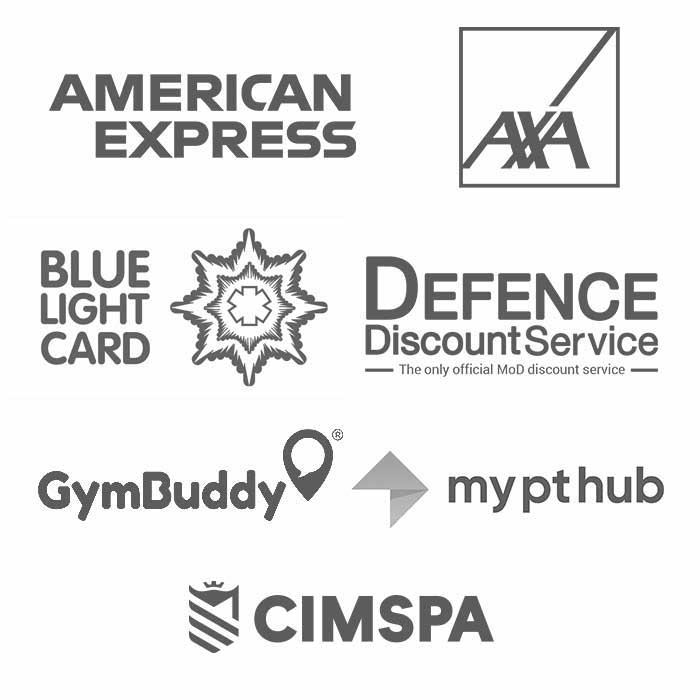 Created by a team of serial entrepreneurs with a passion for fitness, health and wellbeing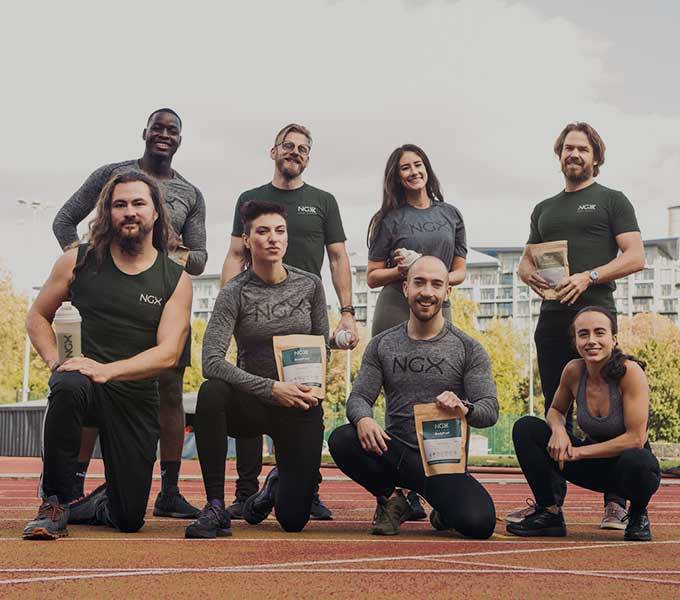 Our vision is to create a fitter, healthier and happier world where personalised nutrition products are standard.
We created NGX because people are genetically unique and have unique nutrition requirements. Genetic mutations can reduce a person's ability to process and absorb nutrients, resulting in a need to consume more than the amounts recommended by daily food guidelines (e.g. Dietary Reference Intakes and Nutrient Reference Values) to meet the body's needs.
A DNA Nutrition test and report can reveal your requirements, but that's just the start. Actually preparing fresh food and ingredients every day to consume your personal requirement of Omega-3 (2.8g), folate (380ug), Vitamin D (23ug) for 30 different nutrients is practically impossible.
That's why we created NGX. A simple and convenient meal-shake that has more of the ingredients you need, so you can easily hit your daily nutrition targets.
"Our goal is to build and sell a £150m+ company that is the most sought-after personalised nutrition brand in the industry, so that we can deliver huge rewards to the shareholders that join our cause and believe in our vision"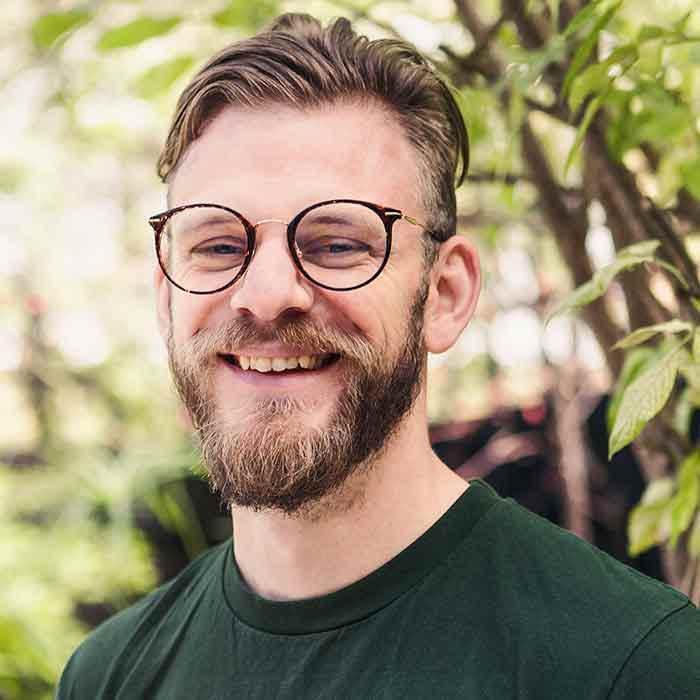 Jeremy Poland - Co-Founder & CEO
"Hi, I'm Jeremy. Over the last decade, I have worked with a variety of health and wellness companies, helping them to build and launch brands and as a management consultant, both launching them and setting them up for commercial success. I left my prior role as Head of Launch Excellence and my experience comes from working with a variety of Fortune 250 companies, across the UK, European and US markets.
I have always had a keen personal interest in sports, fitness and nutrition and am truly exciting to be pioneering a new era of personalised nutrition. I enjoy lots of sports, but snowboarding is my favourite!"
Hugo Jones - Co-Founder & COO
"Hi, I'm Hugo. I am a serial entrepreneur with founder experience leading start-ups to successful multi-million pound companies.
I have a decade of experience working within lifestyle marketing, branding and advertising, working alongside global brands such as Diageo, Red Bull, Vans, ASOS and Cisco.
Outside of work, I am an avid sportsman and traveller - currently obsessed with surfing the best waves that nature has to offer."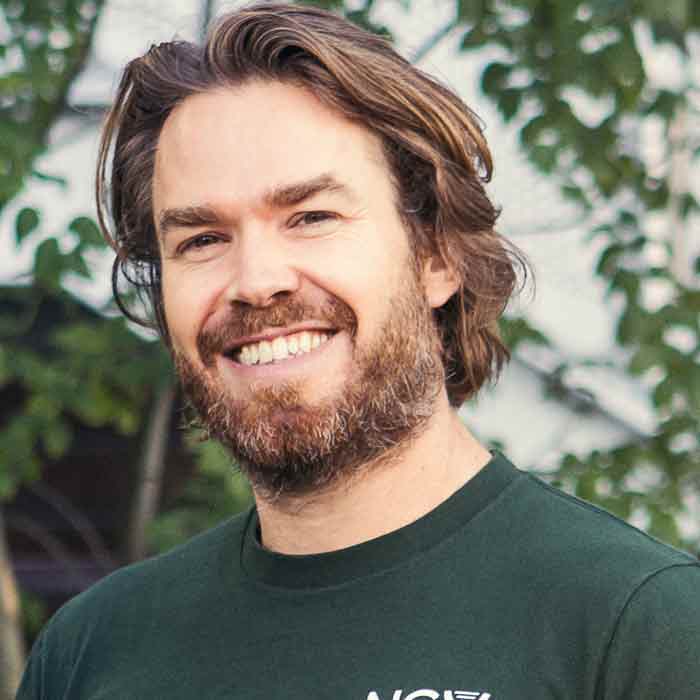 Alex Blyth - Co-Founder & Non-Exec Chairman
"Hi, I'm Alex. I am a keen sportsman and fitness enthusiast but I had been appalled at the poor quality ingredients and disingenuous science applied to fitness nutrition. It's all rubbish with lots of sugar and sci-fi marketing.
So I looked at how pro athletes use personalised nutrition with high quality ingredients. I then had the idea to develop a simple shake from natural plant ingredients that used your genetics to personalise the ingredients and thus nutrient levels precisely to your needs! So actually better than most pros do...and certainly more convenient and inexpensive!."
Olga Hamilton - Head of Nutrigenetic Science
Registered Nutritional Therapist, FdSc, DipION, PGDip Nutritional Medicine, BA (Hons), mBant, CNHC Registered
"Hi, I'm Olga. I have over 10 years experience as a nutritional consultant and therapist to high net worth individuals, corporations and luxury resorts.
I have a passion for the rapidly emerging field of nutrigenetics and the incredible insights it offers in unlocking our true individual potentials. Prior to joining Nutri-Genetix, I was developing genetically personalised meal plans for a broad range of clients."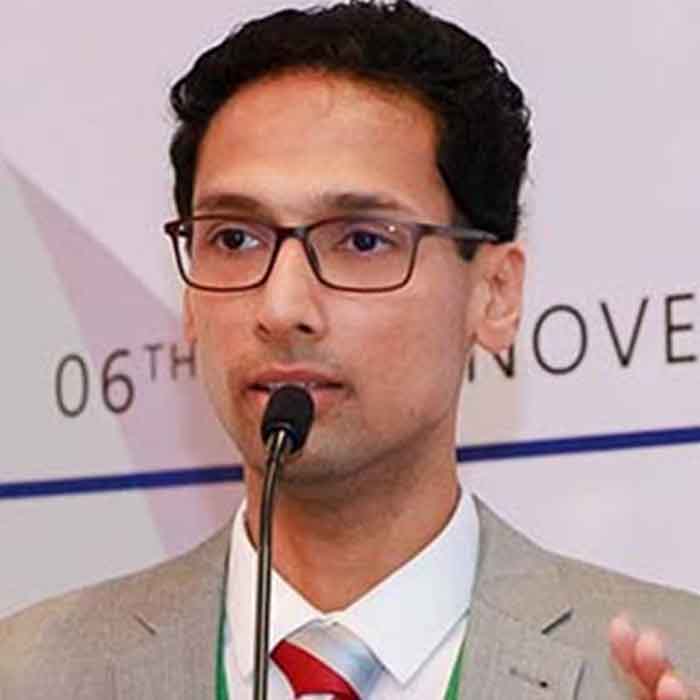 Professor of Nutrigenetics & Nutrigenomics at the University of Reading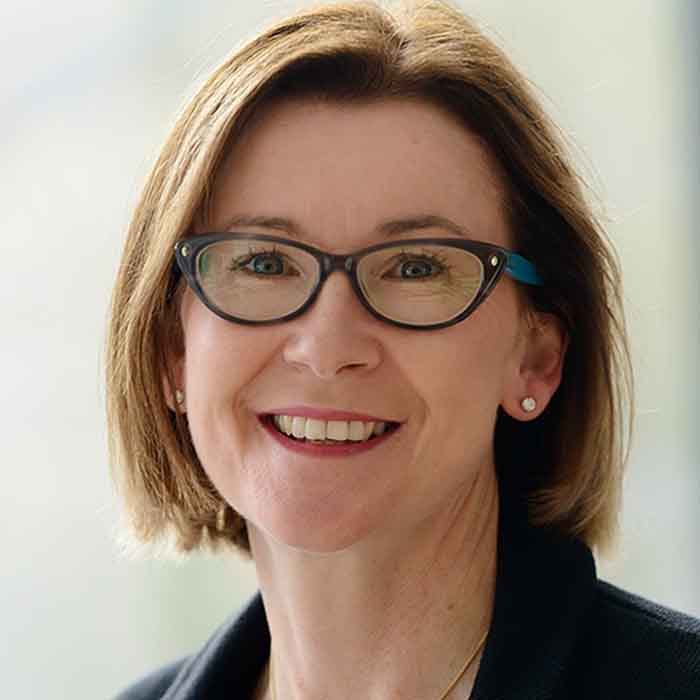 Director of Nutrigenomics Research Group at UCD Institute of Food & Health
Professor of Nutrigenomics and Systems Nutrition at Norwich Medical School, University of East Anglia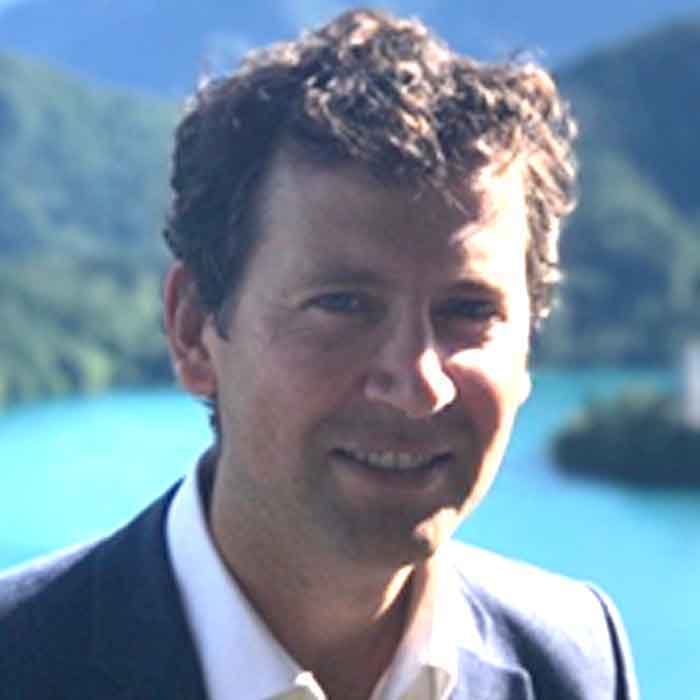 Co-Founder, CEO Currency.com
Has led start-ups to successful exit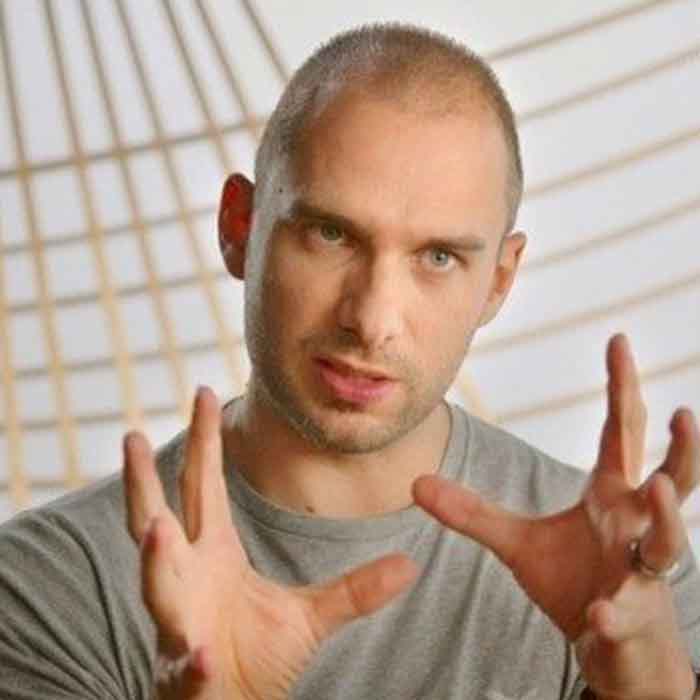 Ex-Head of Product Design, Facebook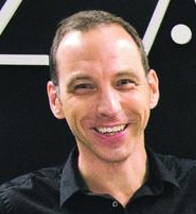 Co-Founder, CEO Zalora Group
Has led start-ups to successful exit