The first step to smashing your goals
The first step to smashing your goals
The NGX Test & Shake is just a teaser of what you can expect from a personalised NGX BodyFuel plan.
Designed to give you one weeks' worth of healthy, personalised nutrition, the Test & Shake gets you on the path to seeing what a difference the right food intake can make.
This is the first step towards feeling better when you're training. It's a step towards reaching your goals faster. It's a step towards smashing your goals out of the park.
Use NGX BodyFuel as a core part of your daily exercise and training plan.
Clinically proven to boost performance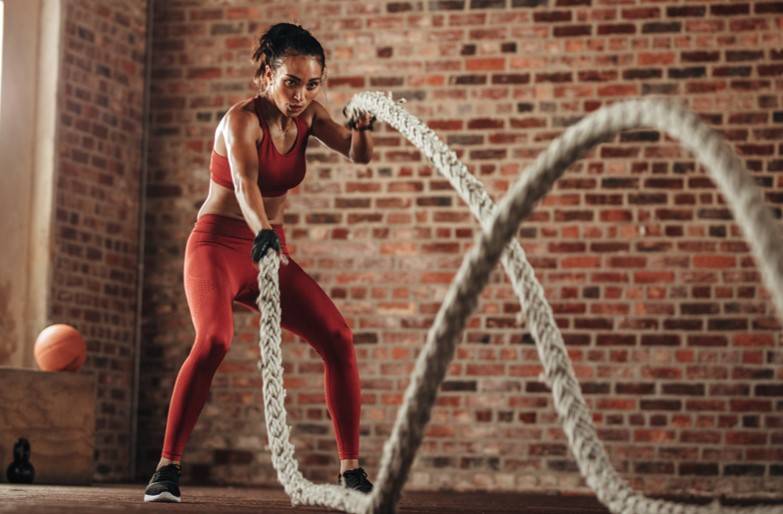 Improve mental
motivation & drive
Frontiers in nutrition journal: Sport Nutrigenomics: Personalized Nutrition for Athletic Performance. Front. Nutr., 19 February 2019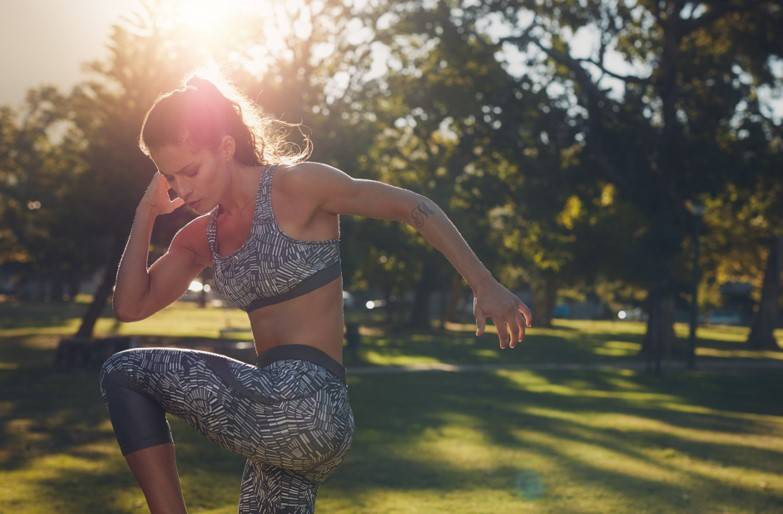 Nutrition Journal: Arkadianos, I., Valdes, A.M., Marinos, E. et al. Improved weight management using genetic information to personalize a calorie controlled diet. Nutr J 6, 29 (2007).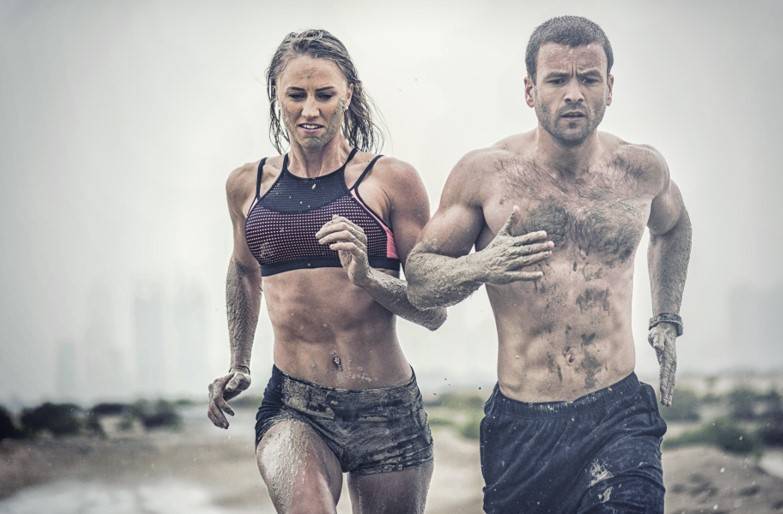 Train harder
& for longer
Nutrition Journal: Arkadianos, I., Valdes, A.M., Marinos, E. et al. Improved weight management using genetic information to personalize a calorie controlled diet. Nutr J 6, 29 (2007).
In just 3 easy steps, you could be on your way to a nutrition boost that's uniquely designed for your body and your needs.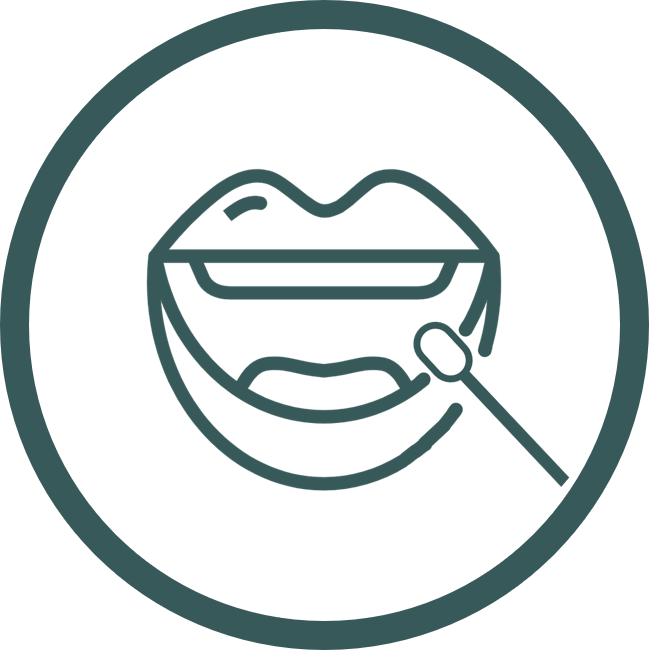 Collect your DNA sample using the cheek swab in the kit and return it to us in the pre-paid envelope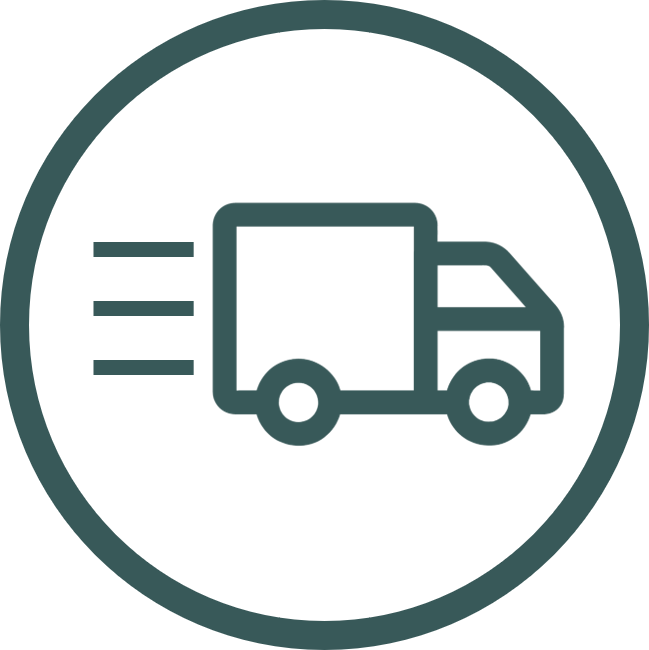 We'll analyse your sample, create your personalised shake formula and send you your DNA report, followed by your NGX
Your Personal Nutrition Report will arrive 10-14 days after you send us your sample. It includes: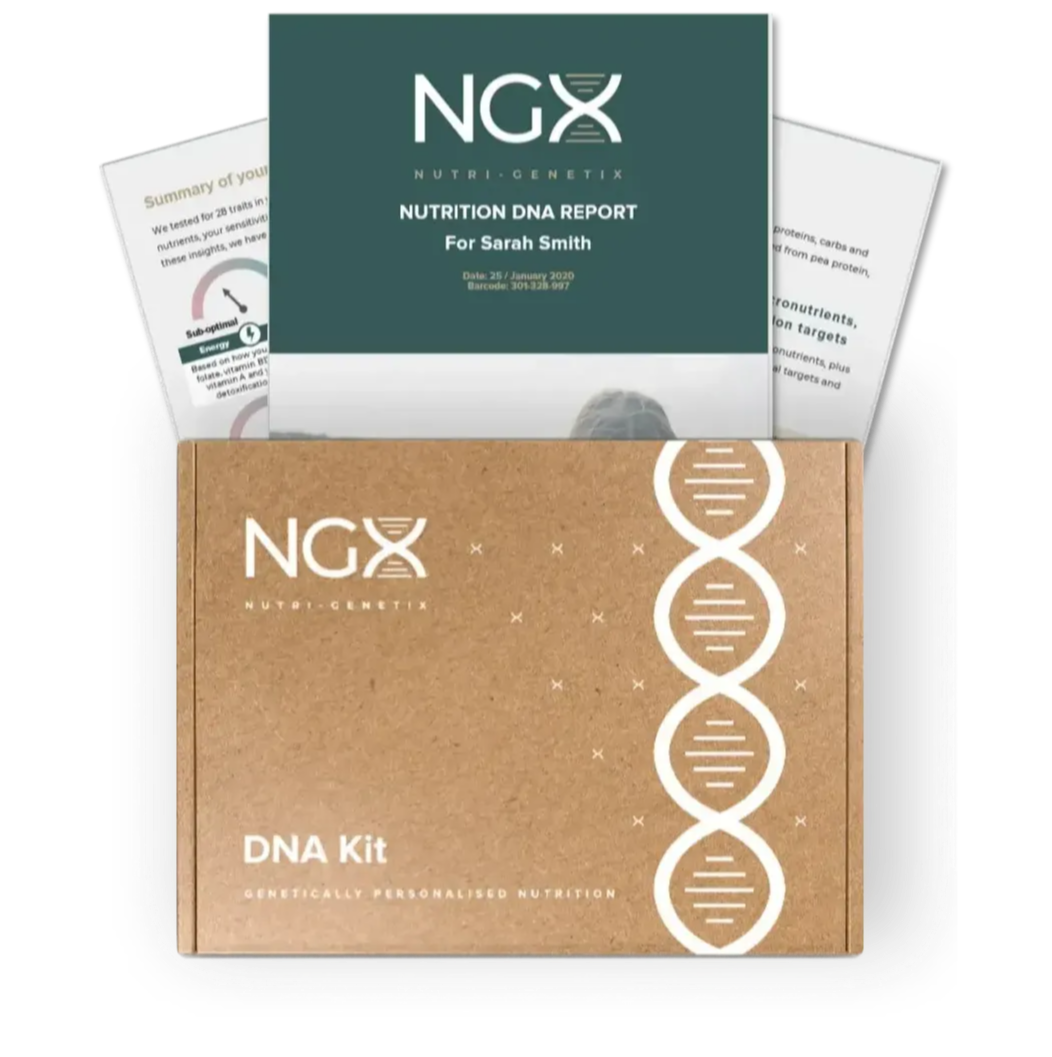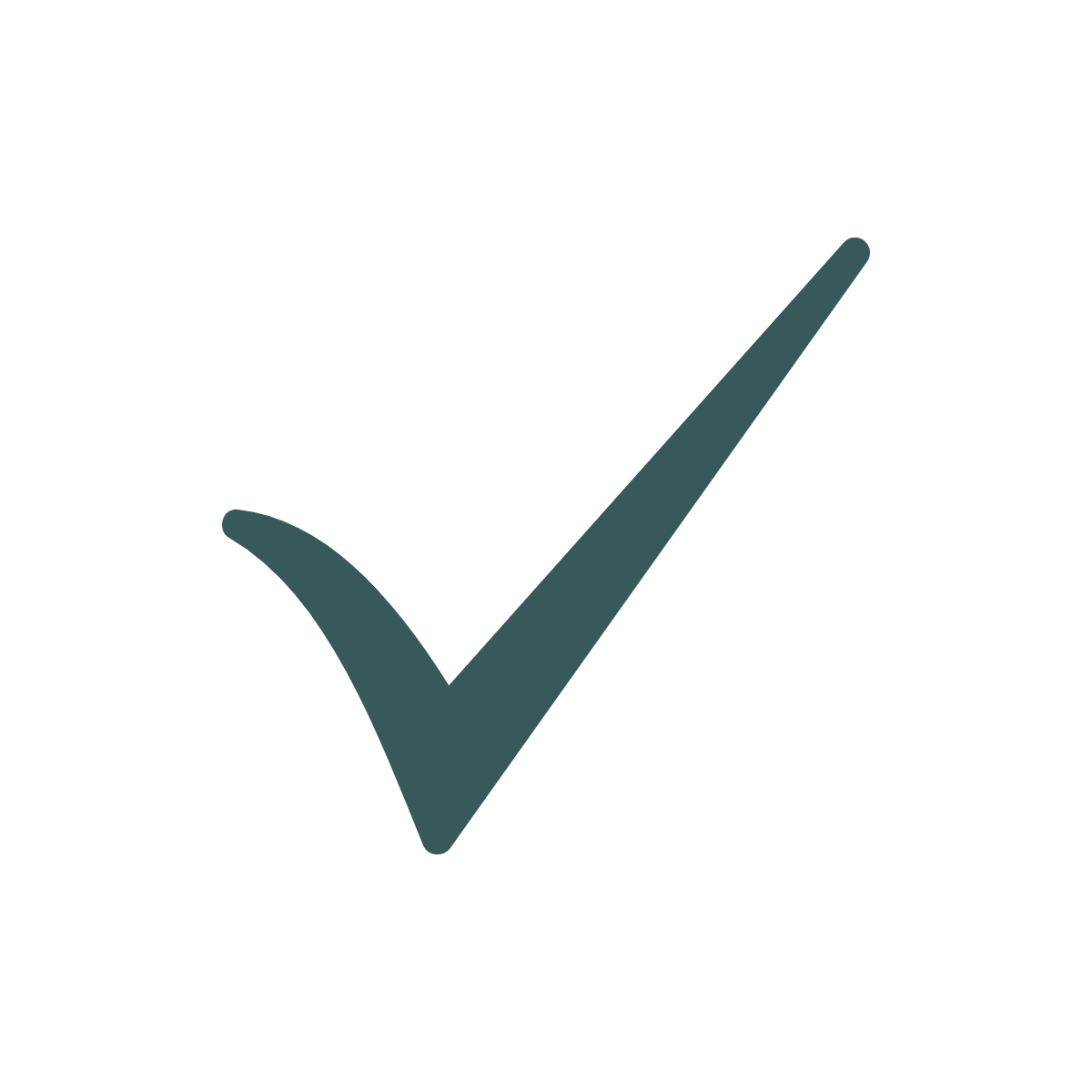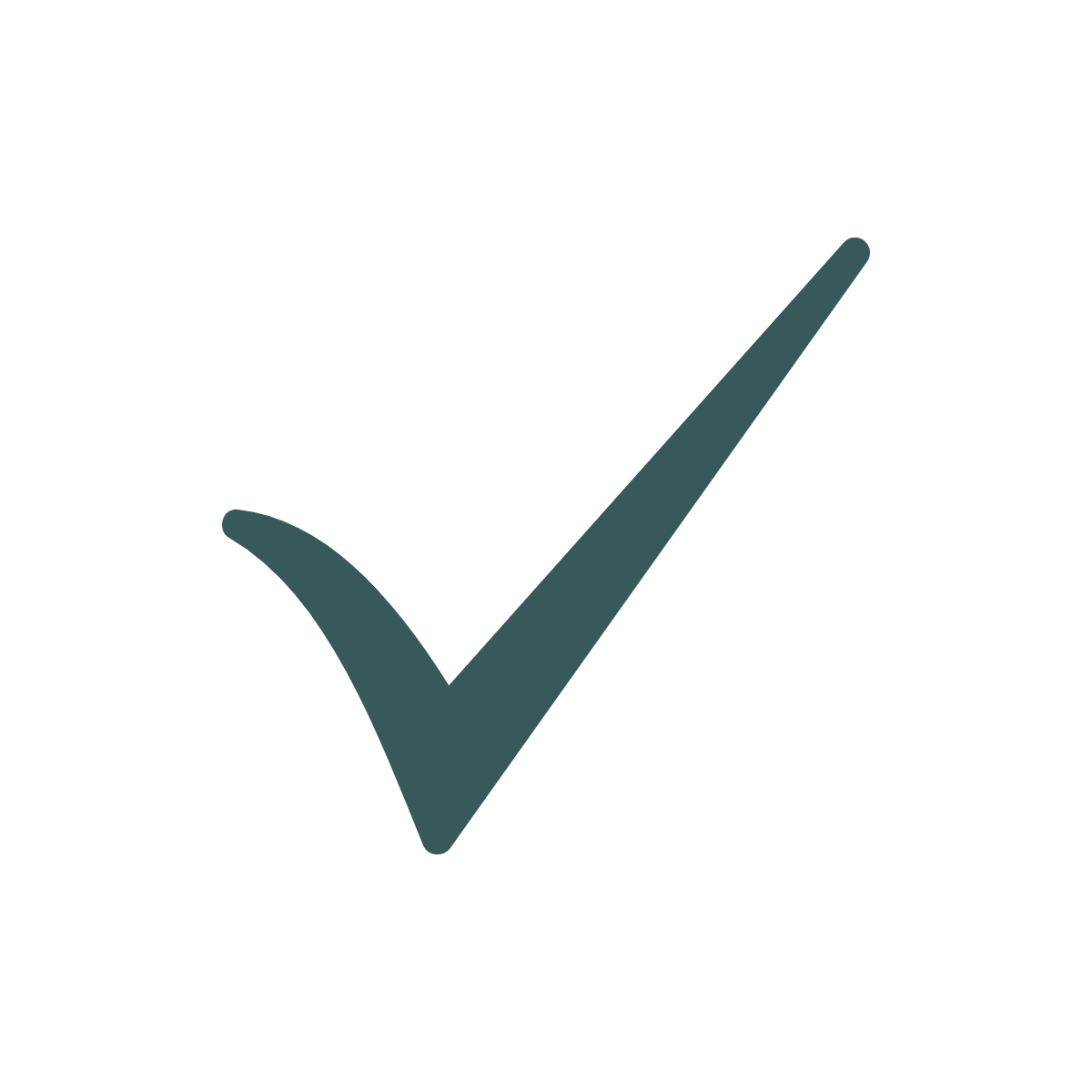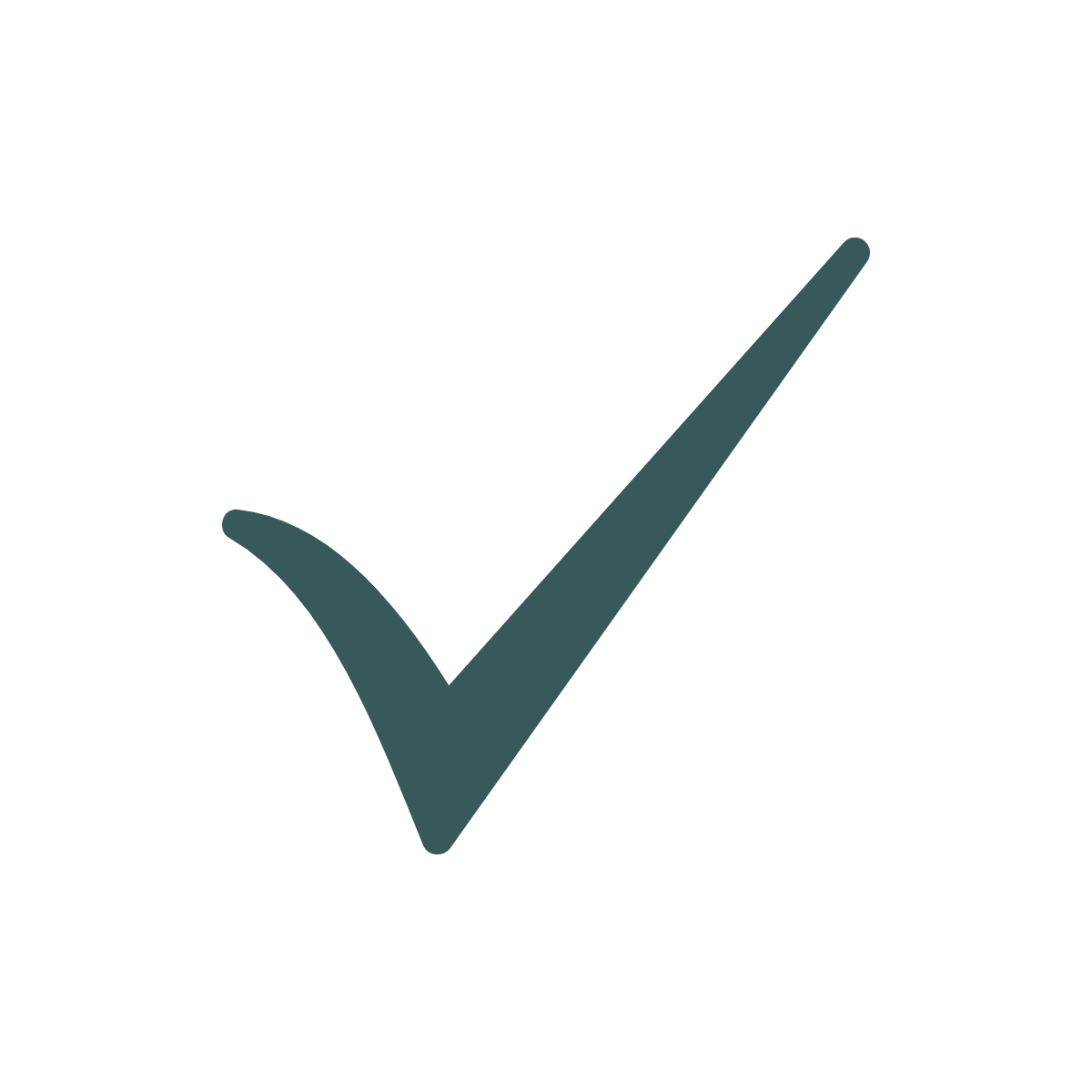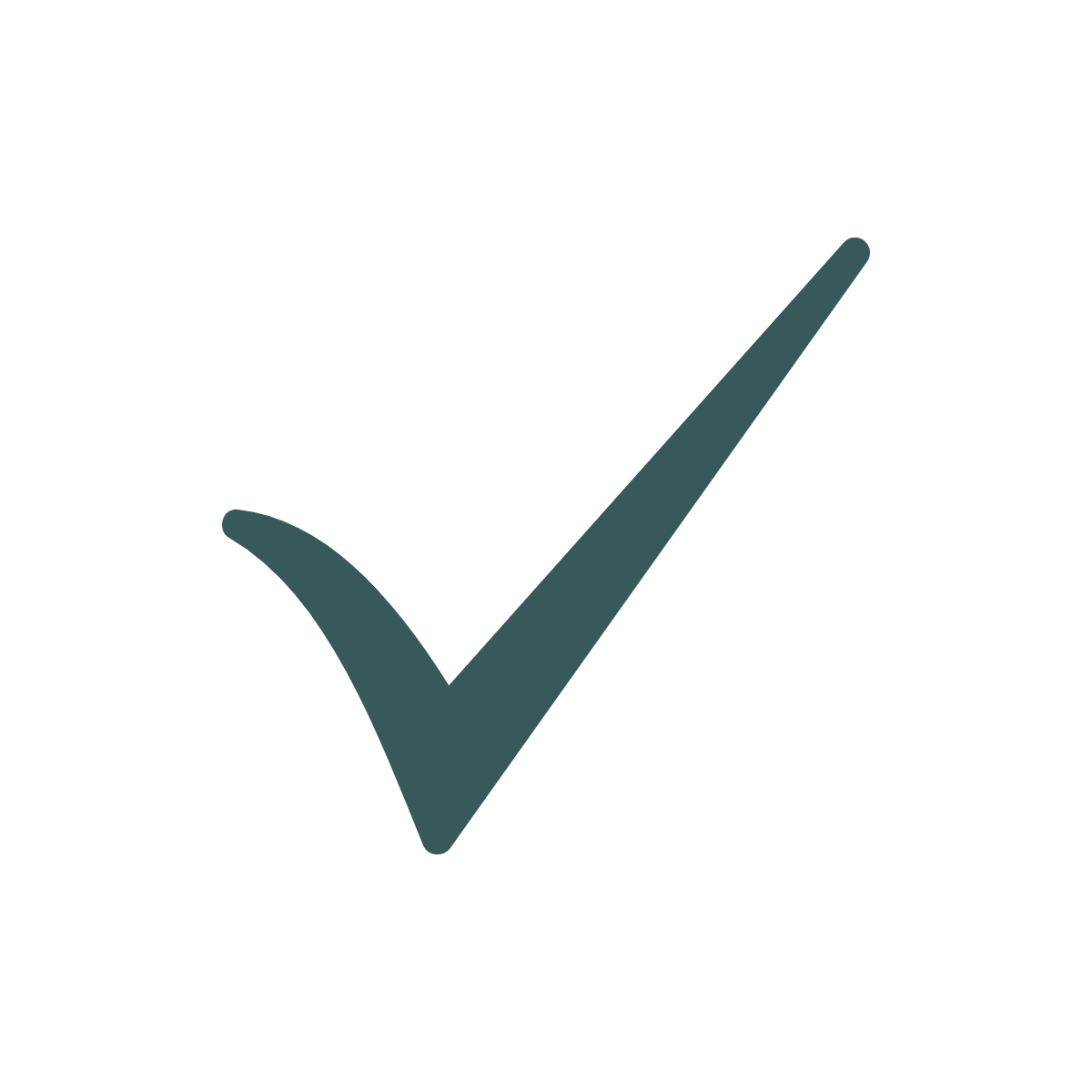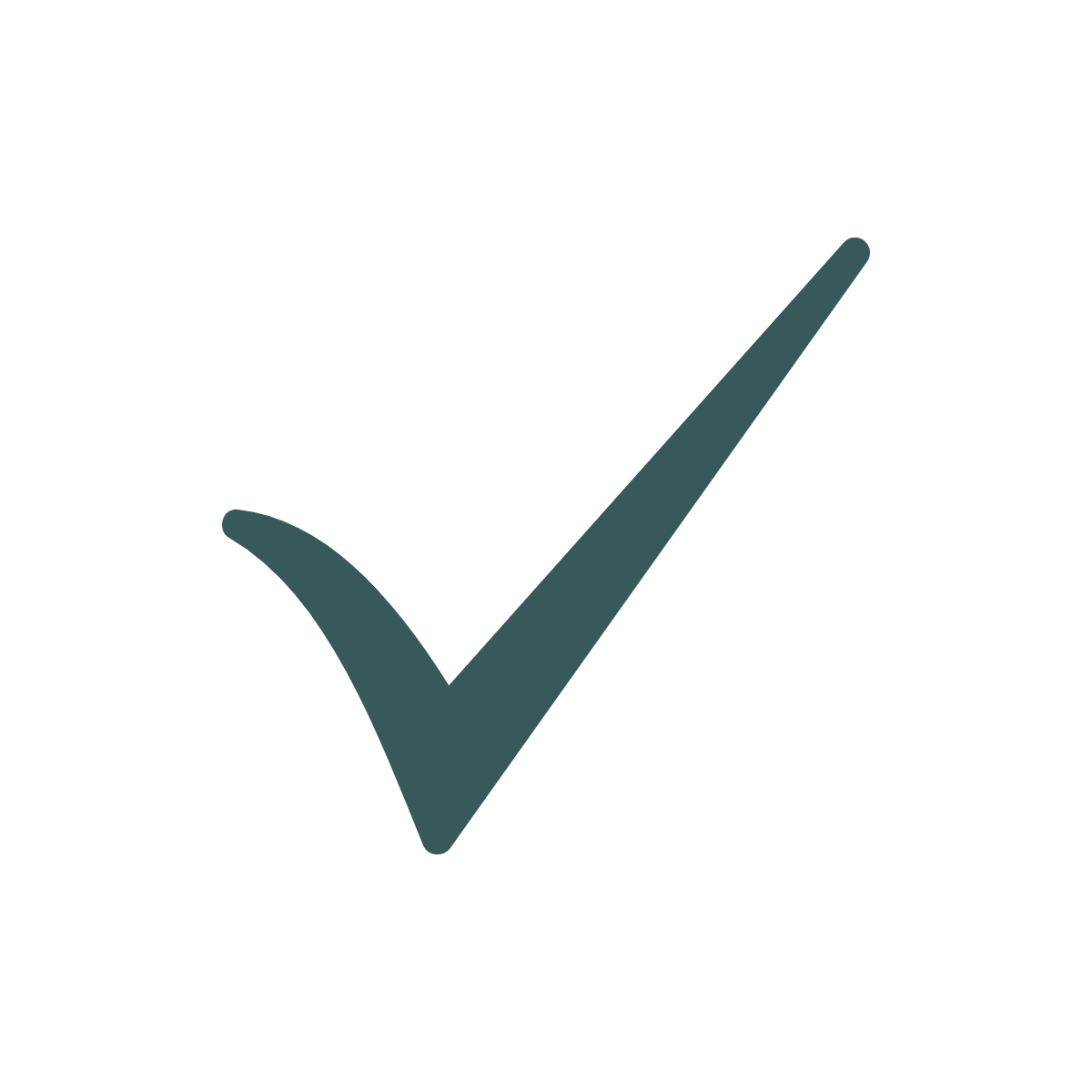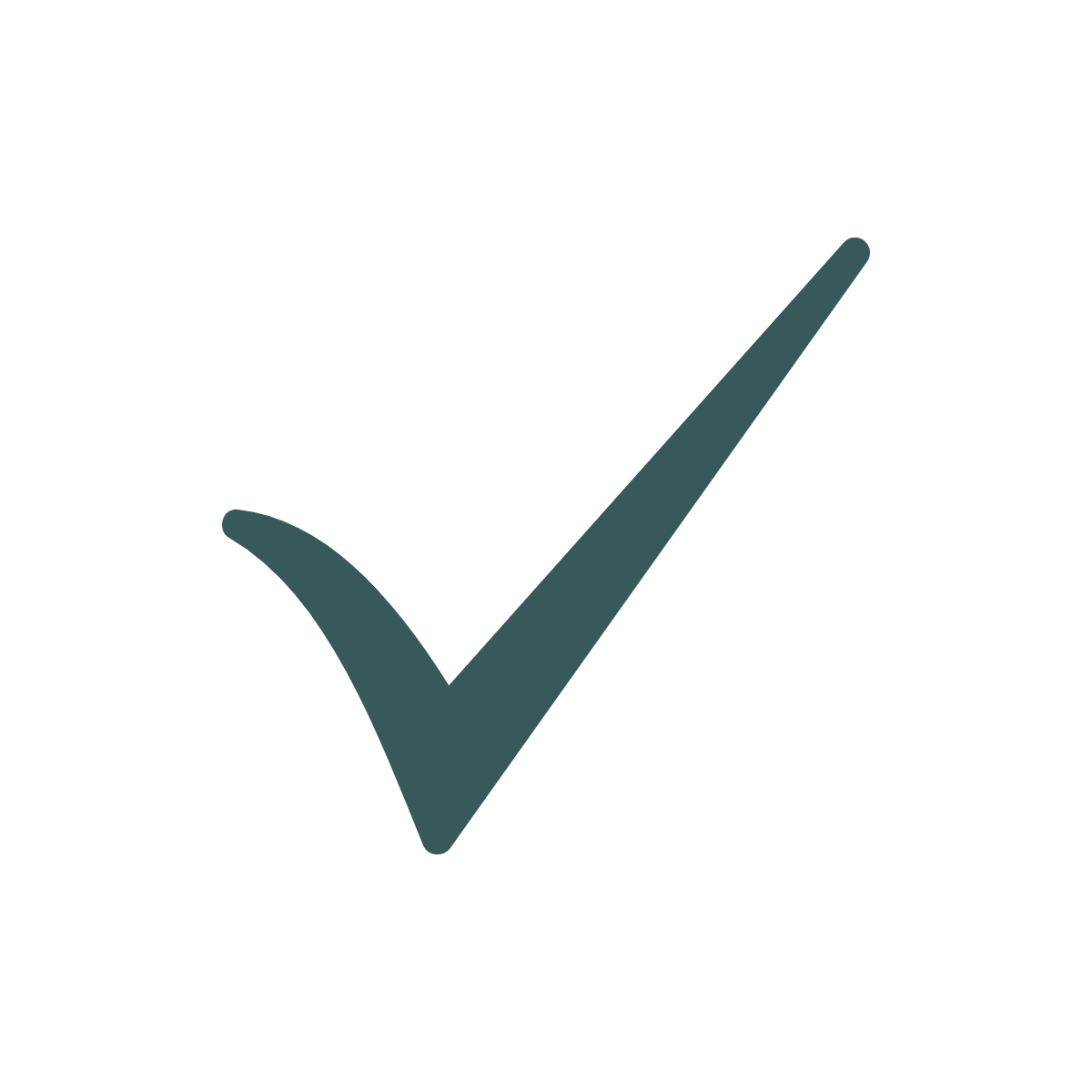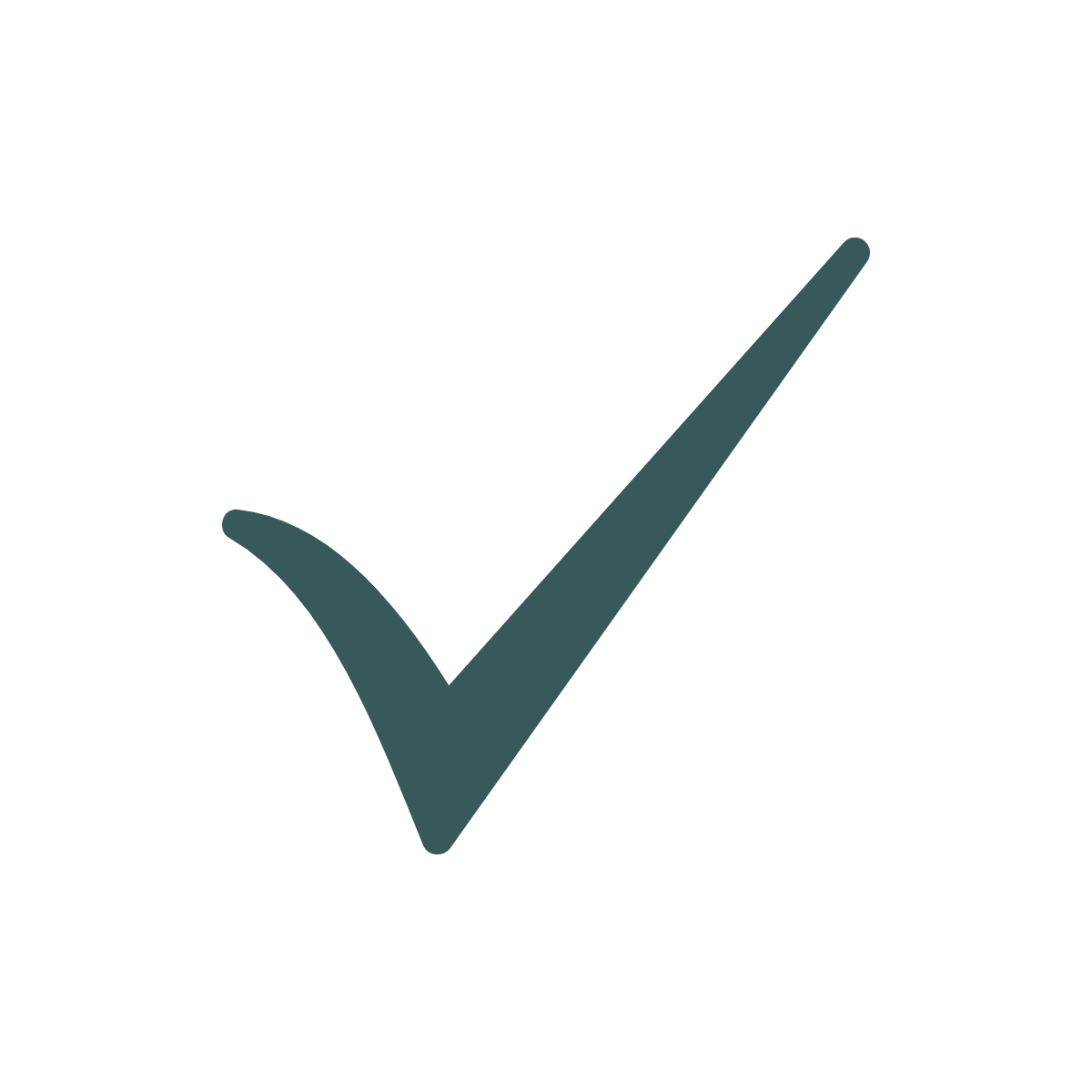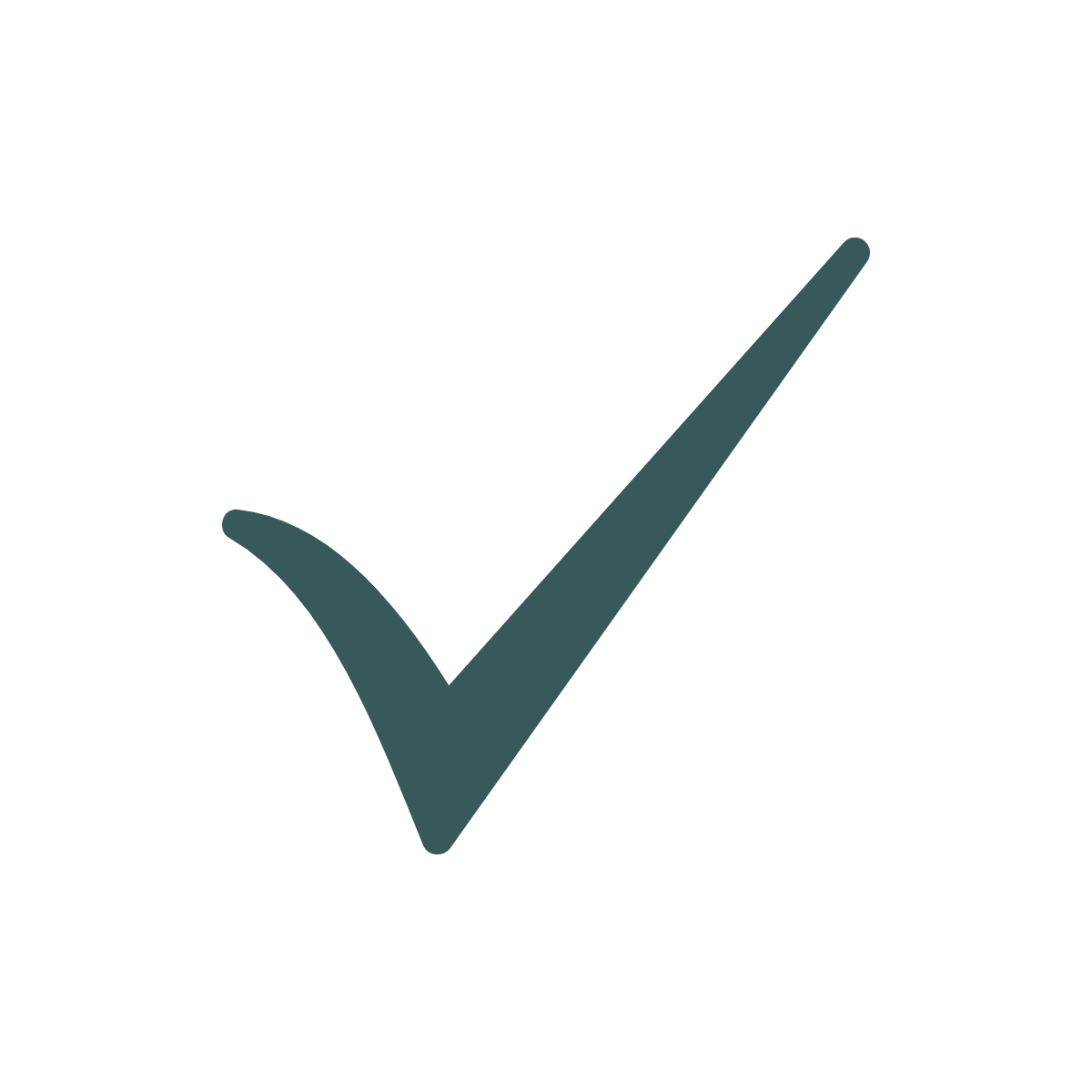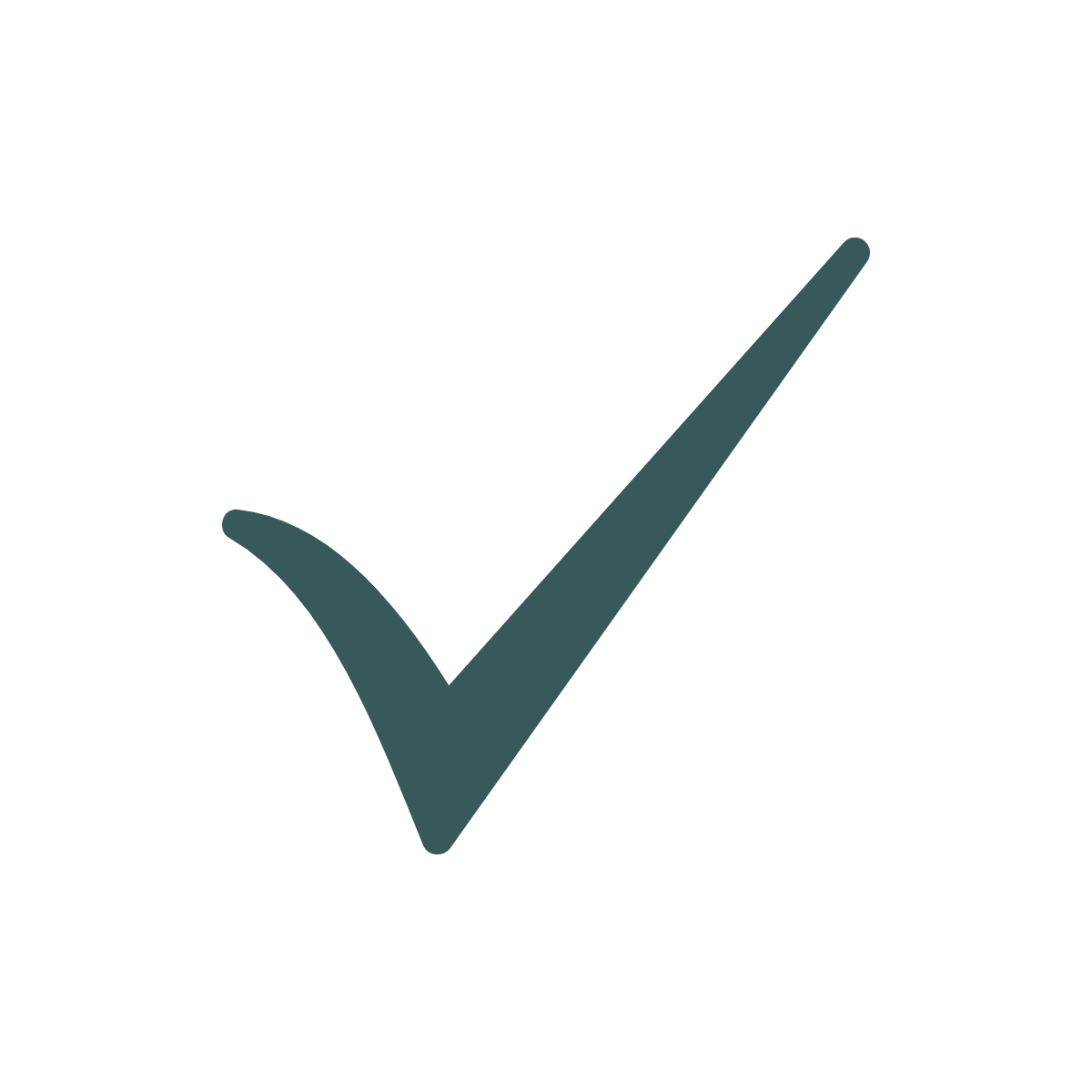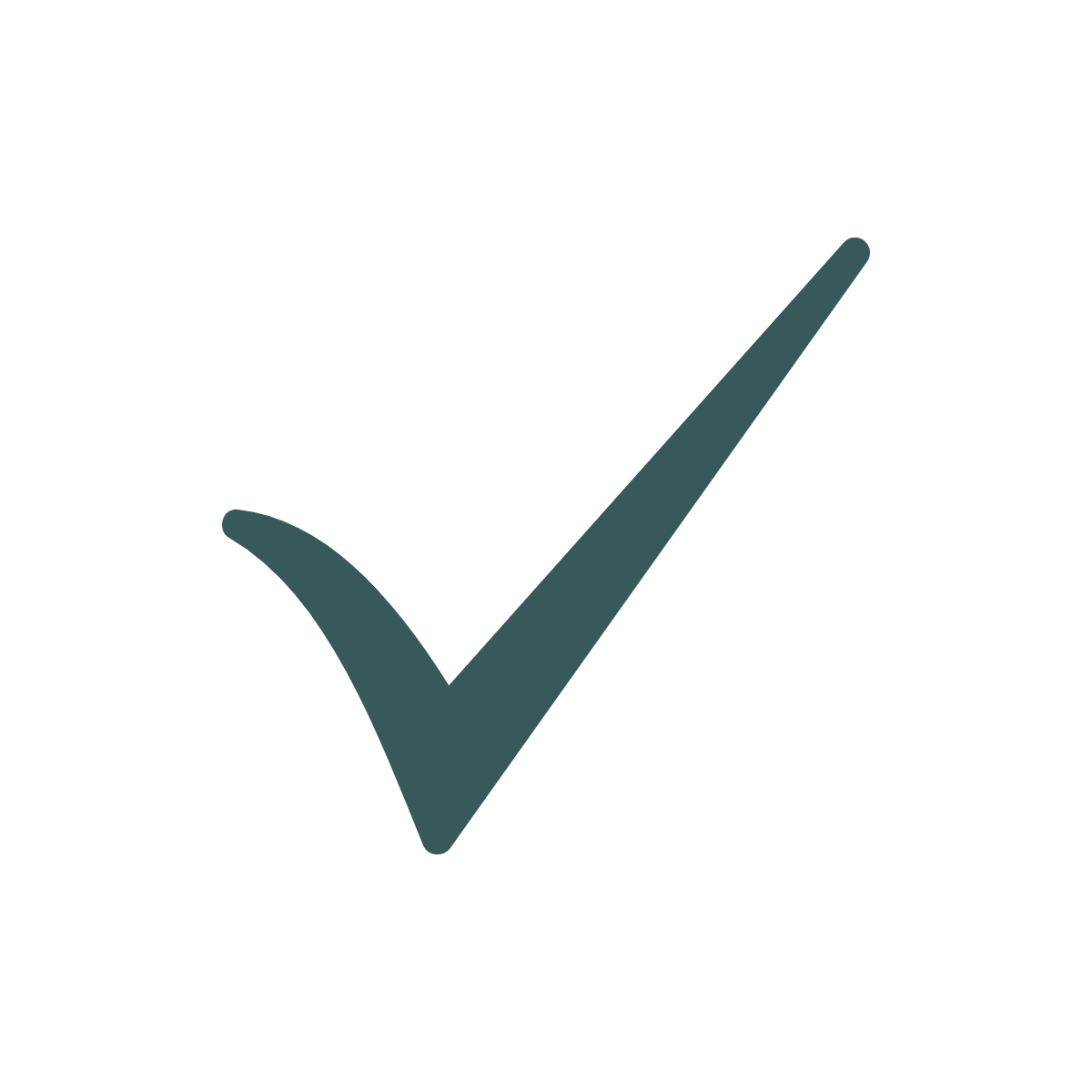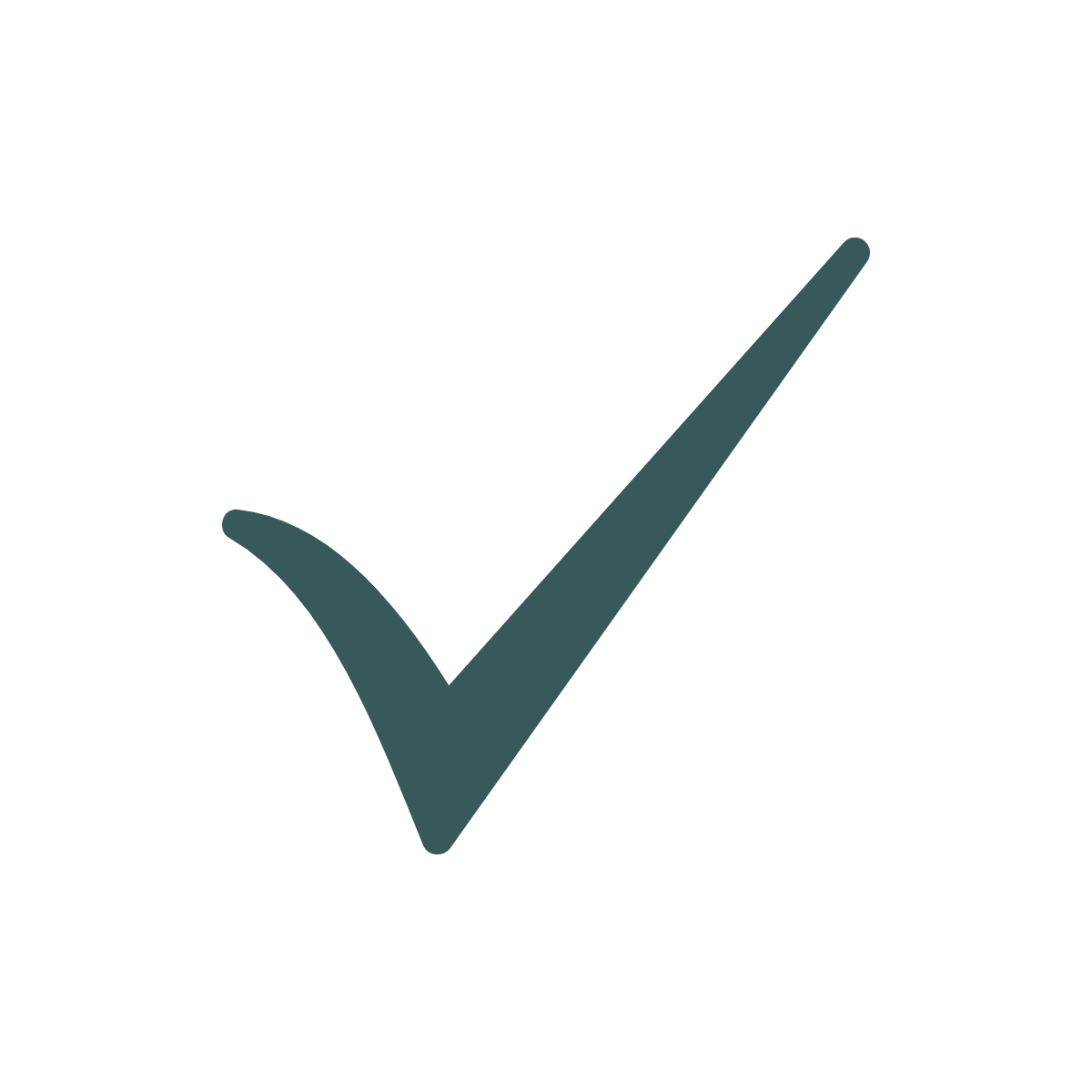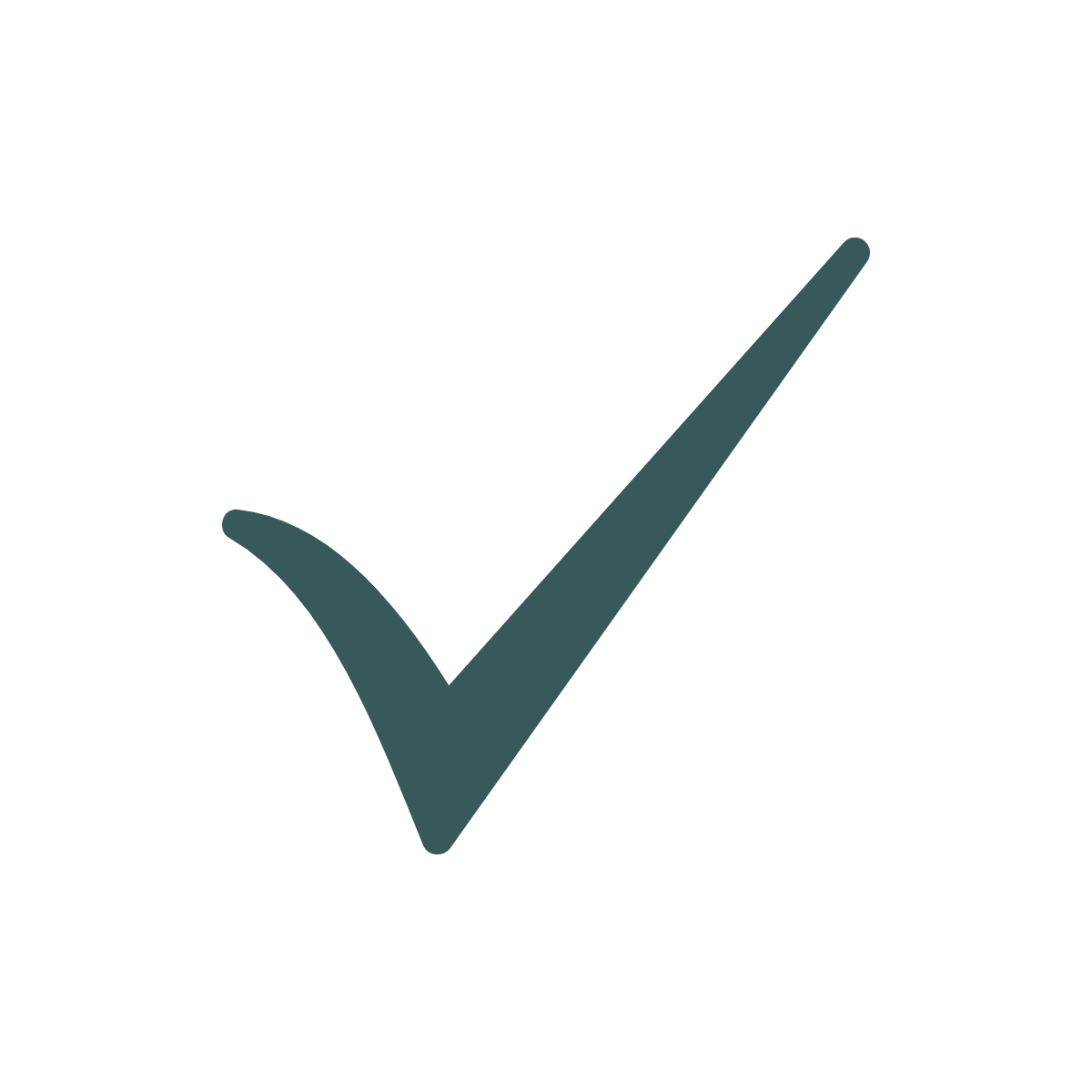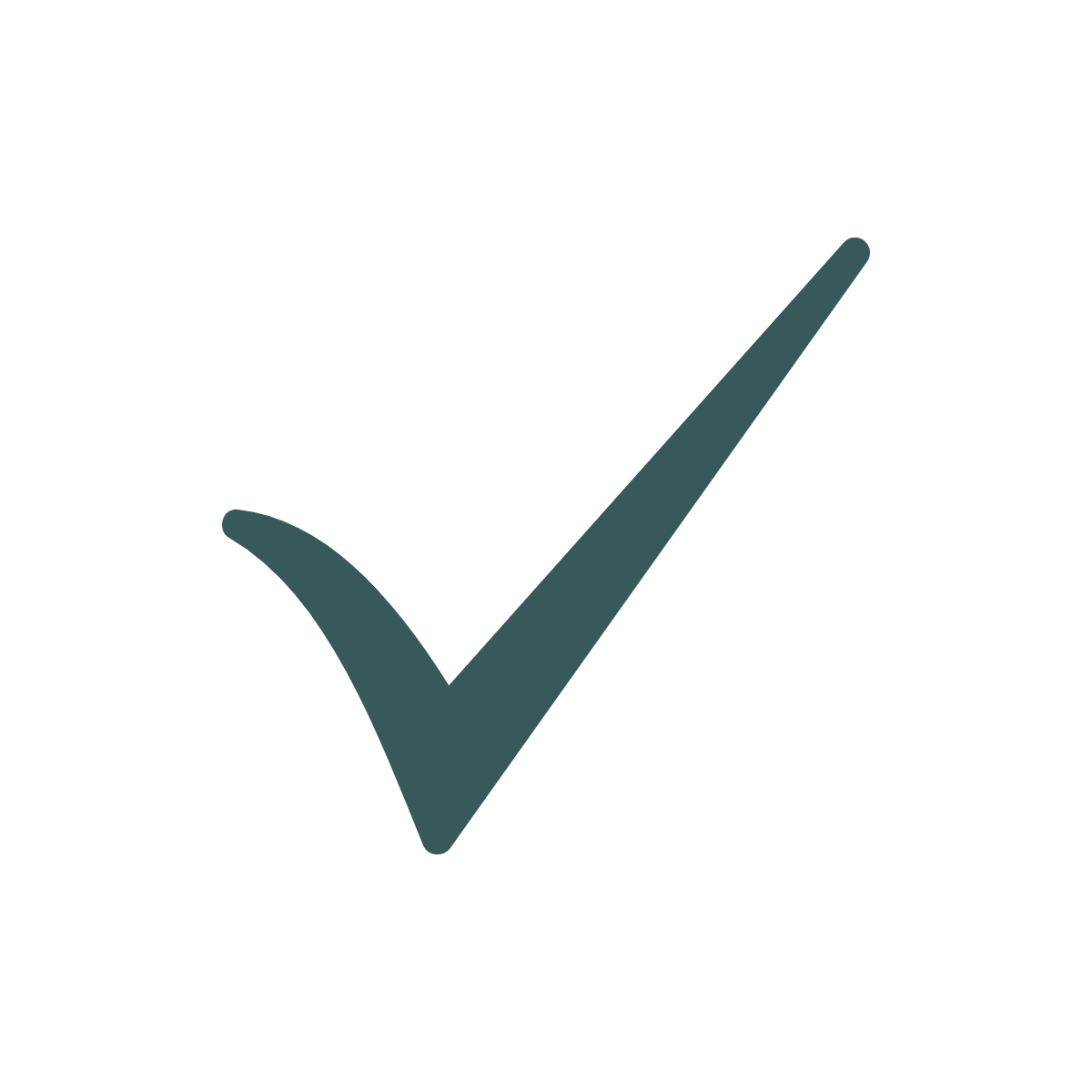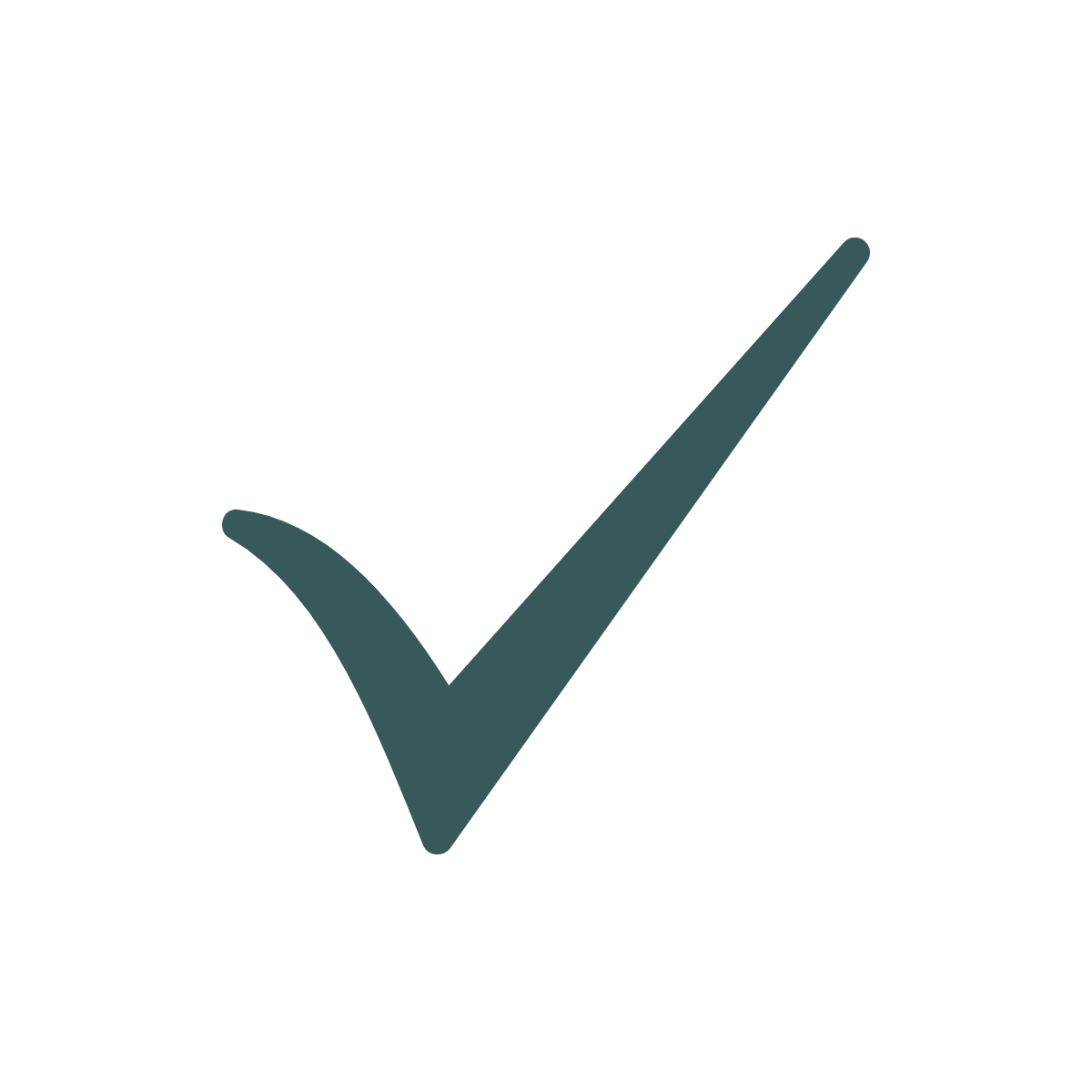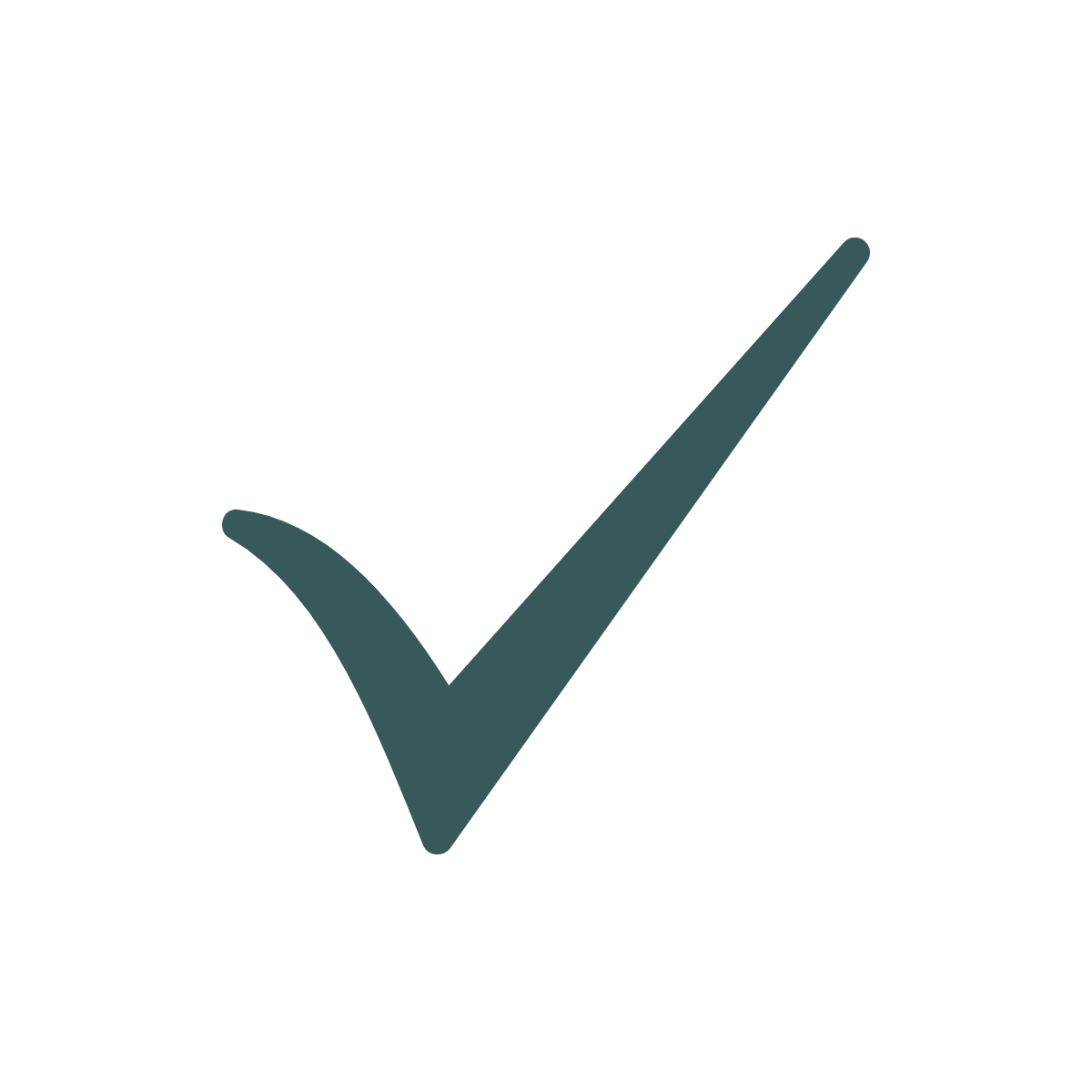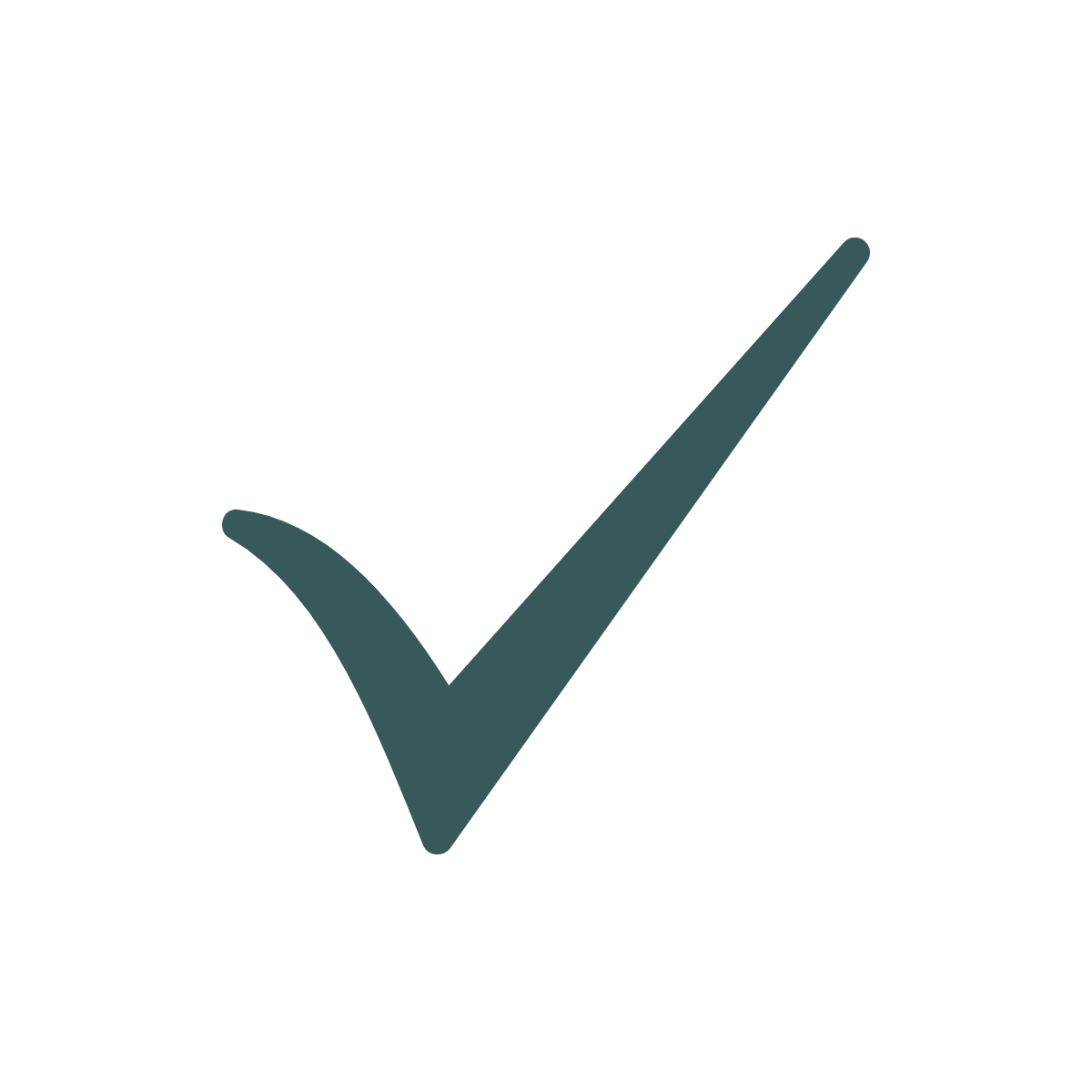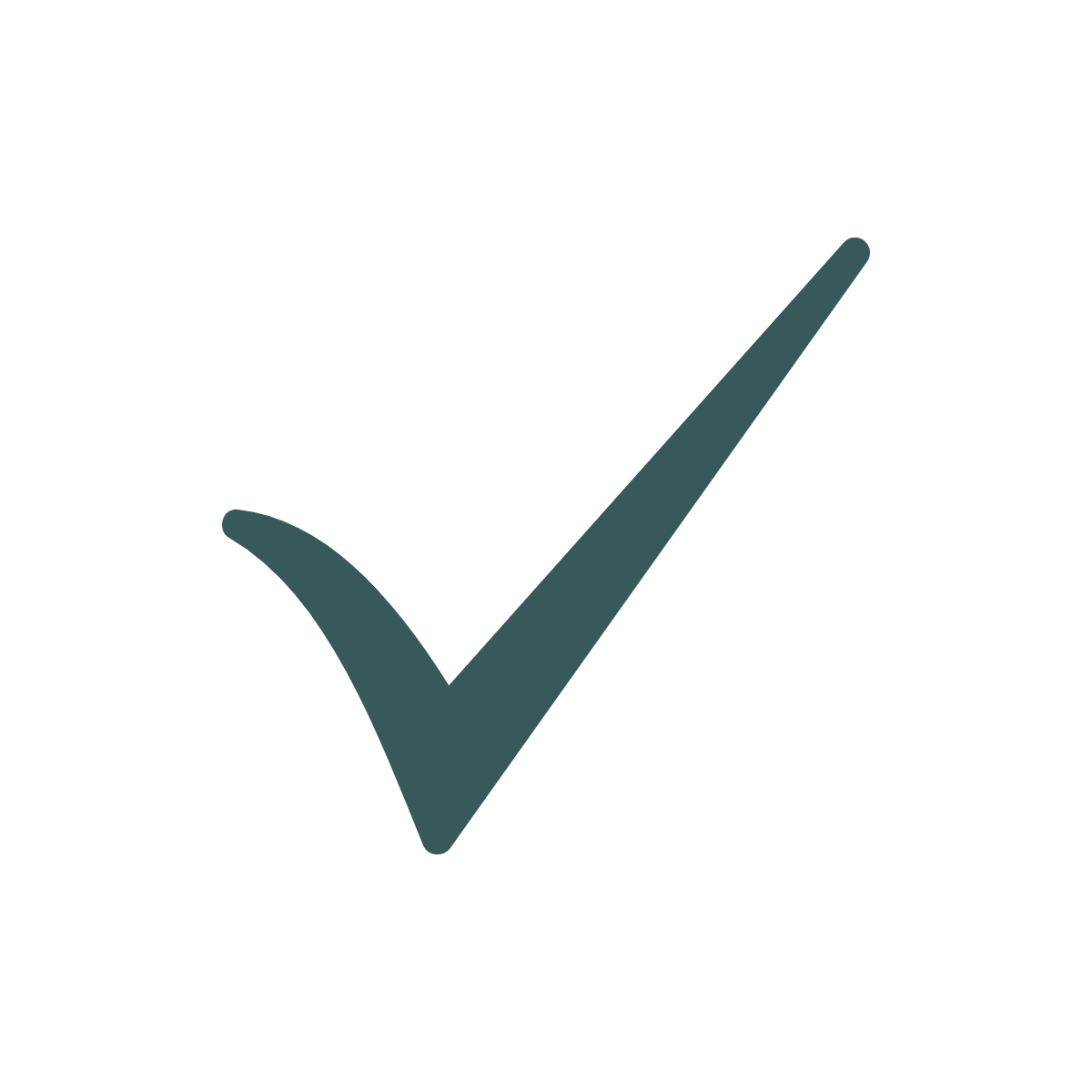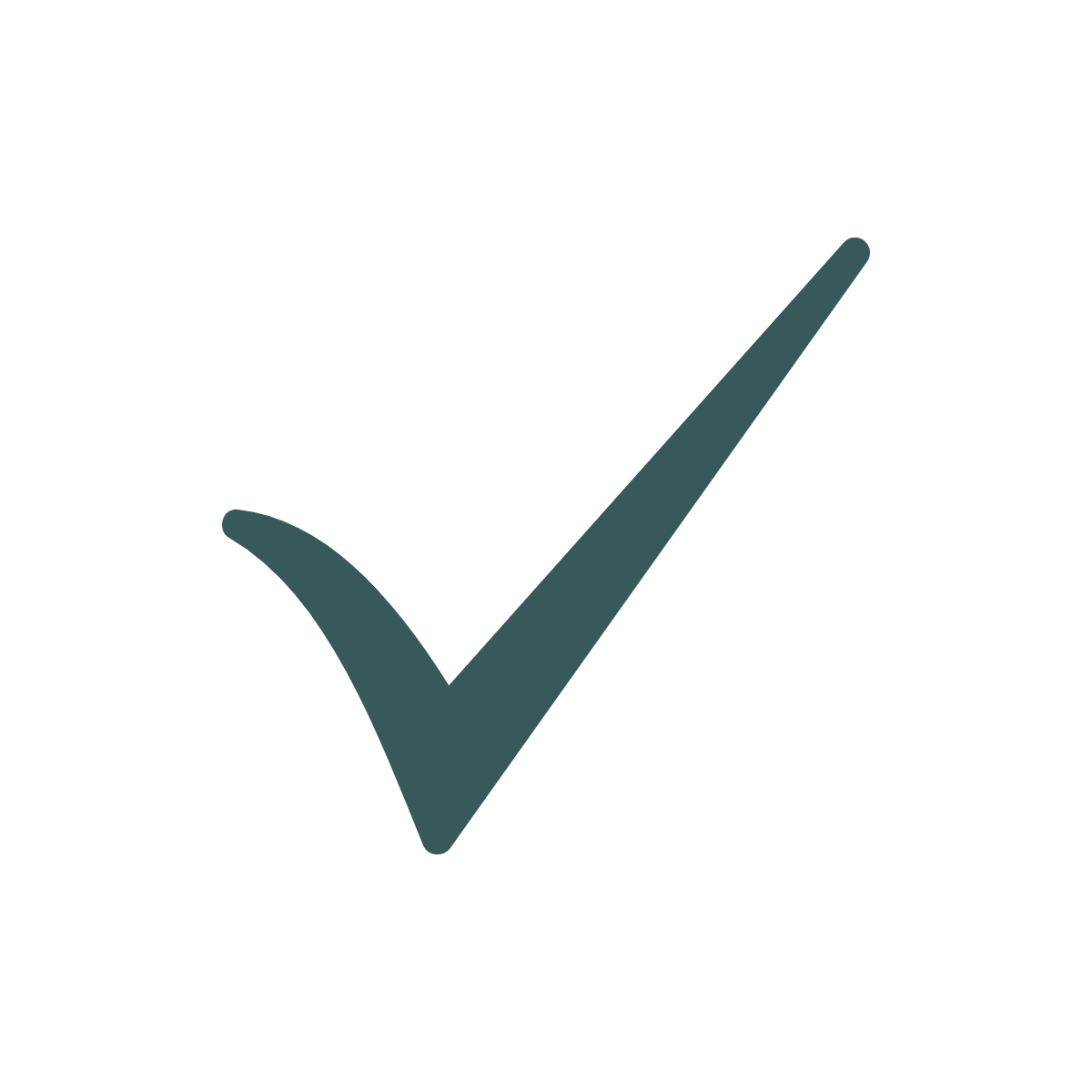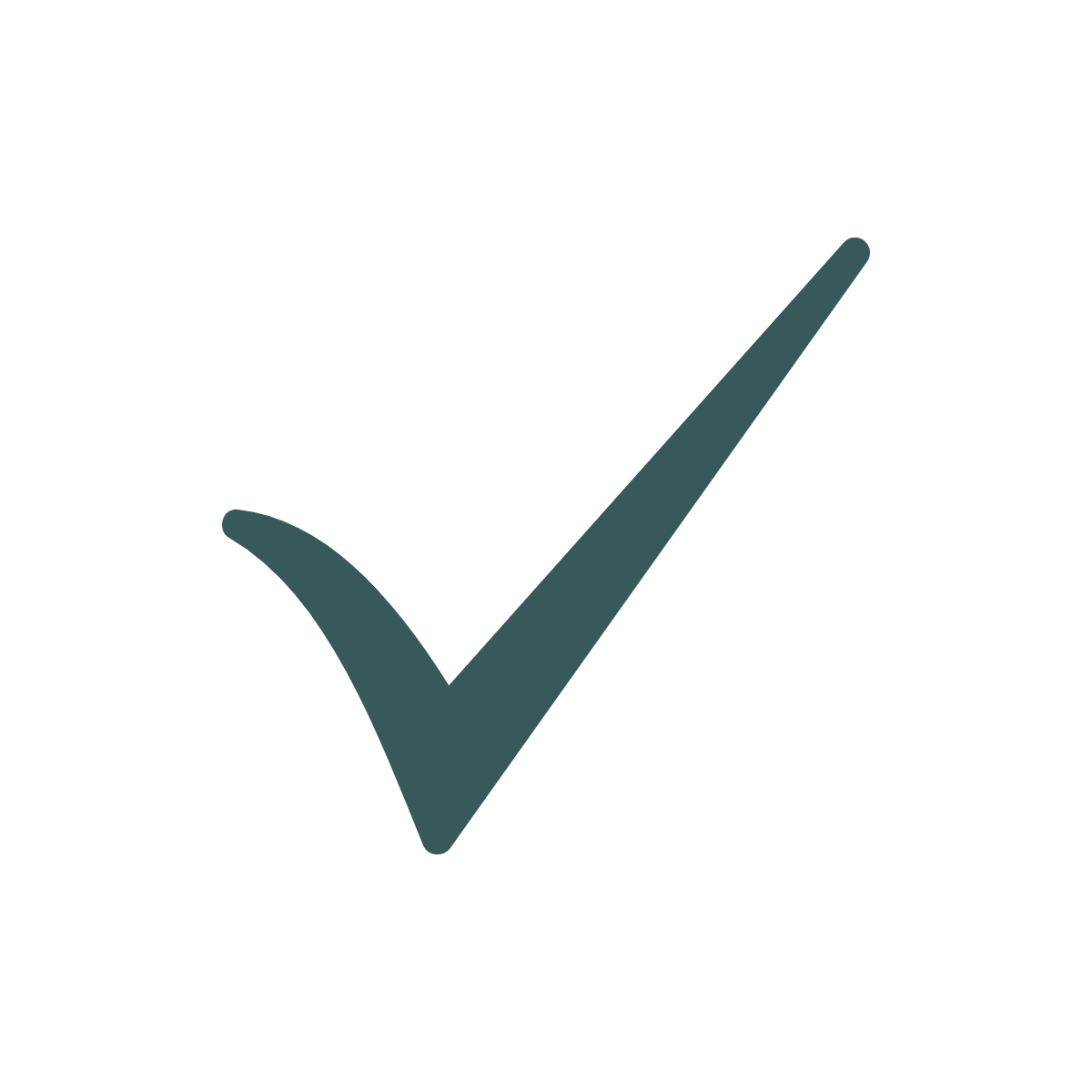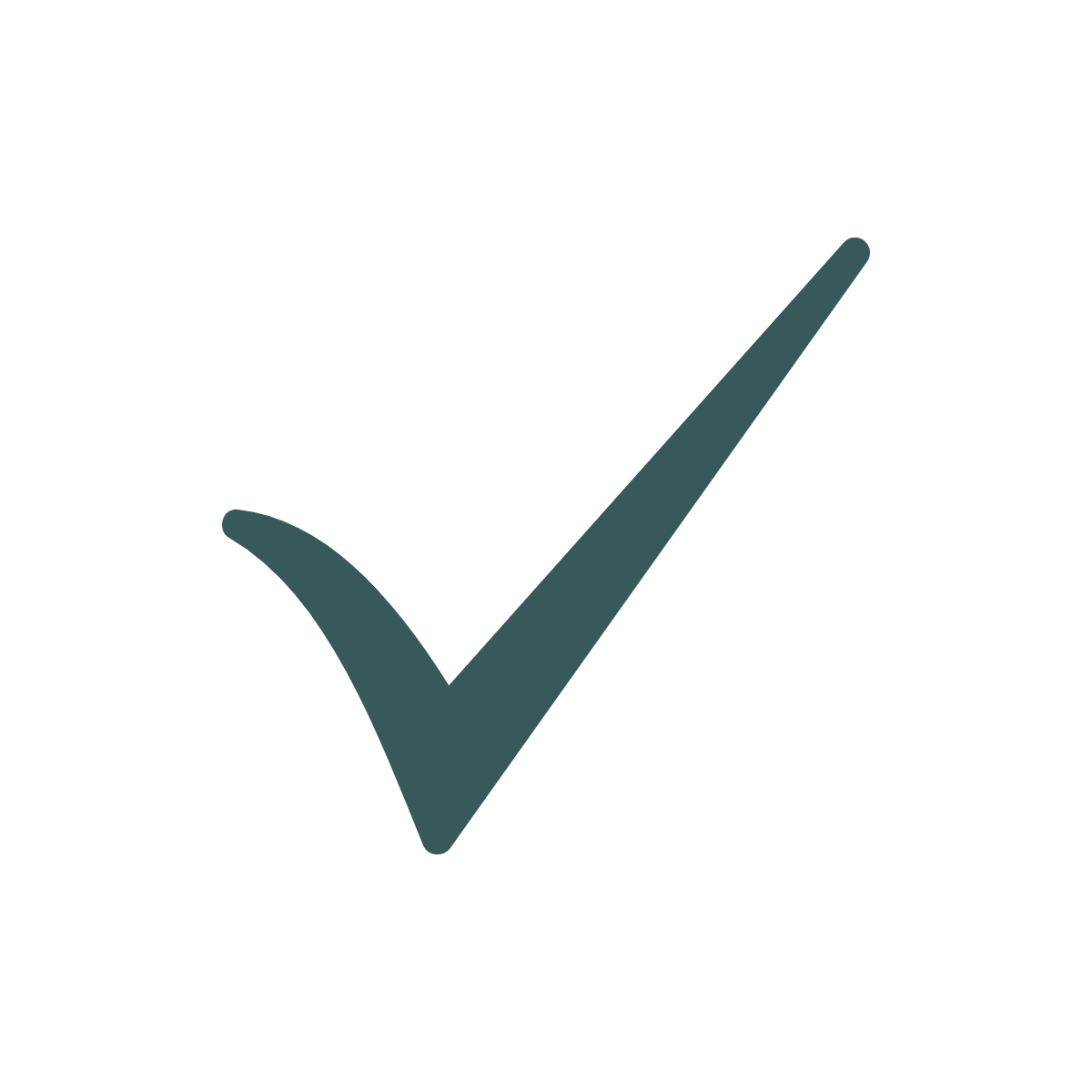 Every NXG BodyFuel plan is personalised to its owner, and we start with a healthy, ethically-sourced base:
Each shake is then personalised to its owner, matching the micronutrient levels to their unique requirements:
This results in truly complete nutrition that contains 100% of your DNA-based micronutrient need (between 100%-1500% of average NRV Guidelines)  
AND you get these additional benefits:

All essential amino acids
Only 140 kcal per serving
Mix with nearly any cold liquid or in with food. Let George walk you through how to build an NGX shake in a few easy steps
Mix with nearly any cold liquid or in with food. Let George walk you through how to build an NGX shake in a few easy steps
Ready to transform your performance?

Do it. The right nutrition could be the one thing that's stopping you from achieving the stretch goals you have set yourself.
Why compromise now?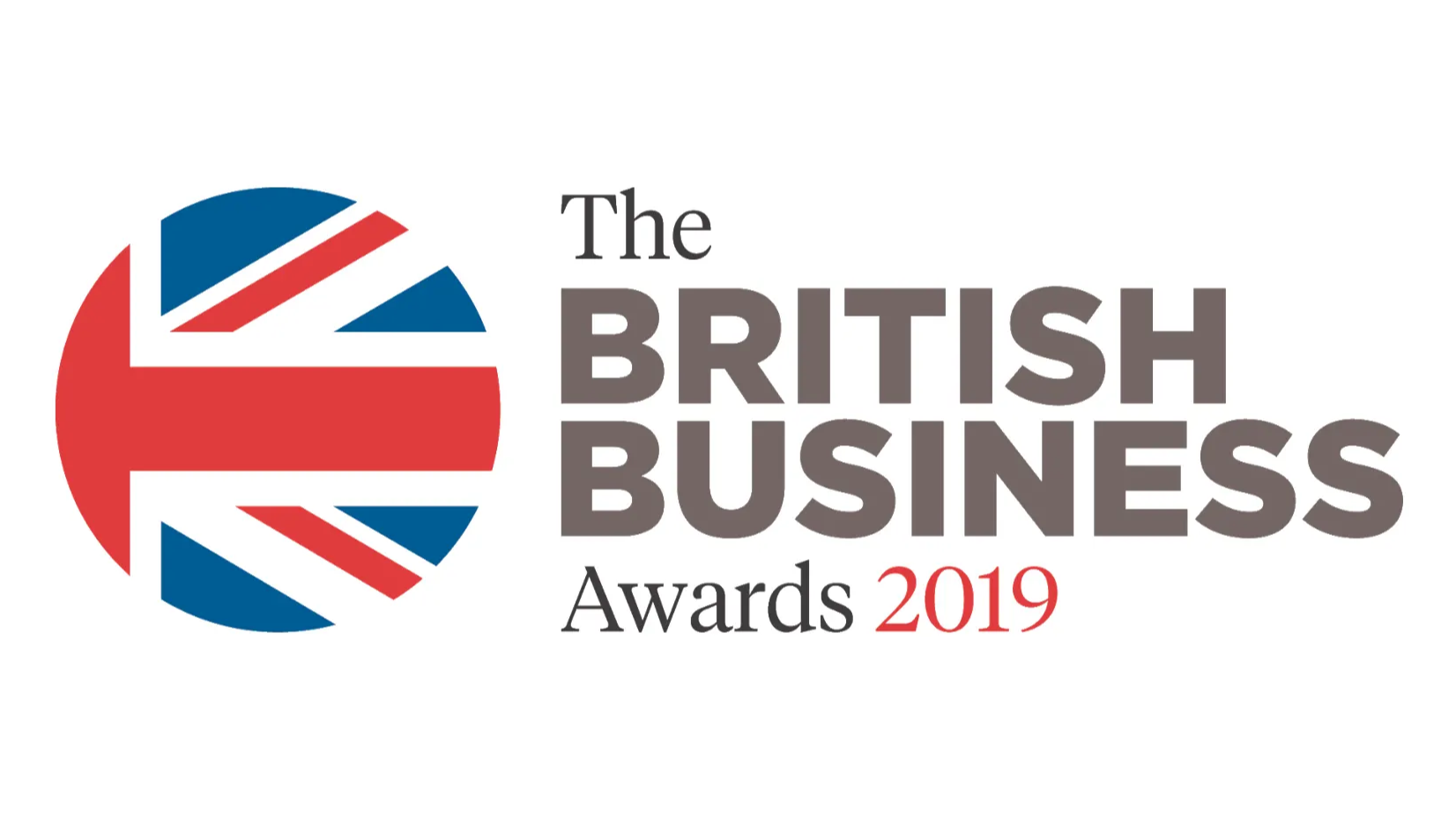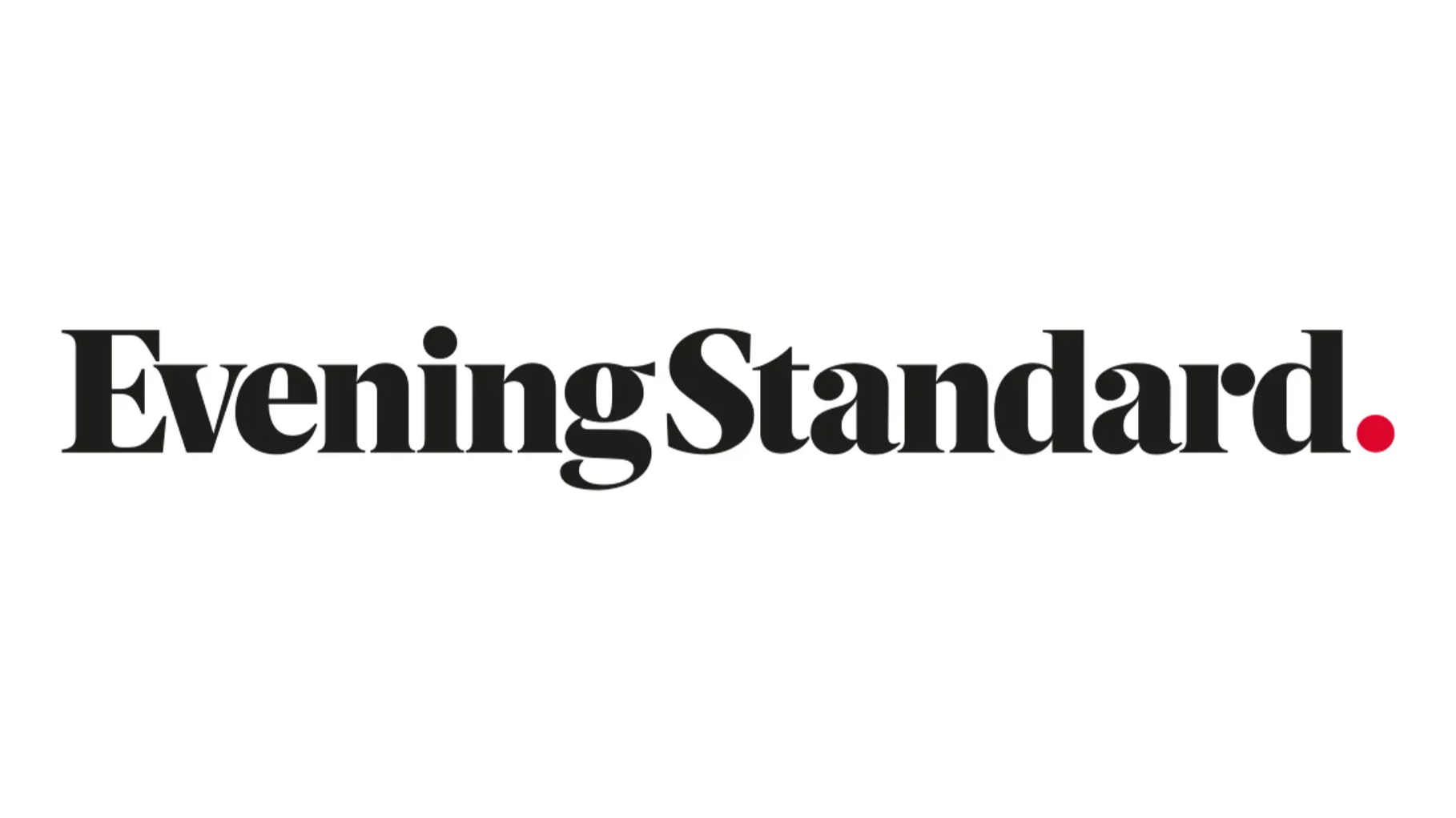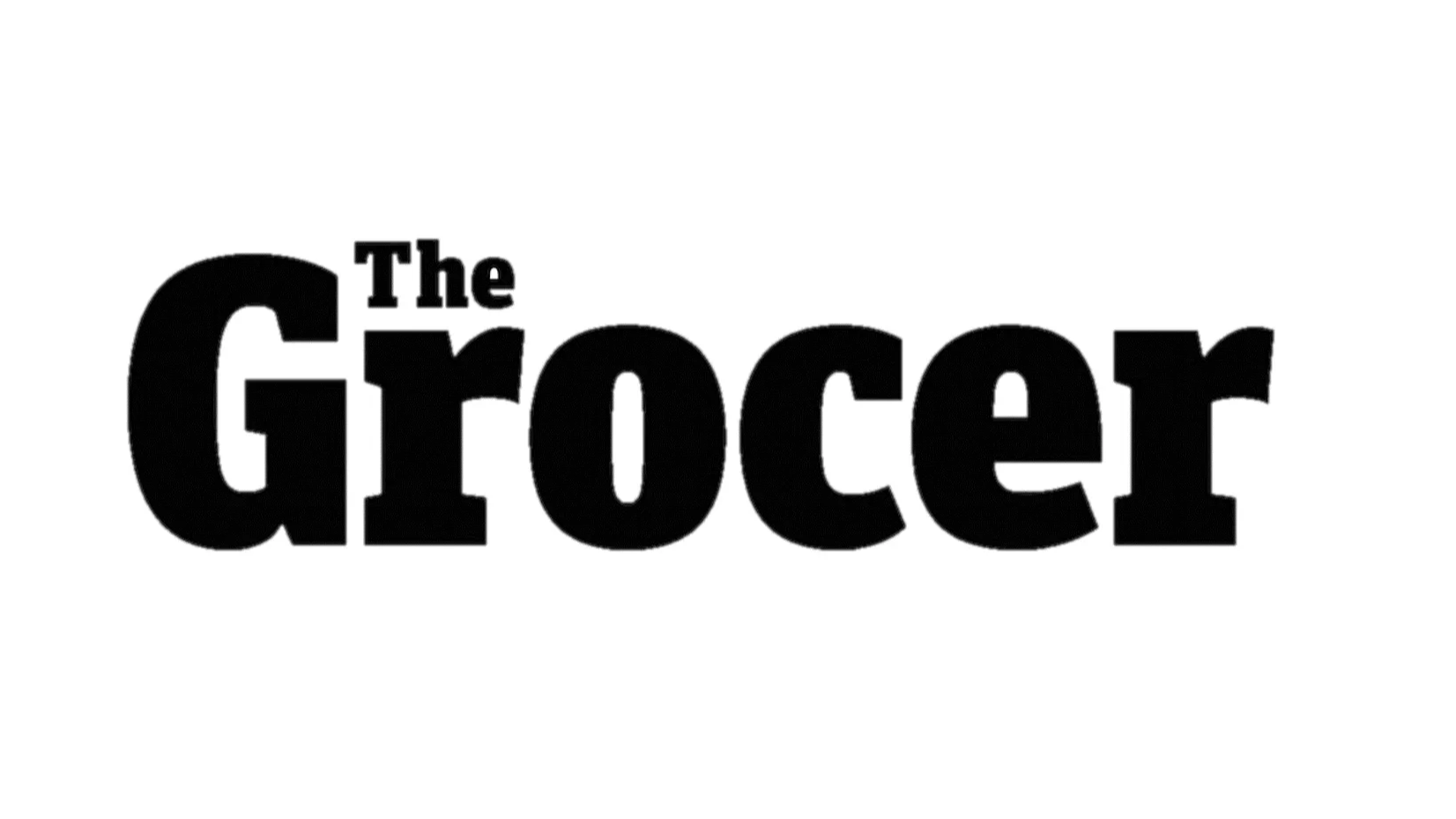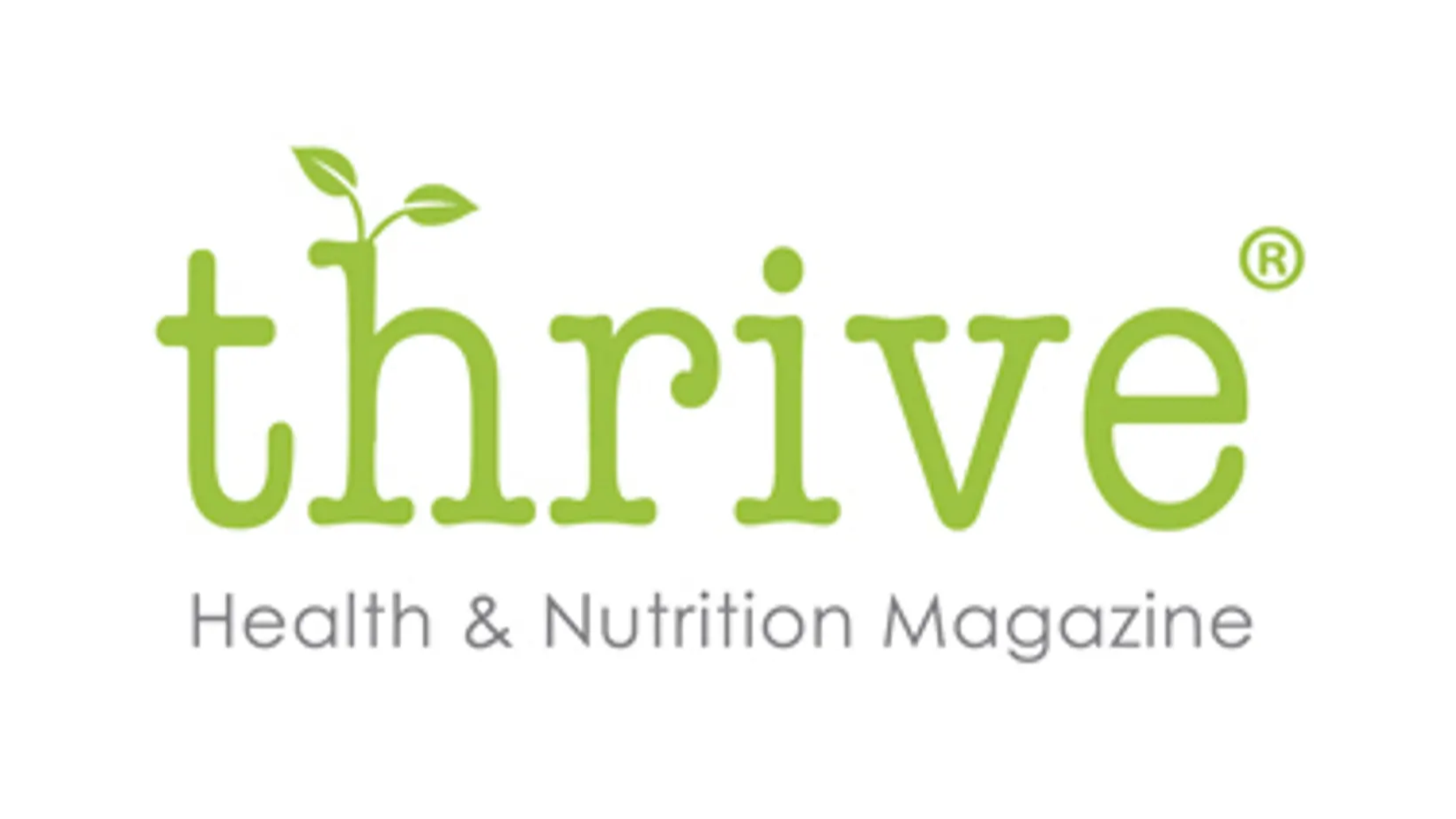 What our customers have to say
"I highly recommend for anyone looking to lose weight or build muscle.
I've been having two scoops a day - normally taken as a replacement for breakfast as I never have time in the morning - plus one scoop of the PowerPack protein after I workout. Normal meals and portion sizes for lunch and dinner."

Charlie, UK

"Delicious and easy to use.
Working as a nurse and doing busy shift patterns, I would occasionally miss meals altogether. Sometimes I rely on meal replacement shakes like complan. NGX has much less sugar, higher nutritional content and definitely fills me up more"

Sinead, Southampton

"There's something satisfying and relieving to know that what I'm putting in my body has been genetically proven to benefit me"
Jiaxi, London

"Loved this stuff! Kept me full till lunch and tastes great! Would recommend"
Wilson, UK

"As a personal trainer I have been looking for a product I can trust. After three months of testing, this is definitely the product for me. The taste is great, mixes really well and the results speak for themselves. I've managed to incorporate into my routine and it saves me time and money not having to make another meal prep each day."

CJ, London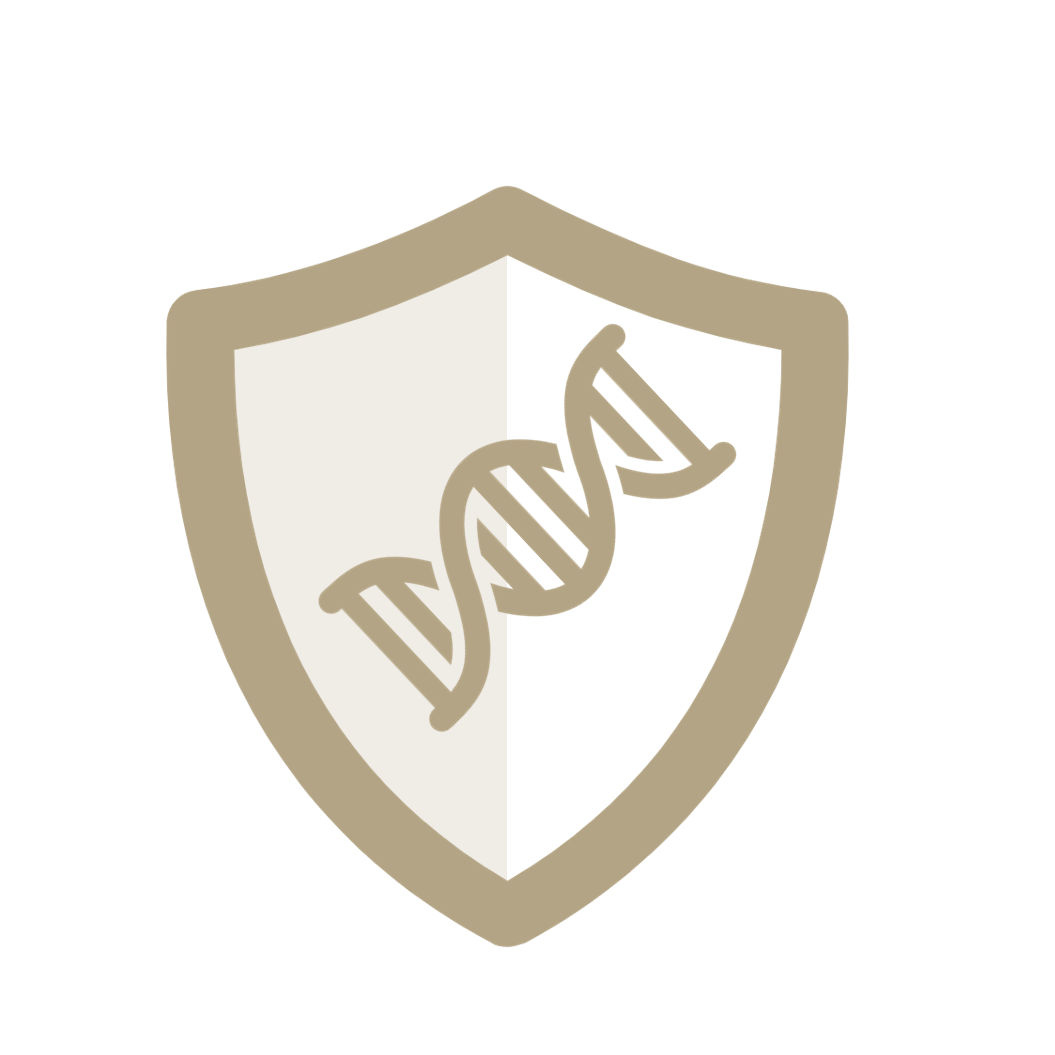 Your privacy is
important to us

We know that data privacy is important. We handle and process your data responsibly and do not share or sell your personal data to any 3rd parties that are not an essential part of our supply chain for providing genetically personalised products and services to you.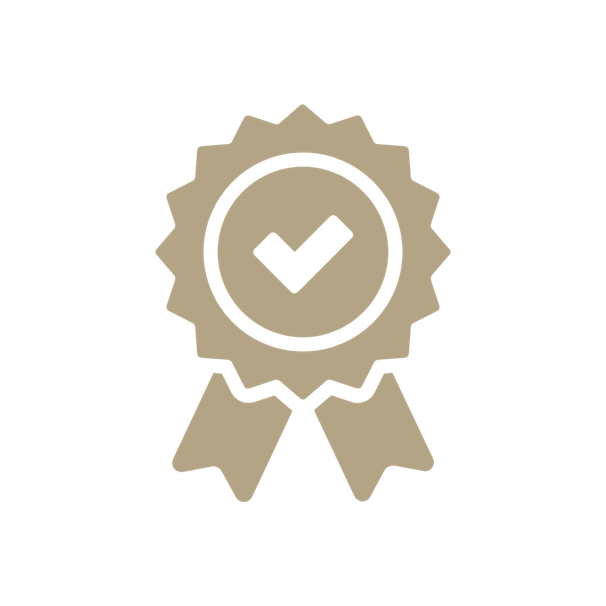 We are confident that you will love NGX and experience real gains and benefits from using our products. However, if after 30 days you are not satisfied, we will give you your money back. No questions asked.
What do we mean by genetically personalised?

Genetically personalised means that the shake formula you receive has increased quantities of micronutrients to meet your specific needs. We understand these needs by collecting a sample of your DNA and analysing a panel of well-researched genes that are associated with how we metabolise and process different nutrients. So you will never again have to worry about not getting enough of certain vitamins or minerals.
All pouches are 500g and come with a convenient 35g measuring scoop. You need to take 70g (two scoops) of NGX BodyFuel per day to hit your personal Reference Intake (formerly RDAs) of nutrition, and one scoop of the PowerPack after your workout to most rapidly achieve your fitness goals. You will also get a flavour pack and NGX shaker to mix it with your choice of milk (coconut/oat etc). You can even mix it up a bit by adding your own flavours or make your own smoothie by using a blender if you prefer.
How does the process work?

You will receive a genetic test kit in the post within a few days that just requires you to rub a cotton wool swab on your inner cheek. Once you have posted this back to us we will then send you and email with your full genetic test results within 10-14 working days explaining your genetic dietary needs and how they differ (often drastically) from the standard recommendations made by the EU 'average person' (RDA/NRI etc.) that you see on the back of packaging. Within a few days of receiving your genetic report you will receive your genetically personalised shake that has been specifically designed to meet your needs, based on your genetic report.
What is nutrigenetic science?

Nutrigenetics is the rapidly growing field of science that seeks to understand how we metabolise and process different nutrients, based on variations found within our DNA (these are called genetic polymorphisms). The ultimate goal of nutrigenetics is to enable an individual to achieve optimal levels of physical and mental health, by using the insights provided by their genetic polymorphisms to personalise nutrient intake.
Nutrigenetics aims to match nutrient intake with the genetic makeup, so that metabolism and functions of the cells can perform optimally. Scientific studies have demonstrated that we can achieve better health outcomes if nutritional requirements are tailored for each individual taking into consideration their genetic differences and characteristics.
What is the evidence for nutrigenetics?
The field of nutrigenetics was established in 1975 but really took off in the early 2000's, after completion of the Human Genome Project in 2003. Since then, over 2,000 scientific papers have been written in the field and more are completed every single day. Simply search 'nutrigenetics' in PubMed (a well known scientific journal database) for a full list of resources.