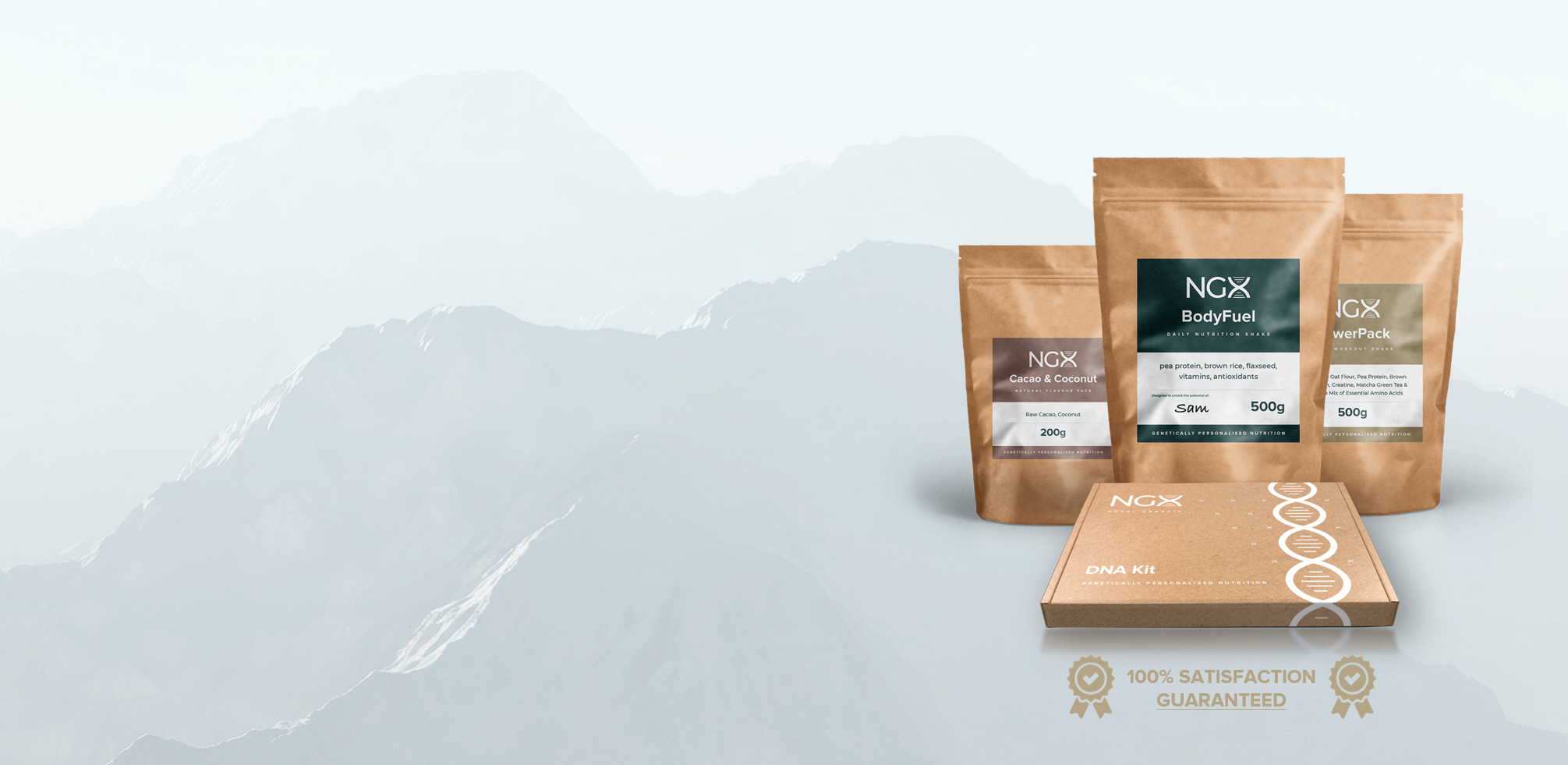 Unlock your potential with the world's first genetically personalised nutrition shake

Unlock your potential with the world's first genetically personalised nutrition shake

Unlock your potential with the world's first genetically personalised nutrition shake




UNLOCK
THE POWER OF
GENETICALLY
PERSONALISED
NUTRITION




UNLOCK
THE POWER OF
GENETICALLY
PERSONALISED
NUTRITION


Which goal can NGX boost for you?
Attain your goals
Great nutrition is key to any health or fitness goal. If you are not getting the results you want, it's highly likely that you are not getting the right nutrition for genes and body type. No single diet works for everyone! So choose your goal to discover how NGX can supercharge you.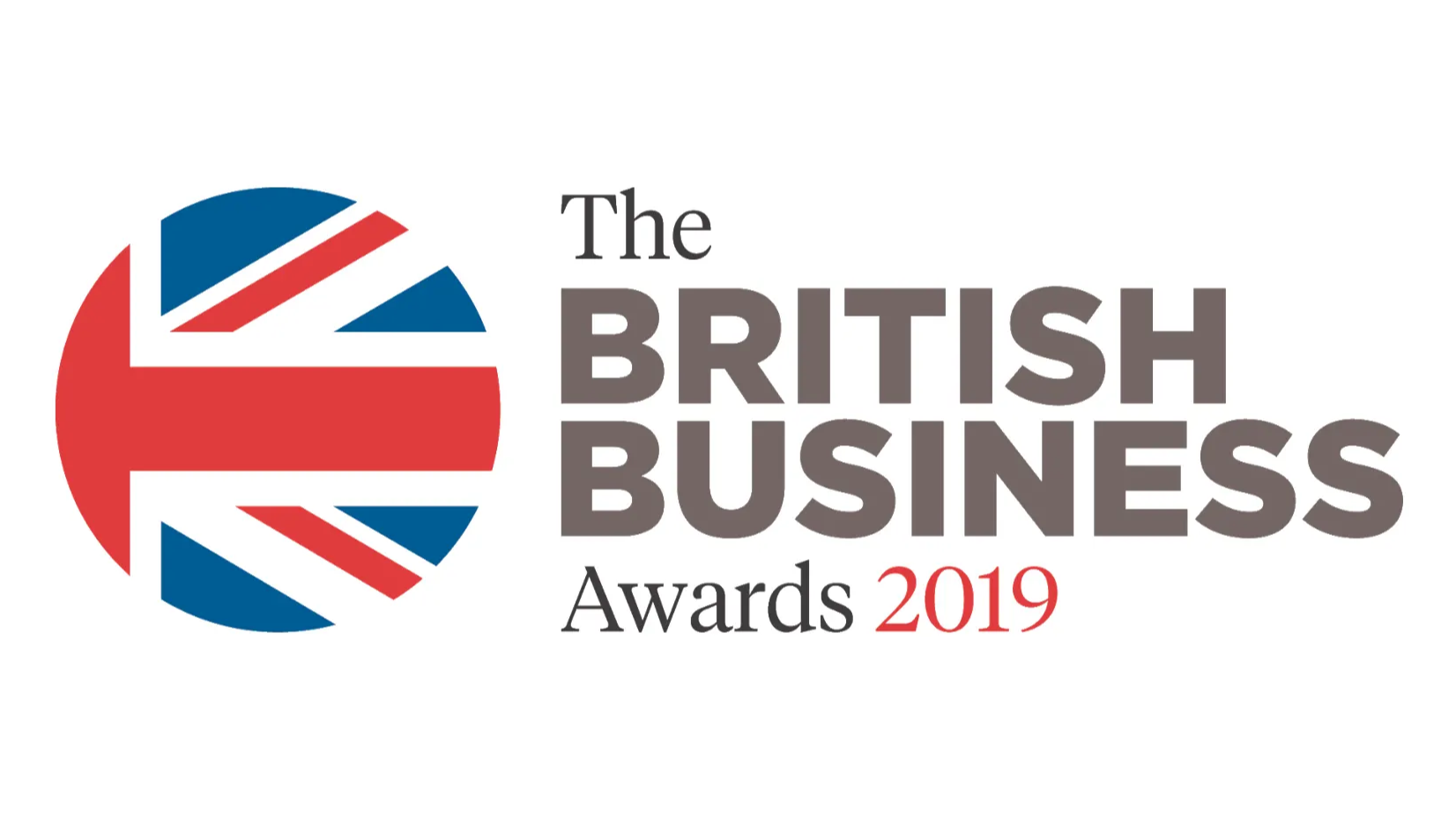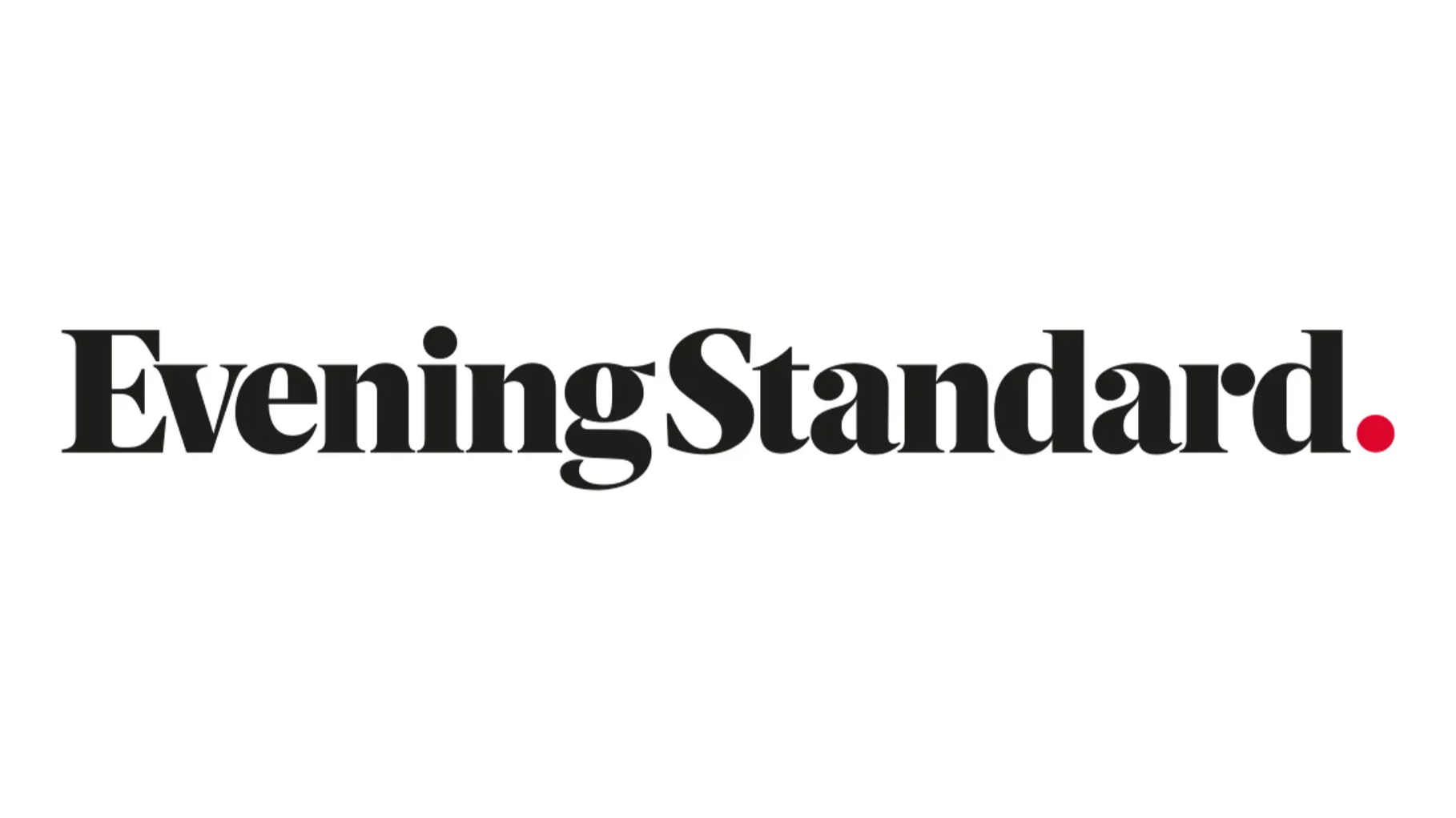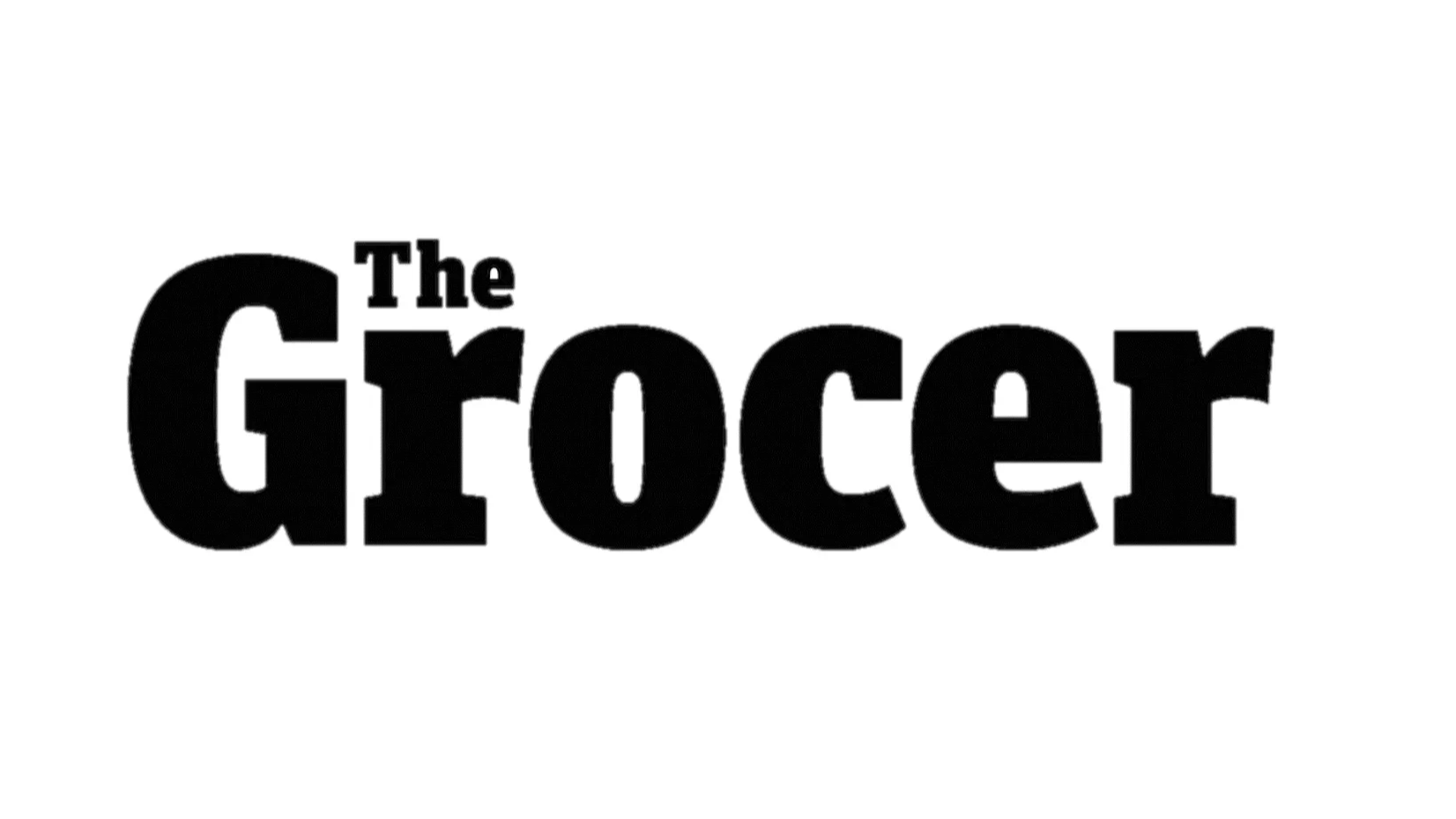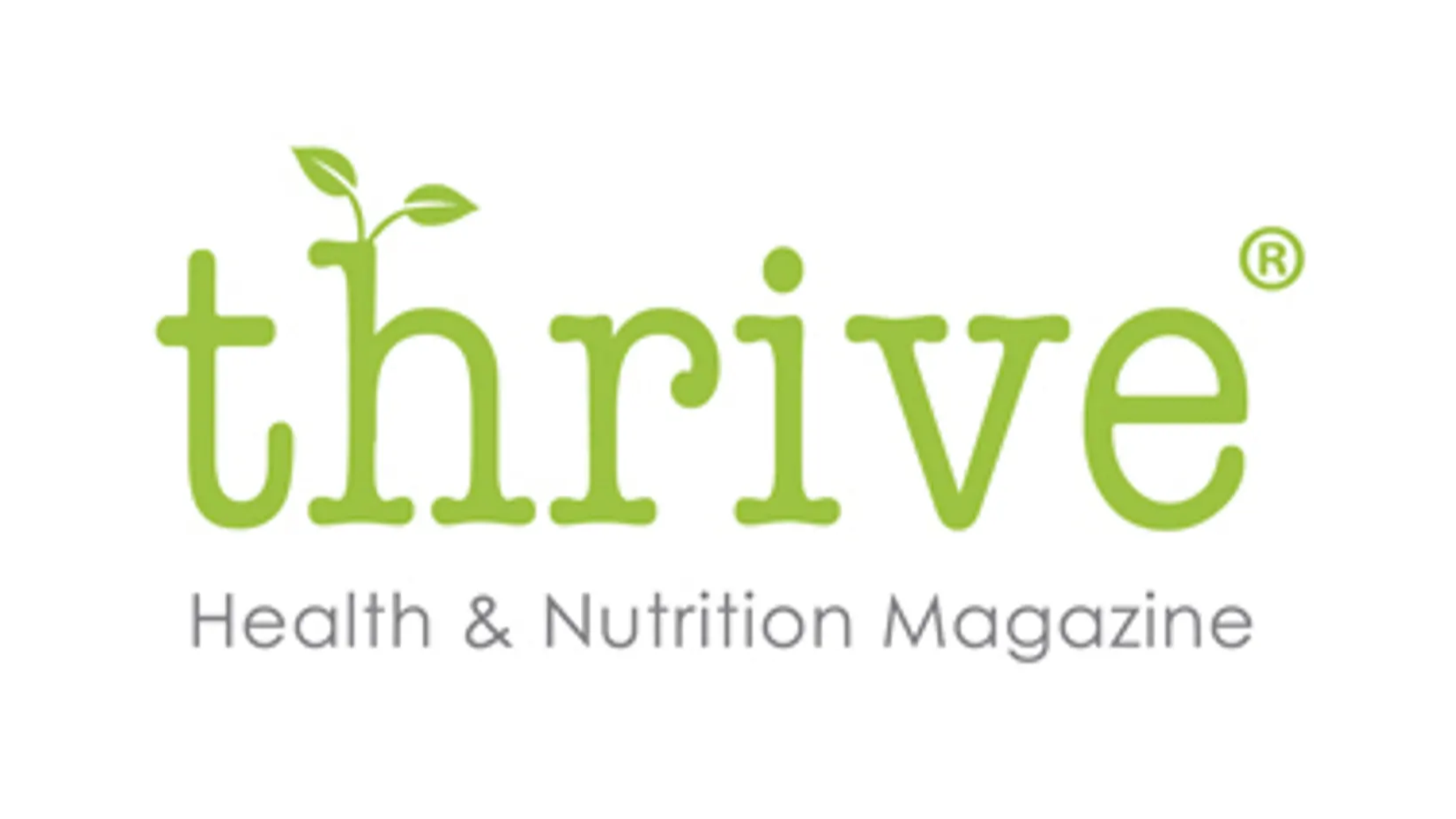 NGX is nutrition, revolutionised!
Your NGX meal shake is genetically personalised to meet your unique nutrition requirements. Using your DNA, we will identify which macro- and micro-nutrients you need to be your best. Then we use that information to personalise your plant-based vegan meal shake. It's that simple.
To achieve your health & fitness goals and get the body you have always wanted simply take your NGX meal replacement shake in place of breakfast, and ideally one other meal a day, alongside regular rigorous exercise and resistance training.
Personalised, high-protein real food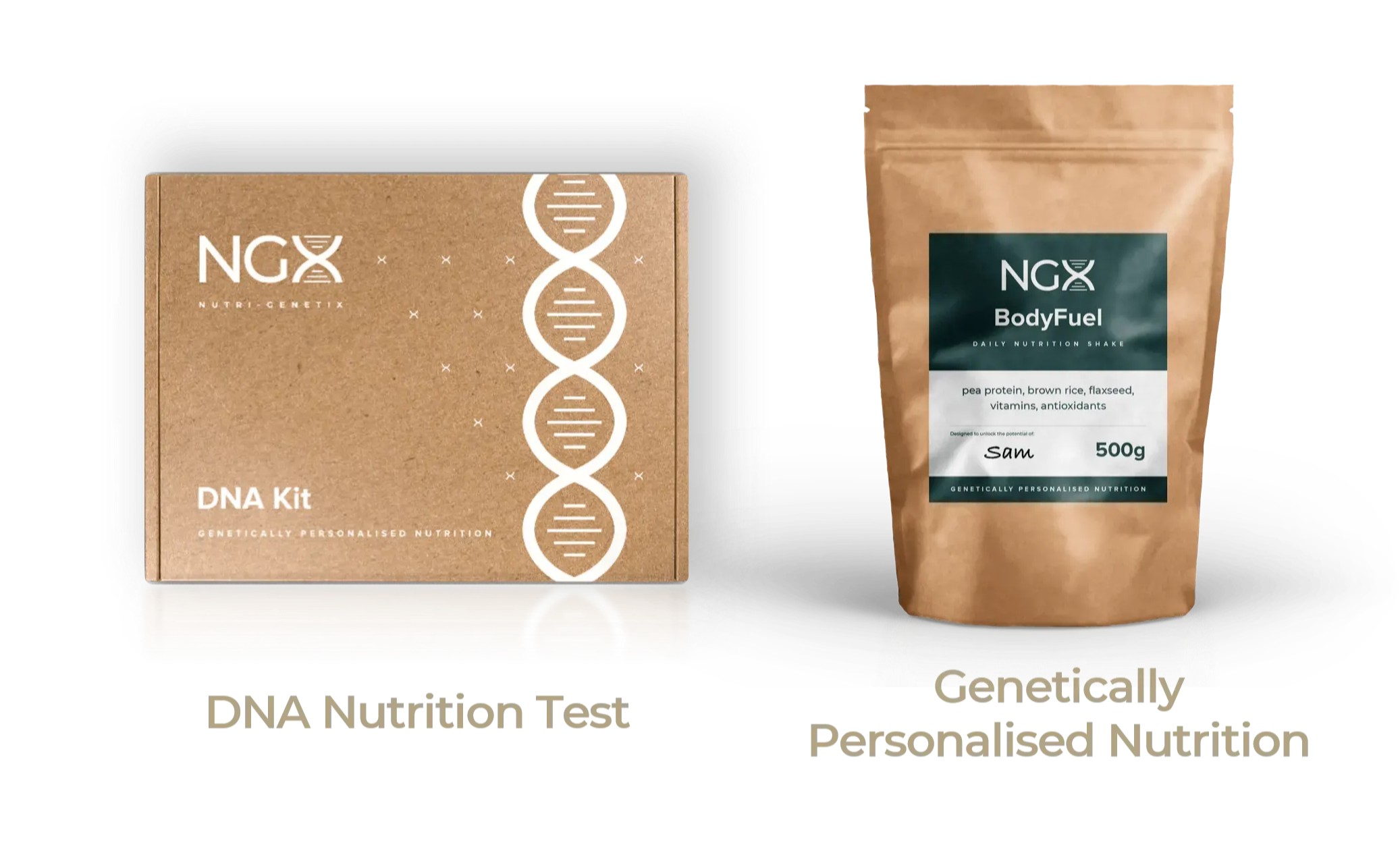 Because you are missing out. And you don't even know it.
The thing is, the food reference guidelines you follow (like NRV, DRV, RI - the old RDAs) are based on thousands of people because, well, they have to be. However at an individual level, we are all very different. And just as our genes contain the information about our eye colour, they also contain information about our nutrition requirements. And yes you guessed it - what you need, isn't the same as what we need! So you can put all that hard work in at the gym, but if your nutrition isn't right, you're never going to reach your true potential.
Because you are genetically unique, and you have unique nutritional requirements. FACT.
Daily food guidelines created by UK and EU governing bodies are only averages based on studies of thousands of people. They simply aren't able to accommodate the huge variances we see at an individual level, which are often over 10x what the guidelines recommend.
When you give your body what it truly needs, it will operate at its consistent best, enabling you to achieve better results.
What are the benefits of the DNA Nutrition test?

Discover your unique nutrition needs and take the first step towards becoming the best version of yourself.
We have tested thousands of people and every single person has had different nutrition requirements compared to the EU recommended daily guidelines. What do you really need?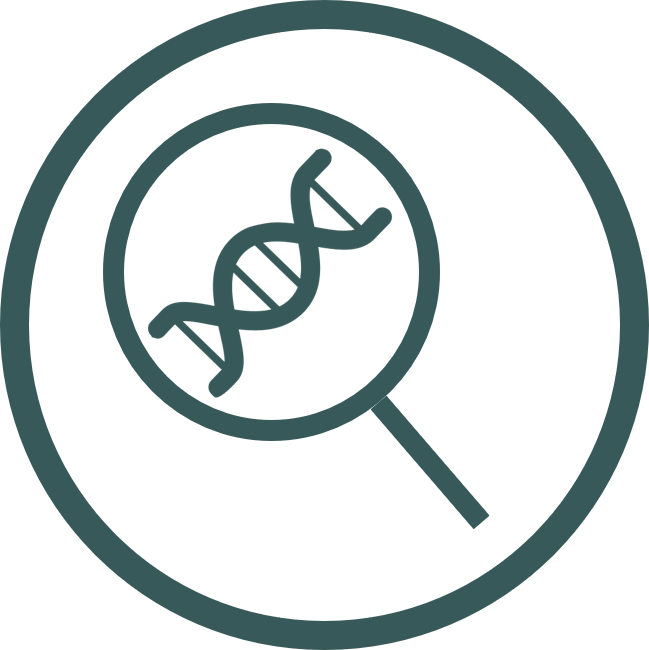 Discover your nutrition needs

Learn about your unique nutrition requirements and implications for your diet and health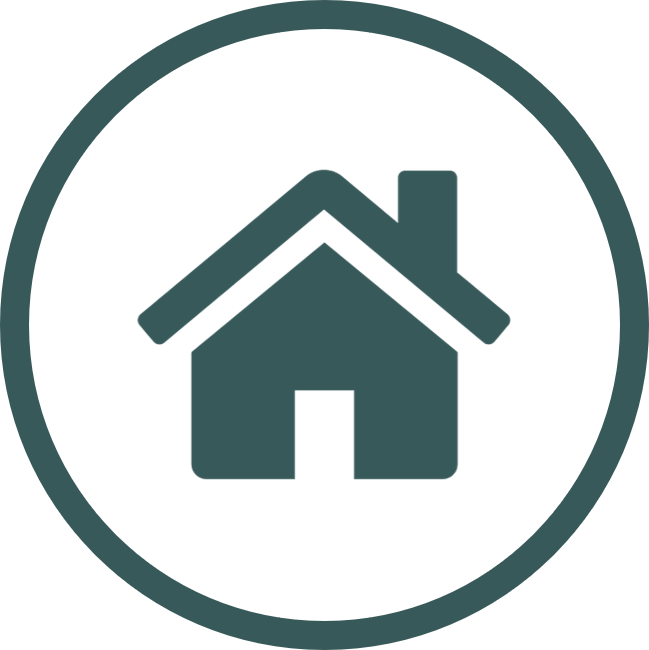 Collect your DNA sample at home using our non-invasive cheek swab and post it back to us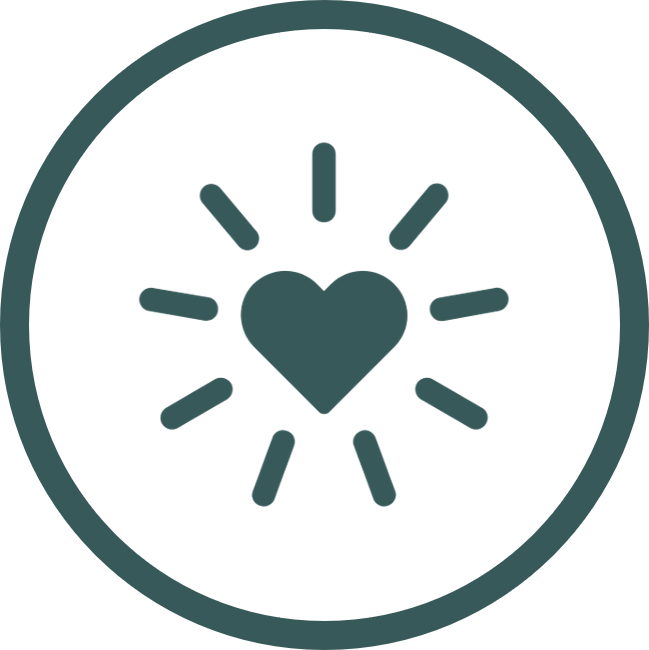 Improve health, fitness and wellbeing

Learn how to improve your nutrition and boost physical and mental performance

What are the benefits of NGX BodyFuel?

NGX BodyFuel is designed specifically to hit your unique nutrition targets.
When we lead busy lives, getting the right nutrition can be a challenge. And it's nearly impossible when you don't know what your real needs actually are! Our DNA Nutrition test reveals your unique requirements and your NGX shake is genetically personalised to meet them. This enables you to conveniently optimise your daily nutrition and focus on the important things, like crushing your fitness goals.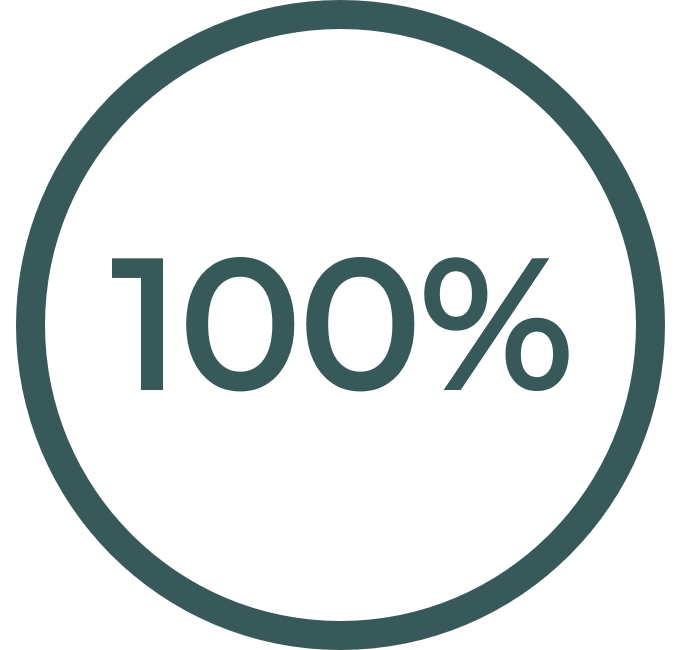 Two servings (70g) of NGX per day hits 100% of your unique personal daily requirements for micronutrients
Each 35g serving contains a huge 28g of 'complete' protein that contains all 9 of your essential amino acids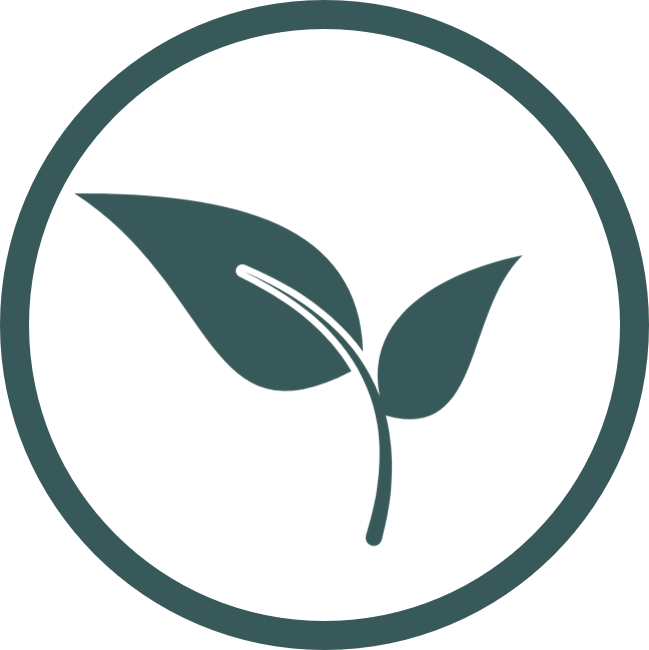 NGX is made with high quality, natural plant ingredients (e.g. vegetables & seeds)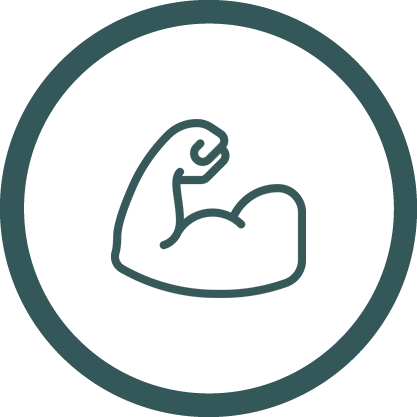 A low calorie, low fat and low carb formula with NO sugar added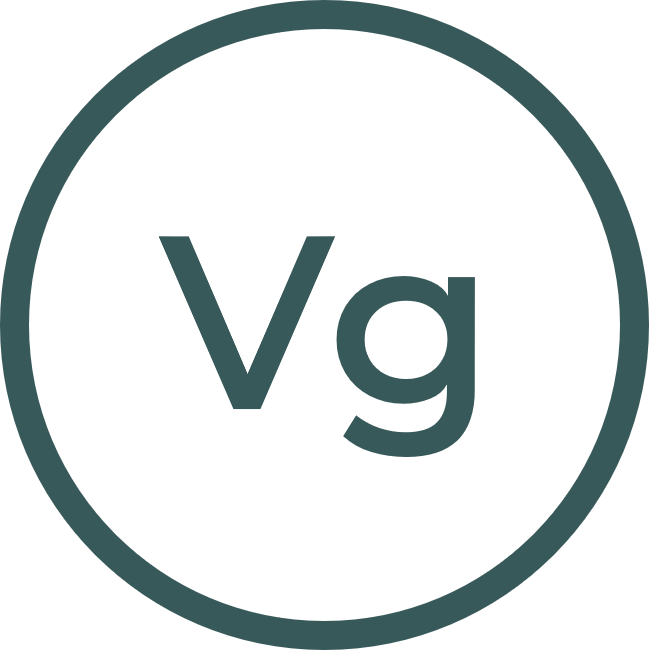 All NGX products use vegan friendly ingredients that are ethically sourced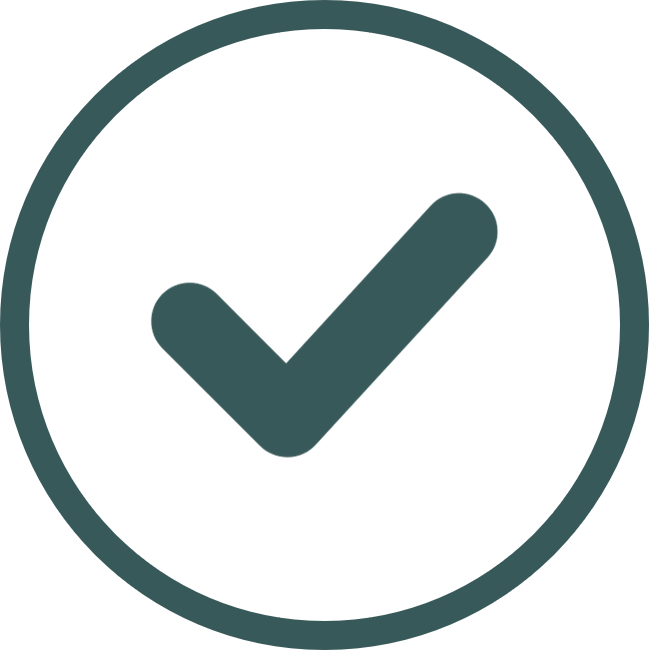 NGX removes complexity from nutrition with an all in one, personalised shake
Kick-start your journey with the NGX Starter Pack

The Starter Pack is the fastest way to get started on your new and exciting journey to becoming an upgraded version of you.
The pack includes your DNA Nutrition test and 2 weeks worth of genetically personalised nutrition, plus a few extras thrown in for free to help you on your journey.
Your starter pack contains a DNA test kit, a DNA nutrition report, 1kg of your genetically personalised NGX BodyFuel, a flavour add-in of your choice, a NGX t-shirt and a NGX shaker for conveniently mixing your nutrition. What's more, we will provide you with ongoing updates for your genetic test report. So when we learn something new, you learn something new.

What is the evidence for genetically personalised nutrition?

NGX is underpinned by the rapidly emerging scientific field of nutrigenetics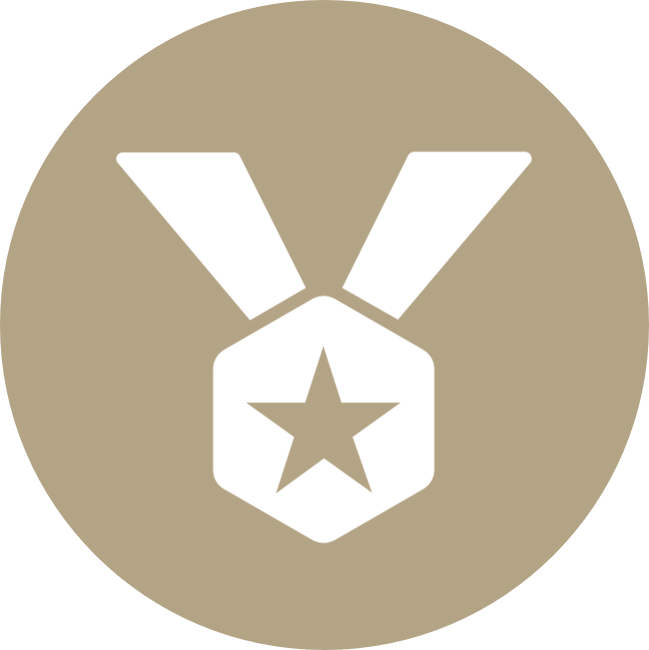 Simply put, nutrigenetics is where nutrition meets the human genome.
The very purpose of the field is to understand and develop "optimal" nutrition regimes for individuals, using insights provided by our DNA. Until we developed NGX, "optimal" meant freshly cooked meals 3 times a day with very specific quantities of ingredients required to hit your targets. While this is powerful, in reality only elite athletes have the time, resources and commitment to create and stick to this type of diet on a regular basis. We developed NGX to make genetic personalisation accessible to all, so we can all reap the benefits of better nutrition!
NGX is built by experts in nutrition and nutrigenetics

NGX is built by a team of experts with over 50 years experience in health, wellness, nutrition and nutrigenetics.
The power of nutrigenetics

"The relationship between our genes and what we eat is becoming clearer through advances in the field of nutrigenetics - once an individual has had their genetic profile determined, they can optimise their daily nutritional intake and achieve enhanced physical and cognitive performance."
- Dr, Vimal Karani, Associate Professor of Nutrigenetics & Nutrigenomics, University of Reading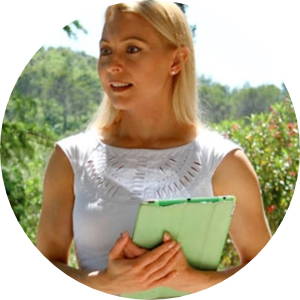 Registered Nutritional Therapist, FdSc, DipION, PGDip Nutritional Medicine, BA (Hons), mBANT, CNHC Registered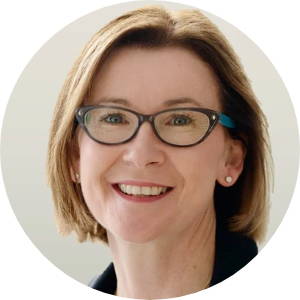 Human Nutrition & Molecular Medicine. Bsc, PHD, Msc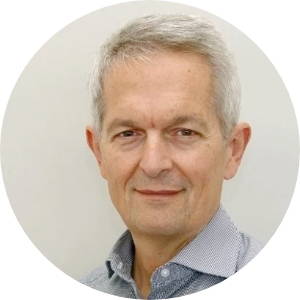 Professor of Nutrigenomics and Systems Nutrition.PHD, DipLON, Bsc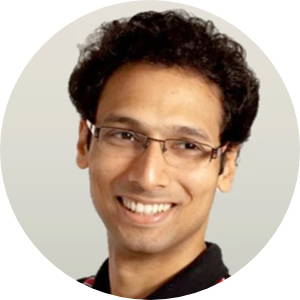 Associate Professor of Nutrigenetics & Programme Director for Food and Nutritionial Sciences PHD
Don't just take our word for it...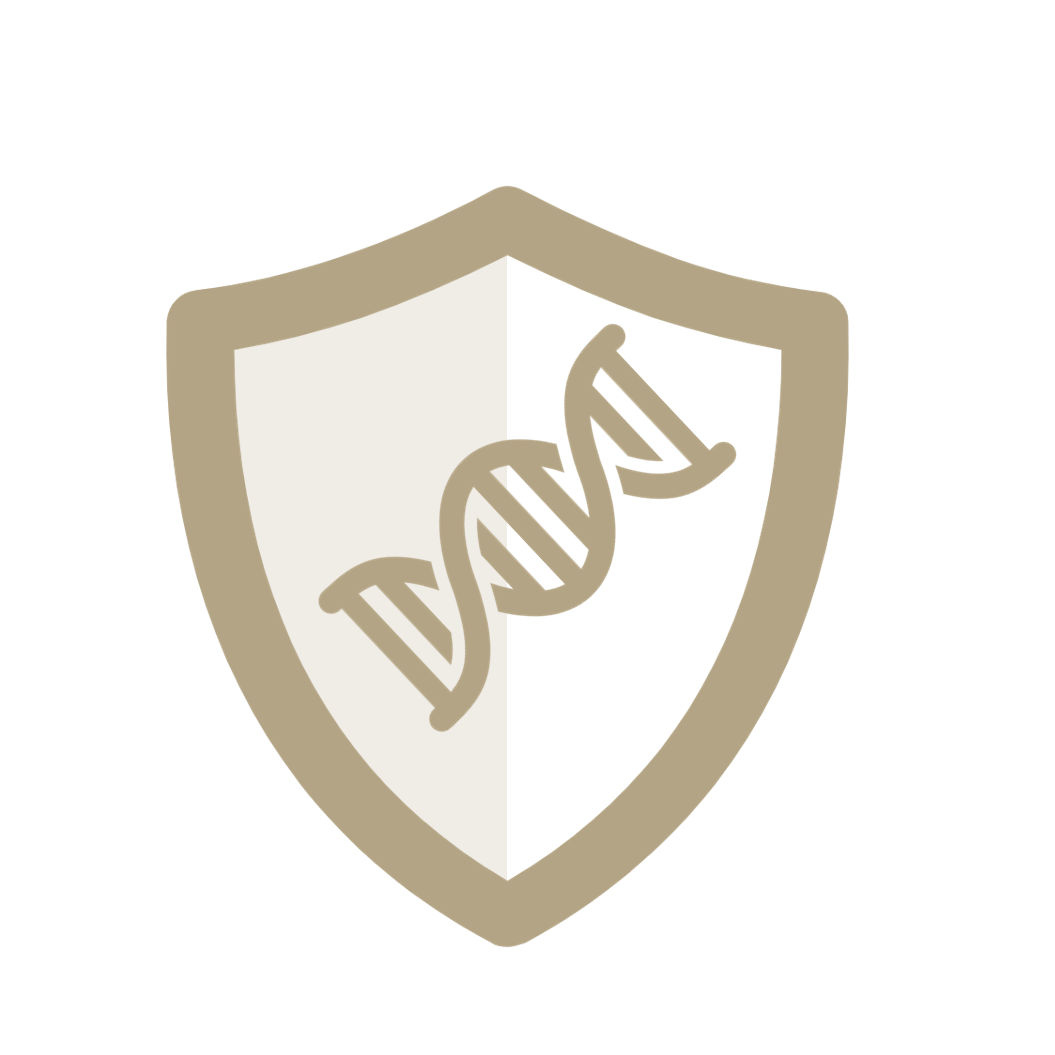 Your privacy is important to us

We know that data privacy is important. We handle and process your data responsibly and do not share or sell your personal data to any 3rd parties that are not an essential part of our supply chain for providing genetically personalised products and services to you.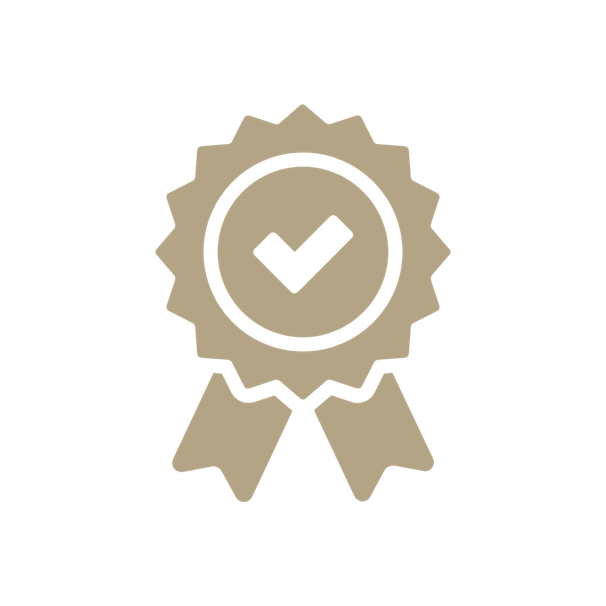 100% Satisfaction Guarantee

We are confident that you will love NGX and experience real gains and benefits from using the product. However, if after 60 days you are not satisfied and are genuinely dissatisfied, we will give you your money back.