Nutri-Genetix Ltd. Investor Information
Nutri-Genetix is Crowdfunding!
Join us on Crowdcube to be part of the future of nutrition.
"Our mission is to become the leading provider of personalised nutrition in fitness, sport & wellness across UK, US and EU markets. We have closed strategic partnerships with AXA Health Insurance, Team GB, Everyone Active, SPARTAN, F45 and more, which could provide access to over 5 million target consumers."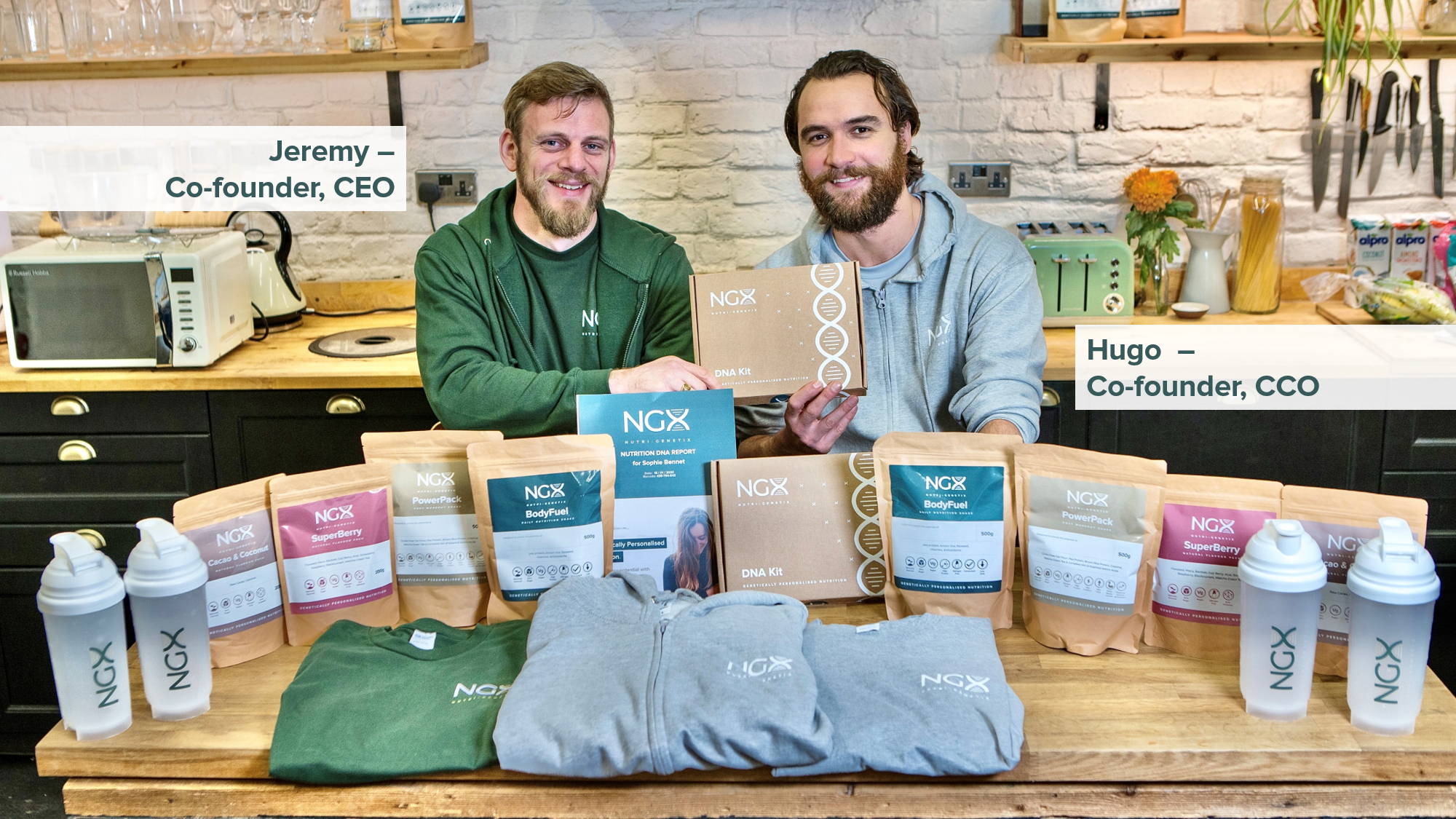 Unlock your potential with the world's first genetically personalised nutrition shake

Jeremy Poland, CEO
BA (Econ), University of Manchester
"Hi I'm Jeremy. Prior to launching Nutri-Genetix I worked as a consultant to the health and wellness industry for nearly 10 years. I worked with a variety of Fortune 250 companies, helping them to build and launch brands for commercial success across the UK, EU and US markets.
I have a keen personal interest in fitness and nutrition and am excited to be pioneering a new era of personalised nutrition!
Hugo Jones, CCO
BA (Hons), Kings College London
"Hi I'm Hugo. I'm a serial entrepreneur with founder experience leading start ups to successful multi-million pound companies.
I have over a decade of experience working within lifestyle marketing, branding and advertising, working alongside global brands such as Diageo, Red Bull, Vans, ASOS & Cisco.
I am also an avid sportsman - currently hugely obsessed with squash and surfing!"
"Our ambition for NGX is to help people all over the world achieve higher levels of health, fitness and happiness through the use of nutrigenetic science"
Olga Hamilton, Head of Nutrigenetic Science
Registered Nutritional Therapist, FdSc, DipION, PGDip Nutritional Medicine, BA (Hons), mBANT, CNHC Registered.
"Hi I'm Olga. I have over 10 years experience as a nutritional consultant and therapist to private individuals, large corporations and luxury resorts.
I have a passion for the rapidly emerging scientific field of nutrigenetics and the incredible insights this offers towards unlocking our own personal health.
Prior to joining Nutri-Genetix I was developing genetically personalised meal plans for a broad range of clients. The limitation I always faced was ensuring client adherence to their individualised diet plan. People struggle to prepare a strict variety and quantity of fresh ingredients on a daily basis, so when the Nutri-Genetix team approached me with their genetically personalised approach that was convenient, I could immediately see the value in it!"
Alex Blyth, Founder & Non-Exec Chairman
BSc (Econ), BSc (Bio), University of Southampton, SAID Business School
"Hi I'm Alex. I am a serial entrepreneur and have 20 years experience in creating and developing winning new ideas into successful companies.
Over the last 17 years, I have brought over 50 healthcare brands to market across the UK, Europe, Asia and the Americas.
Throughout my career I have built three multi-million pound companies and taken two to successful sale and exit.
My experience and passion lies in establishing, inspiring and cultivating winning teams that make great ideas happen and deliver great investor returns!"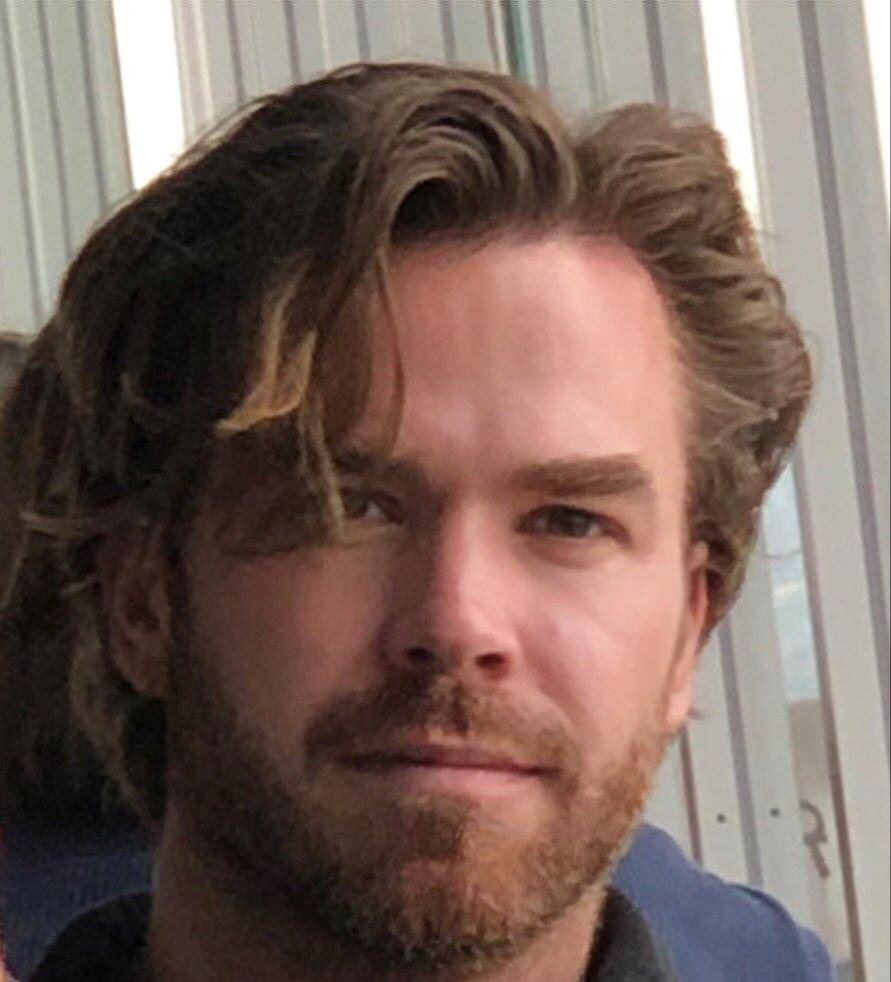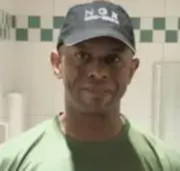 Anthony Nesbeth, Head of Personal Trainers
"Hi I'm Tony and I have over thirty years experience working for organisations such as The Hilton Group, providing training and coaching in the areas of personalised fitness, health, wellbeing, nutrition and competition.
I have always taken a personalised approach when helping my clients achieve their fitness and wellbeing goals, so when I found Nutri-Genetix I immediately understood the product benefits and potential benefits for consumers."
---
Disclaimer
This presentation is for high net worth (HNW) and sophisticated investors only. Information in this presentation, including forecast financial information, should not be considered as advice or a recommendation to investors. This presentation may contain forward looking statements including statements regarding our intent, belief or current expectations with respect to Nutri-Genetix businesses and operations, market conditions, results of operation and financial condition, capital adequacy, specific provisions and risk management practices. Readers are cautioned not to place undue reliance on these forward looking statements. Forecasts and hypothetical examples are subject to uncertainty.